We are all familiar with stories of lawsuits in the tech sector (e.g. remember the Apple and Samsung debacle?) but it's less well known for Biotechs to butt heads. Nonetheless, the French-Danish Biotech oncology company Onxeo, and Eurofins (a huge 19K employee group which deals in clinical services) fought it out in Paris' commerce court: to absolutely no end. Both companies were deemed 'guilty' and made an example of, by being ordered to pay an equal sum to one another in damages…


The background: Back in 2005, Onxeo developed a HIV resistance test in collaboration with INSERM and Institut Pasteur. The company then licensed its intellectual property and commercial rights to Eurofins for US distribution. In October 2008, an American subsidiary of Eurofins then sued Onxeo by claiming the asset value was "compromised" and that rights to a third party were hidden…
This third party is ABL (Advanced Biological Laboratories), an American contract research and manufacturing organization based in Rockville, Maryland, next to Washington DC.
In September 2009, Onxeo replied by filing a lawsuit at the tribunal of commerce of Paris for breach of contract, by Eurofins, and filed a lawsuit against ABL for interfering in the contractual relations with Eurofins.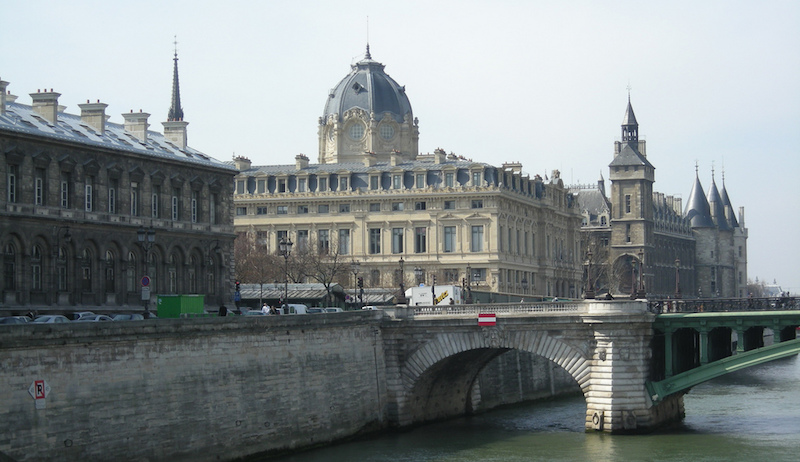 The results of the lawsuit were published on the 22nd of September. The court conceded that Onxeo didn't "fulfil its contractual disclosure obligation towards Eurofins" but at the same time, it also agreed that Eurofins hadn't respected the price of the option and therefore was equally guilty. The fine value set was therefore also equal, essentially cancelling out the payment each party owed one another. Ha!
In other words, the only party present which benefited from this farce was the law firms for each biotech.
Why did Onxeo attack Eurofins?
Given all this hassle, they must have had a valid reason. In 2009, Onxeo was far smaller than it is today and a lawsuit is generally only considered by a company their size as a last resort. Legally, it is not entirely clear what Onxeo's problem with Eurofins is, and it could be that Eurofins may have tried to cancel the contract mid-deal, leaving Onxeo with no choice but to sue. I wouldn't be surprised if Eurofins, regarding its size, has a large legal department used to such cases.
More globally speaking, it's been several times that I've heard about smaller Biotechs complaining about their distributors (which profit from their size) squeezing out the smaller company, just as it is for other competitive industries. Biotech is not so different from other industries afterall, at least from a legal point of view.
This isn't the end of the world for Onxeo though, which doesn't have to worry about a big pay out anymore. Instead, it can focus on getting innovative and game-changing new orphan oncology treatments to the market – the only goal which really matters.