Novartis veteran Li Zhou has joined TxCell as the VP of cell engineering to oversee CAR-Treg programs for autoimmune and inflammation diseases.
The French Treg maverick, TxCell, has hoovered up more talent to pioneer its hybrid CAR-Treg therapies: Li Zhou will be the new Vice President of the company's cell engineering division.
What we are doing here with CAR-Tregs to treat autoimmune diseases and transplantation-related disorders is truly unique. TxCell has strong Treg expertise as well as great partnerships with world-leading scientists. Everything is in place to rapidly build a solid cell engineering capacity," Li Zhou said in a statement.
At TxCell, Li will lead the charge to discover and engineer new cell therapies for chronic inflammation and autoimmune diseases using the CAR-Treg analog of CAR-T therapy. These are generated by isolating Treg cells from the blood of patients and transducing them with CARs. The CAR-Treg products can then activate Treg cells by presenting proteins found in the inflamed regions of those afflicted with inflammatory and autoimmune diseases.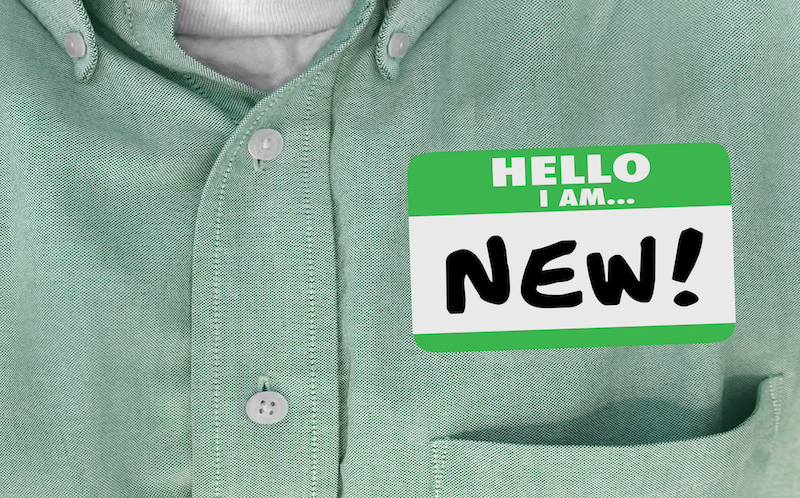 Before joining TxCell, Li spent 6 years overseeing CAR-T therapy development at Novartis and bailed just a few months before the company folded its cell and gene therapy unit into the broader business. At that point, he moved on to become CSO at Shenzhen-based ZMKS International Cancer Therapy Biotechnologies.
Shortly thereafter, Li was poached by TxCell. Given his admirable performance at Novartis, where he oversaw CAR-T programs that have already had some clinical success, we have no doubt that Li will go on to do great things for TxCell.
This hiring move was the latest in a string at TxCell as it marshalls its immuno-oncology campaign in the competition against the likes of Juno, Kite, and Cellectis, the most successful biotech in France. The company recently hired Biogen SVP Olivier Danos as a board member in August, and it has packed a scientific advisory board with immunology experts. The CEO, Stephane Boissel, had more to say about the company's progress in our panel at Refresh last summer – check out what he has to say on the development of CAR-T!
---
Featured Image: PORTRAIT IMAGES ASIA BY NONWARIT/shutterstock.com
Figure 1: iQoncept/shutterstock.com
---