The UK is far ahead of its European biotech rivals according to a new report, but will it fulfill its promise of becoming a global hub?

According to analysis by the BioIndustry Association, the UK is catching up to global biotech leaders San Francisco and Boston, both in finance and R&D. British biotechs banked £1.13B last year, and while this is short of the £1.88B in 2015, it took in more than a third of the total venture capital investment across Europe. The cash pile also makes the UK the world's third largest biotech hub in terms of finance.
All of this money is supporting what Reuters calls "Europe's best pipeline," produced collectively by star companies like Immunocore, Adaptimmune, F-star, Crescendo, Bicycle and GW to name just a few. The report notes that the UK far outpaces its rivals, Germany, Switzerland and France, as the leader in early-stage biotech firms. But according to a panel at Bio€quity Europe on Monday, the problem isn't opportunity in biotech — it's developing it to maturity.
Late-stage cash circumstances for biotechs are the primary reason for worry about companies' chances of success. While the reported investment in biotech is impressive, a disproportionate amount goes to early-stage companies, as over half — £681M — of the sum raised last year came from venture capital. "In Europe, we're too focused on early-stage companies," said Paul Tomasic, Managing Director and European Head of Healthcare at RBC Capital Markets.
Another speaker on the panel, Francesco de Rubertis, co-founder and General Partner of Medicxi, echoed this concern, explaining that what he calls a "structural complexity in Europe is cash for later-stage companies…early-stage is fine, but late-stage is short [of cash]. One of the bottlenecks in Europe is from the absence of late-stage funds."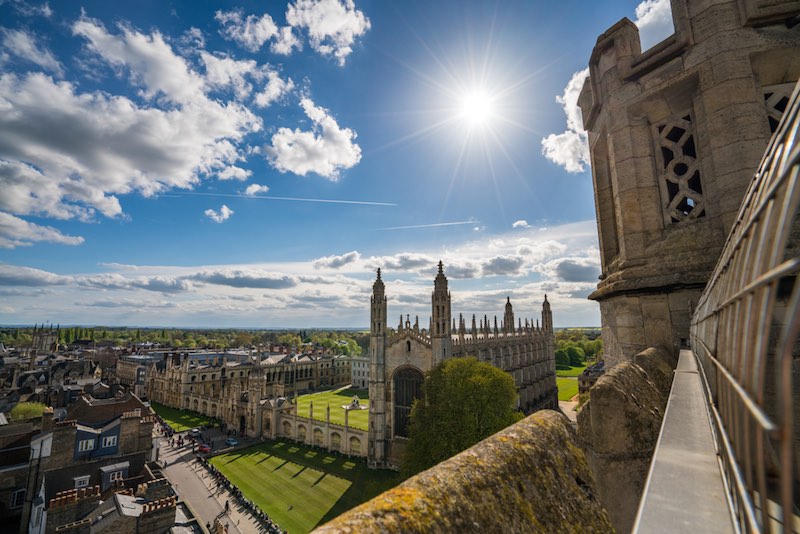 Linda Summerton, CEO of Immodulon Therapeutics, highlighted this gap between investors and late-stage biotechs as the current primary concern for her company when Clara interviewed her at BioTrinity earlier this month. "There's quite a healthy system for funding early-stage companies [in the UK]," she said. "I think the challenge really comes when you want to progress a promising drug that's already got Phase II data through to Phase III and to get the drug registered, then it takes a larger amount of money." Of course, this stage still carries some risk that the drug will fail, but it's also where investors will make returns.
The panel was nearly unanimous that in order to bridge the funding gap to support biotechs once they reach later stages, so-called bellwethers are needed. These trendsetters are "the key to really attract investors," as Abingworth Managing Partner and panelist Tim Haines explained. The problem, he notes, is that "the British biotech memory is not very helpful, and unfortunately we have very long memories." No one wanted to mention Serono, but because of such collapses, "it's very hard to build tech capital in Europe," said Haines.
Despite the observed reluctance of investors in Europe, they may be warming up. Roel Bulthuis, SVP and Managing Director at Merck Ventures, said, "there is an increasing concentration on big ideas and higher rounds [in Europe]. Five to ten years ago, we would have been drip-feeding [cash] but now we give €20M to €30M to [a company to] build a portfolio." Haines qualified that these portfolios should be product-focused, which is "more critical than a technology focus."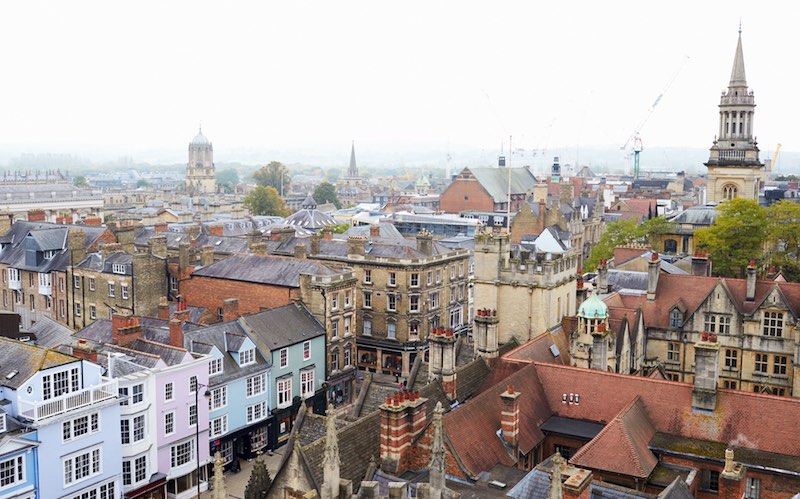 De Rubertis spoke to a consequent dilemma for investors. "From our own experience, single-asset companies have the best success rates," he said, "but two thirds of these companies will not be bellwethers because they have single assets." By not focusing on technology, the company may not have a backup so the risk of failure is much greater. Nevertheless, de Rubertis joined Bulthuis in his enthusiasm for larger rounds, saying, "We would love to put in a lot of money and come out with a bellwether… we love companies that have a high probability of serial success!"
Kymab CEO David Chiswell, whose company may yet become a bellwether, hopes that these larger rounds will produce success stories that will build momentum for the industry. "They are important examples for politicians," he said on the panel, because these bellwethers encourage the government to support entrepreneurs. Chiswell pointed to a particular political disincentive to grow as a company: "Once you grow above 250 people, you lose the advantages of being an SME," he says. "So, are you going to sell [the company] or grow through it to become a bellwether?"
With the solid early-stage funding and experimental pipelines of biotech in the UK, the foundation for a global industry hub is in place. But despite the optimistic report from BIA, the UK still needs late-stage funding, government support and a success story or two to make it.
---
Images from Monkey Business Images, Pajor Pawel, S-F / shutterstock.com