Circassia is beginning a Phase III trial for its short-course immunotherapy for grass allergies. This common type of allergy can significantly impact the life quality of patients.

Circassia is based in Oxford (UK) and was part of 2014's record Biotech IPOs – raising a whopping €268M. It focuses on respiratory diseases, such as asthma and allergies.
Its therapies for allergy are based on synthetic peptide immuno-regulatory epitope class of the therapies (SPIREs).
These first-in-class compounds were designed to induce tolerance to specific allergies with a short course of treatment, by stimulating the formation of allergy-mitigating regulatory T-cells.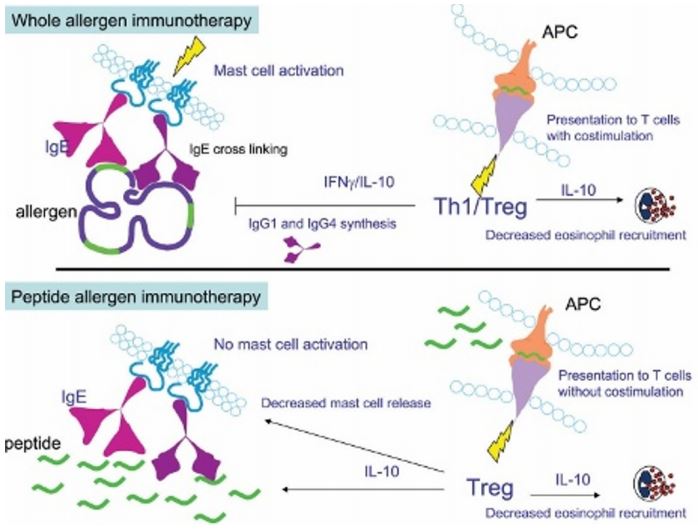 Now, Circassia is moving on with the clinical development of one of these treatments. It has initiated a Phase III trial for its grass allergy immunotherapy, designed to meet regulatory requirements for market access in both the US and Europe.
The trial will start by evaluating 400 patients aged 12 to 75 years old. If the results from this group of patients are favourable, Circassia will enroll an additional 1,100 patients. The results from the study are expected in the second half of 2018.
The immunotherapy in question contains a mixture of seven peptides designed to generate a similar T-cell response to whole grass allergen. This includes epitopes from different types of grass and has already shown positive Phase IIb results.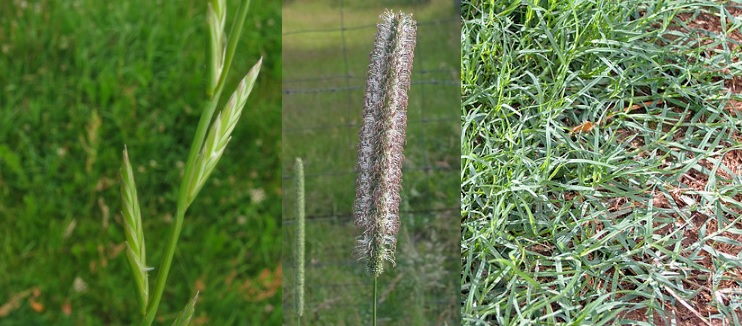 Grass allergies (or hay fever) are quite common, affecting up to 27% of the population in Europe and the US. It affects the quality of life of sufferers, along with the loss of work or school productivity and significant healthcare costs.
Circassia's grass immunotherapy is the second most advanced in its allergy pipeline. The same technology has been used to create a therapy for cat allergies, which is currently in Phase III trials – with results expected in the second quarter of 2016.
Circassia is not alone in desensitisation treatments. DBV Technologies and its patch for peanut allergy have had a really successful path, and Anergis (Switzerland) is just starting out with its ultra-fast immunotherapies.
---
Feature Image Credit: Pixabay
Figure 1 Credit: Larché (2007) Immunotherapy with Allergen Peptides. Allergy, Asthma, and Clinical Immunology (doi: 10.1186/1710-1492-3-2-53)
---