What updates have occurred in the Neurodegenerative disease field as of late? New appointments by the Dementia Discovery Fund, which widens its international reach – and new 'out of the box' ideas from Israel and South Korea.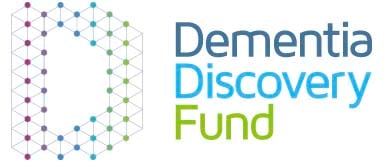 The Dementia Discovery Fund (DDF), an innovative global investment fund managed by SV Life Sciences and launched in October to discover and develop new disease modifying drugs for dementia, announces the appointment of a new CSO.
This comes with additional major news in the Alzheimer's and Dementia research field since we wrote our 2015 review in November. For example, as published in December in Nature, researchers at the Weizmann Institute (Israel) have been investigating the use of anti-cancer compounds (PD-L1 checkpoint inhibitors) to tackle the toxic amyloid-β (Aβ) plaques the disease to good result.
This is certainly a novel approach to Alzheimer's treatments, which have already a rather broad target range in the field. Indeed, given that PD-L1 drugs are already on the market for certain cancers, this avenue of research could help a potential therapy get there quicker too.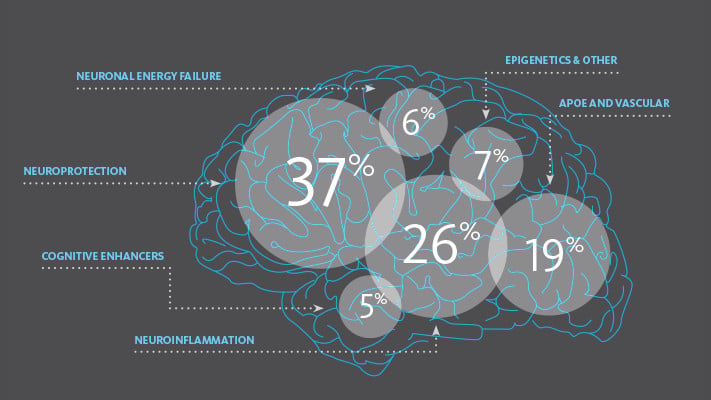 However, this is still an optimistic outlook, as Doug Brown, director of research and development at the UK Alzheimer's Society explained:
Previous treatments targeting the immune system that have shown promise in mice have failed to have the same effect in people. We're still a few years away from knowing whether this will hold promise for people with dementia".
Despite the reality check needed with such sweeping research going on all over the world, such as a new compound used in energy drinks like Red Bull that can break down the plaques in Korea Institute of Science and Technology. But we will also continue to keep a keen eye on Wischik's group at the University of Aberdeen (the biotech TauRX) in Scotland and their breakthrough phase III anti-tau protein drug.
The DDF is an innovative global investment fund which aims to deliver new disease modifying drugs for dementia by 2025 by identifying and novel dementia research projects to develop. Managed by SV Life Sciences, the DDF investors include the UK Government's Department of Health, Alzheimer's Research UK and world-leading major pharmaceutical companies: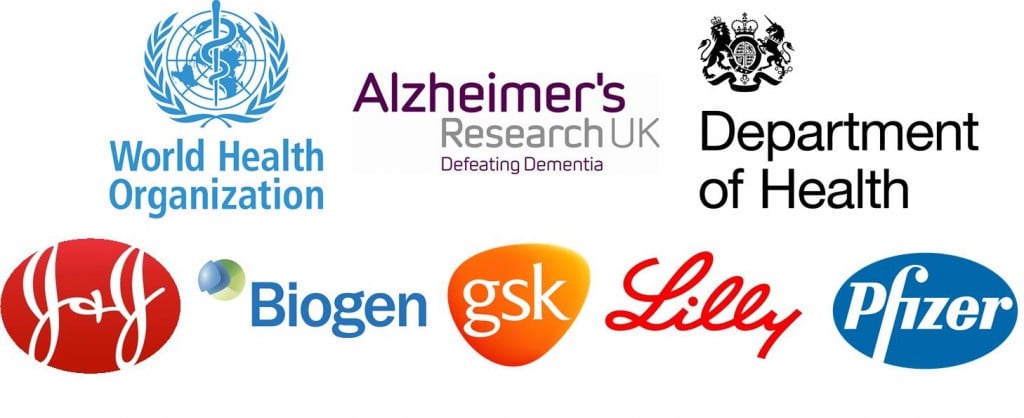 Now the DDF has established its first round of major players, the according representatives will be joining the DDF board, starting with Tetsuyuki Maruyama from Takeda Pharmaceutical, starting from April. Barbara Tate joined the DDF as Venture Partner in Boston following the successful $485M (€449M) deal between Biogen and Rodin – which she helped start with Atlas Venture. 
Yet another exciting development in the field, as it continues to grow and flourish with the help of multi-national research collaborations and funding.
---
Feature Image Credit: Inside Human Neurology – © Digitalista (BigStock ID1038381)