There is currently no vaccine for the fast-growing disease in the US, & treatments cost over $1Bn every year. Valneva might have a vaccine to stem the tide.
Valneva, a commercial-stage biotech based in Lyon, France, has just received clearance from the FDA and its European counterpart to begin clinical trials for its experimental Lyme Disease vaccine. The Phase I trial will be conducted in the US and Belgium, and the primary objective will be to assess the safety, tolerability and immunogenicity of the treatment.
The vaccine is based on a hexavalent protein targeting the Outer Surface Protein A (OspA), one of the most prevalent surface proteins expressed by the culpable bacteria, Borrelia. However, different geographical regions express different types and levels of the protein, a complexity that may mitigate the efficacy of the vaccine.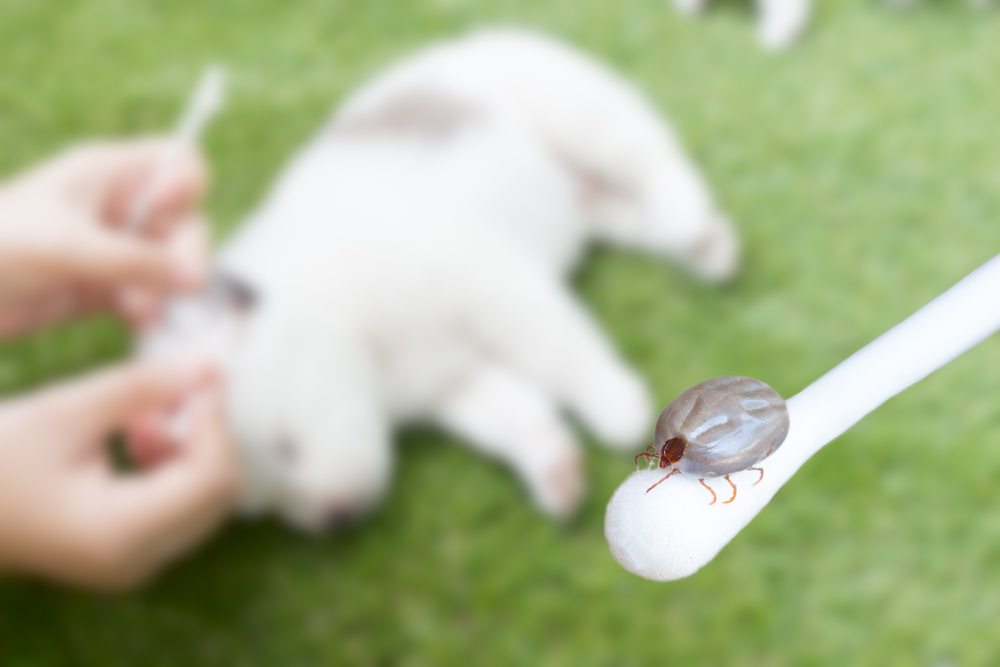 Even so, no approved vaccine is currently available to guard against Lyme Disease. In 1998, one from GSK became available, but its production was halted following a lawsuit by anti-vaccine supporters. The case turned out to be baseless, but the vaccine did not re-enter the market, rendering Lyme Disease once more a huge unmet medical need.
Annually, 300K Americans and 85K Europeans are infected with Lyme Disease, making it the fastest growing vector-borne infectious disease in the US. As with most diseases, Lyme is best caught early and treated with two to four weeks' worth of antibiotics, a regimen that costs the US over $1Bn per year. If left untreated, it can cause brain inflammation and heart problems; several cases have been fatal.
Barring lawsuits from antivaxxers, President and CEO Thomas Lingelbach and Deputy CEO Franck Grimaud of Valneva are "pleased to be able to advance our Lyme vaccine candidate which is intended to address such an important unmet medical need."  While 2016 has been a field day for the forces of misinformation, let's hope they don't seize upon this new opportunity to thwart progress.
---
Images: photowind, frank60 / shutterstock.com