A German biotech has surfaced with a promising new drug for traumatic brain injury: vasopharm's Nitrous Oxide Synthase inhibitor is starting Phase III.
In news from the novel and obscure, someone has taken an interest in Nitrous Oxide Synthase (NOS). That someone is vasopharm GmbH, a small German biopharmaceutical company interested in cerebrovascular diseases. The company has found NOS to be an effective target for treatments of traumatic brain injury (TBI); so successful that it has just enrolled its first patient in a Phase III clinical trial for Ronopterin (VAS203).
Ronopterin inhibits NOS as an analogue of the natural co-factor, biopterin. It is thought to selectively down-regulate inducible NOS (iNOS) and stem the cascade of damaging sequellae set in motion by TBI. This cascade leads to 70k deaths and 100k disabilities annually, making TBI the leading cause of death and disability in young adults.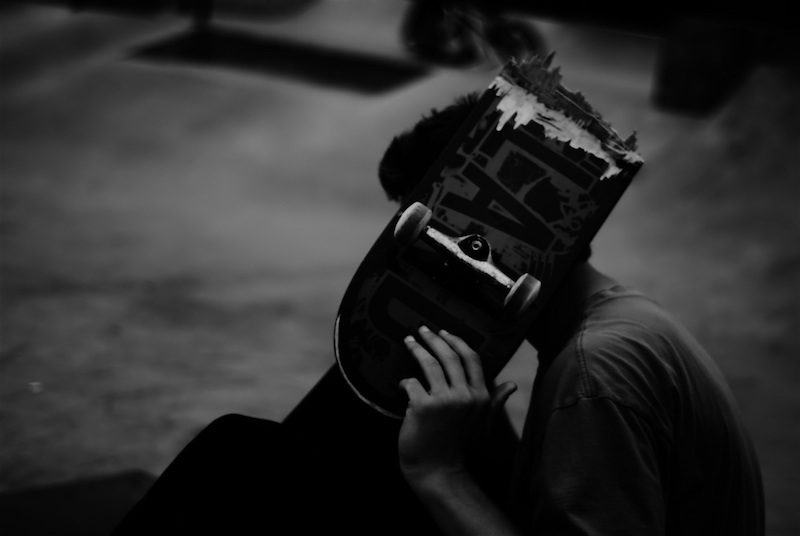 It's also rare to come across a biotech company focused on gaseous signalling in the body, so I was thrilled to find out about vasopharm and its small molecule-focused programs for injuries and diseases of cerebral vessels and tissue. (Fellow disheartened chemists, take note: the field is not dead!) We haven't yet reported on vasopharm, but we're looking to see what new therapies they come up with!
---
Featured Image: Vans Warped Tour Mosh Pit (CC2.0, Ted Van Pelt/Flickr)
Figure 1: Broke (CC2.0, James Alby/Flickr)
---