UPDATE: Verona set the terms for its US IPO yesterday and knocked $10M (€9.3M) off its target, now shooting for $75M (€70M). 
The public shares are expected to hit the NASDAQ exchange next week.
---
Original Publication 04/04/2017
British Verona Pharma has filed for an IPO on Nasdaq to raise up to €81M ($86M). The funds should be used to advance its respiratory disease pipeline.
Verona Pharma, based in Cardiff and listed on the London Stock Exchange, is going for a large IPO on Nasdaq to support the clinical development of its lead candidate RPL554 for the treatment of chronic obstructive pulmonary disease (COPD) and cystic fibrosis (CF). The company also announced the dosing of the first patient for its new Phase IIa study for CF.
RPL554 is Verona's only product candidate. The compound is a first-in-class, inhalable, dual inhibitor of the phophodiesterase 3 (PDE3) and PDE4 enzymes. Due to its dual inhibitory mechanism, RPL554 combines bronchodilator and anti-inflammatory properties, which sets it apart from current drugs used to treat COPD such as corticosteroids and beta2-agonists.
Based on pre-clinical and clinical data, RPL554 has the potential to enhance mucous clearance in the airways, reduce airway obstruction and inhibit inflammation. In addition, the compound has been shown to activate the Cystic Fibrosis Transmembrane Conductance Regulator (CFTR). This protein is mutated in patients with CF, resulting in malfunction of this protein and abnormal transport of chloride across membranes.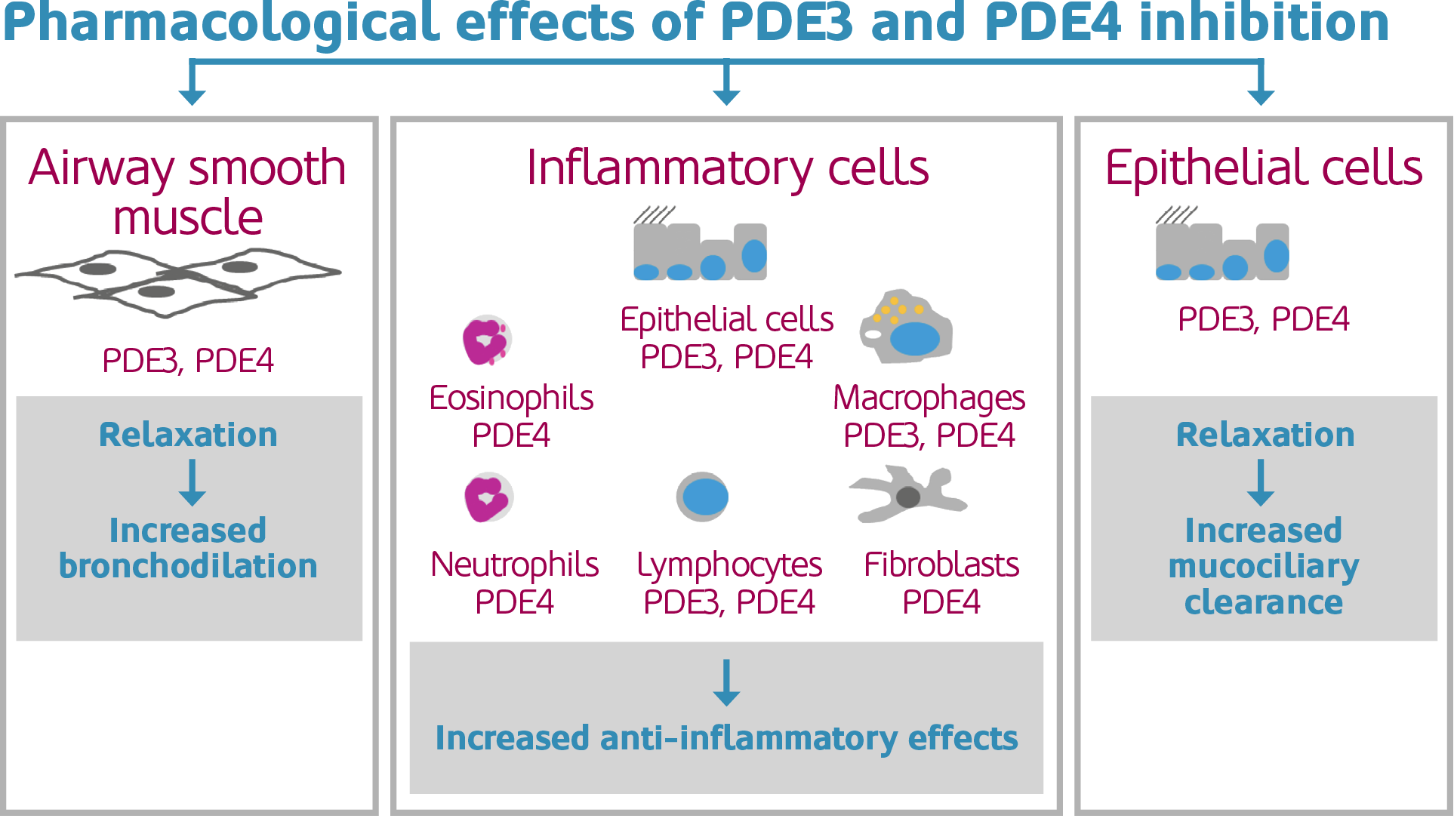 The new IPO seems well timed after the company has seen a series of successes in the past months: after generating positive results in a Phase IIa trial for COPD, Verona recently secured €52M (£44.7M) in a in an oversubscribed placing with new and existing investors to push its lead asset further into Phase IIb.
Verona also obtained its second Venture and Innovation Award from the UK Cystic Fibrosis Trust in October 2016, which the company is using to fund its new Phase IIa trial for CF — the first patient for this trial has been dosed today.
With its dual mechanism of action, the company has a promising novel drug candidate in its pipeline, which, according to the company, could be the first novel type of bronchodilator in over 40 years.
Its mechanism also differs from that of other CF drugs currently in development. Galapagos together with AbbVie are racing against Vertex to bring the first triple-combination therapies to the market, targeting about 90% of CF patients. However, Verona's RPL544, with its additional bronchodilatory and anti-inflammatory effects offers a promising new strategy for the treatment of this disease.
So far, investors have been confident to support the company and it seems that Verona has good cards to succeed with its IPO on Nasdaq.
---
Images via crystal light / shutterstock.com and veronapharma.com