The two-drug pill Dovato, developed by the UK company ViiV Healthcare, has been approved as a first-line treatment for HIV, potentially causing fewer long-term side effects than current three-drug antiretroviral regimens.
HIV patients currently need to take three or more antiretroviral drugs per day to keep the infection at bay. As they get older, these medications can have side effects as a result of their interaction with other medicines taken for age-related conditions. ViiV Healthcare's newly approved drug Dovato is designed to replace the three-drug treatments with just two, reducing these long-term risks in patients beginning HIV treatments.
Containing the antiretroviral drugs lamivudine and dolutegravir, the treatment was approved for adults and children above 12 years of age with no known resistance to these antivirals. Following the FDA approval of Dovato in April, the European approval was based on phase III results showing that the treatment was just as effective as three-drug regimens at treating HIV.  
The approval of Dovato as a first line treatment is a step forward for ViiV. Juluca, another two-drug HIV treatment developed by the company, has been on the EU market since 2018. However, Julaca is only approved as a maintenance therapy for adults that have previously taken other HIV medications.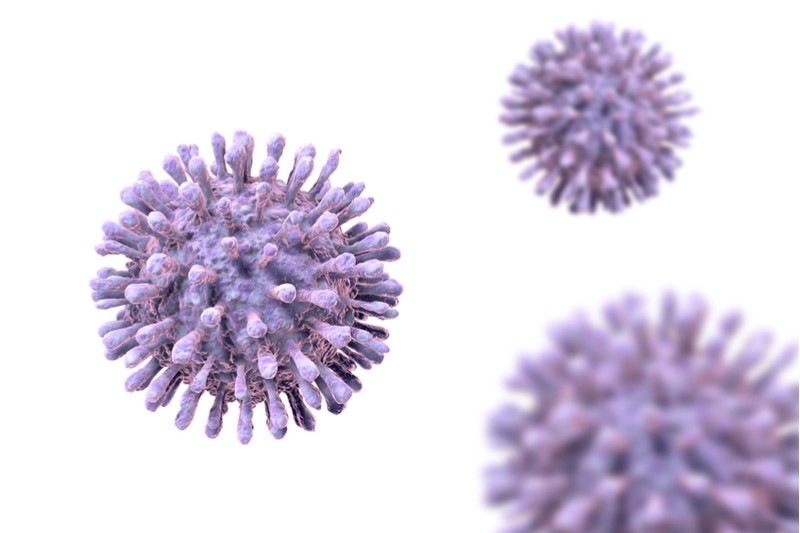 "With the authorization of Dovato, people living with HIV can for the first time start treatment on a once-daily, single-pill, two-drug regimen," stated Deborah Waterhouse, CEO of ViiV Healthcare.
A spinoff company from GSK, ViiV is also running two phase III trials of a two-drug injection that could suppress HIV for a longer time than antiretroviral pills, allowing monthly injections rather than daily pills. In addition to new antiretroviral treatments, there are efforts across Europe to develop treatments that have the potential to eliminate the virus, curing HIV. These approaches include immunotherapy, and shocking the virus out of hiding in immune cells.
---
Images from Shutterstock