ViiV Healthcare has shown its monthly two-drug HIV treatment works as well as a daily three-drug treatment, which could help reduce the total number of drugs taken by patients.
In a Phase III trial that recruited 618 people, London biotech ViiV Healthcare aimed to see if adult HIV-positive patients who had been taking daily antiretroviral therapy for at least 6 months could be maintained in remission with ViiV's monthly treatment.
Results showed the efficacy of ViiV's injectable combination of the drugs cabotegravir and rilpivirine, which target two different viral enzymes to prevent the virus from multiplying, was in fact comparable to an oral daily regimen.
HIV-positive people typically receive lifelong treatment with antiretroviral therapy, which comes with long-term side effects. By switching patients to a monthly regimen, the amount of drugs taken by patients could be significantly reduced. An additional advantage of ViiV's therapy is that it is only composed of two drugs, unlike conventional antiretroviral therapy regimens, which contain three or more drugs.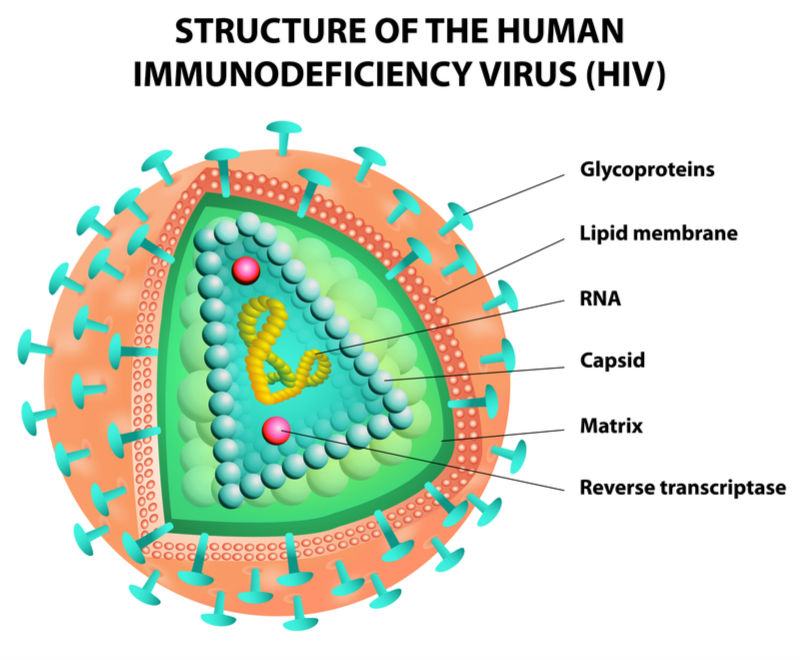 Earlier this year, ViiV reported positive Phase III results for two other HIV treatments that use different two-drug combinations given daily. One of these, called Juluca, recently received approval in the US and Europe, making it the first dual HIV treatment to get market authorization.
However, Gilead also obtained positive Phase III results for its own two-drug HIV therapy this year and is seeking regulatory approval from the EMA and FDA. ViiV is suing Gilead over patent infringement, claiming one of the drugs Gilead uses in its treatments is too similar to ViiV's drug dulotegravir.
HIV treatments have come a long way since the disease was discovered in the 1980s. But while reducing the number of drugs patients require is an important step forward, biotechs should ultimately strive to find a functional cure, which some believe could become available within the next decade.
---
Image by Spectral-Design/Shutterstock