The results of a long-term follow-up suggest that GenSight's gene therapy for Leber hereditary optic neuropathy can provide safe and effective treatment for the genetic cause of vision loss.
GenSight develops gene therapies to preserve or restore vision in patients with neurodegenerative diseases of the retina. The biotech's lead candidate is GS010, which is currently undergoing a Phase III trial for the treatment of Leber hereditary optic neuropathy. Having followed-up a Phase I/II study, GenSight has reported that its candidate improves visual acuity, or sharpness, without causing nasty side effects after two years. The news has resulted in 3% rise in the company's stock price.
Results from the Phase III study are expected later this year. If all goes well, the biotech may begin thinking about approaching the FDA and EMA to discuss its release onto the market.
Leber hereditary optic neuropathy (LHON) is a rare mitochondrial disease that tends to affect people in their teenage years or in early adulthood, causing an irreversible vision loss. This is caused by the death of cells in the optic nerve due to mutations in mitochondrial genes like ND4, which affects the transmission of messages from the eyes to the brain. Early symptoms include blurred and cloudy vision, which progresses to affect visual acuity and color vision.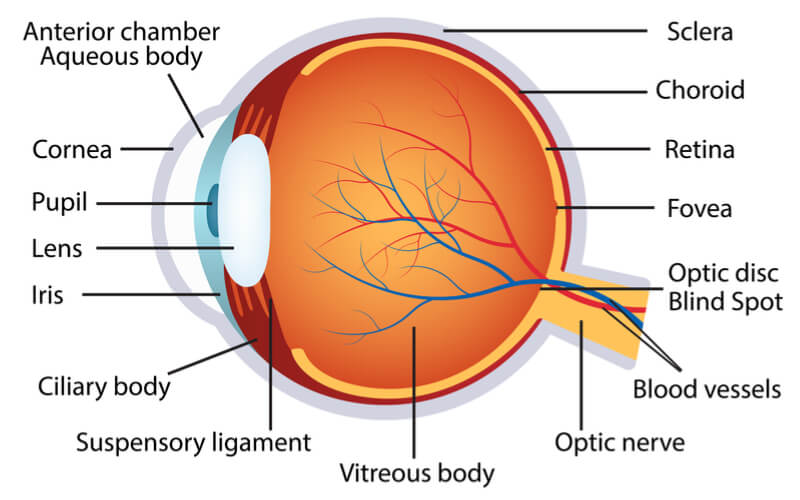 GenSight's gene therapy, GS010, is a single intravitreal injection into each eye, which is designed to provide patients with a lasting recovery of sight. It was developed using the biotech's mitochondrial targeting sequence technology, which inserted a wild-type ND4 gene into an adeno-associated virus 2 – a commonly used vector for gene therapies. This allows the production of a fully functional ND4 protein, which can return the mitochondrial function back to normal.
Results from a recent long-term study suggest that GS010 is safe and effective for use in patients with LHON. After 96 weeks, there were no unexpected or serious adverse events related to the treatment or procedure. Although the study focused on the safety, the researchers also saw a significant clinical improvement in visual acuity for 6 of the 14 patients enrolled.

At the moment, GenSight seems to be the only biotech developing a gene therapy for LHON. Instead, many biotechs look at more prevalent causes of blindness like retinitis pigmentosa (RP). Horama and NightstaRx are targeting mutations in the PDE6β and RPGR genes, respectively. Meanwhile, GenSight has combined its own gene therapy approach for RP with a wearable device that treats cases caused by 1 of up to 100 different mutations.
With the ND4 gene responsible for 70% of LHON cases in Europe and North America and up to 85% in Asia, this was a good place for GenSight to start its fight against the condition. The French biotech's pipeline also includes GS011, a gene therapy to treat the ND1 mutation, so we could see the company gradually increase the number of patients that its gene therapy can help. If we do see it reach the market, let's hope the GenSight makes sure that the product is accessible – avoiding the mistakes made by uniQure with Glybera.
---
Images – Tyler Olson / shutterstock.com; Neokryuger / shutterstock.com; GenSight