The German company Vivoryon Therapeutics has raised €43M on Euronext Amsterdam to fund a phase IIb trial of a drug that could slow the progression of Alzheimer's disease by blocking toxic forms of the protein amyloid-beta.
Vivoryon Therapeutics, previously known as Probiodrug, raised the money using a rights offering and a private placement on Euronext Amsterdam. The fundraise will finance an upcoming European phase IIb trial of Vivoryon's lead candidate small molecule drug in around 250 patients with Alzheimer's disease, the most common form of dementia. Results are expected in 2022. The leftover funding will fuel the preparation for a second phase IIb trial, which will take place in the US.
Vivoryon's first-in-class small molecule drug blocks an enzyme called glutaminyl cyclase. This enzyme produces a toxic form of the protein amyloid-beta, which is thought to damage brain tissue and contribute to Alzheimer's disease. By blocking the enzyme, Vivoryon aims to slow the progression of the condition.
Amyloid-beta has been the focus of drug development efforts for many years, but so far, no drugs focusing on amyloid-beta have been approved that can slow the progression of the disease. The huge number of late-stage clinical failures by big pharma companies has led to doubts regarding amyloid-beta's role in the disease. Vivoryon, however, tackles a different pathological form of the protein to many other companies in the field. Its drug is also designed to treat early cases of Alzheimer's before the damage to the brain becomes too severe to treat.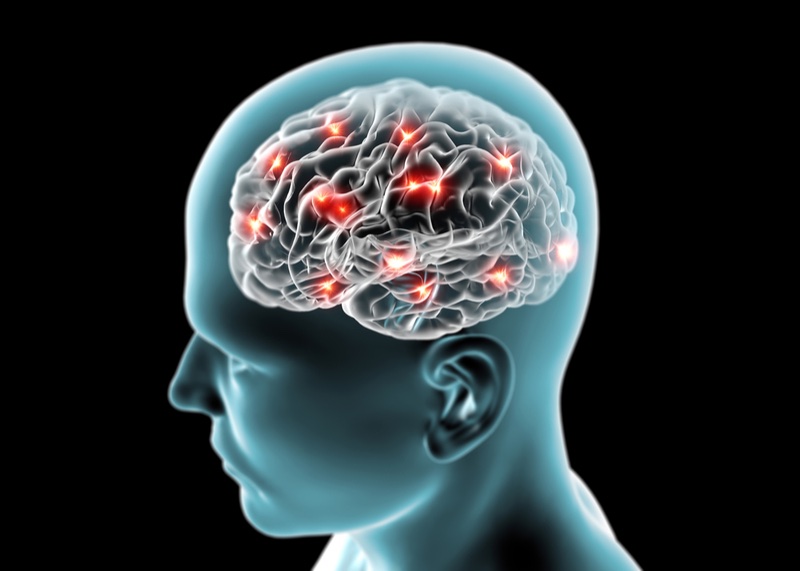 Investors in Vivoryon's fundraise may have been encouraged by a recent bombshell in the amyloid-beta field this week. The US biotech Biogen announced that it will apply for FDA approval for an antibody drug for Alzheimer's called aducanumab that is designed to reduce amyloid-beta and slow the progression of the disease. Aducanumab had previously been written off as a phase III failure by Biogen and its Japanese big pharma partner, Eisai, but Biogen now claims to have promising data from two phase III trials that were discontinued in March this year. 
Vivoryon is also co-developing the same drug for the treatment of cancer with the German antibody developer MorphoSys. This is because the drug can also block an enzyme that is involved in the immune response to cancer and stop cancer cells from evading immune attacks.
---
Images from Shutterstock