Aberdeen, we say goodbye to you!
We're leaving Scotland this week and are heading down to Belgium. Besides being the place where most of the European Union action happens, Belgium also has a strong and interesting biotech scene. That's why in Namur we're visiting VolitionRx, our Biotech of the Week.
---


City: Namur (Belgium)
Founded: 2010
Employees: 11-50 employees 
Financial Data: €77M
CEO: Cameron Reynolds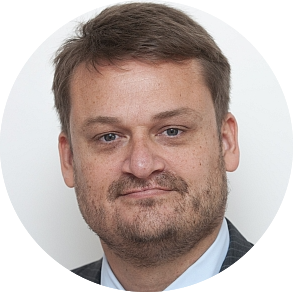 Mission: VolitionRx wants to address the need for non-invasive, accurate, and cost-effective diagnostics for cancer and other conditions.
Founded in 2010, VolitionRx brings together ELISA diagnostics (a long established method to identify proteins) with cutting-edge nucleosome detection and analysis techniques.
The resulting test takes less than a drop of blood and can measure and analyze nucleosomes (a basic unit of 'packed' DNA), which are often irregular in diseases like cancer.
---
Comment: The market cap of VolitionRx is over €78M, which is quite big for a diagnostics-focused biotech.
Blood-based diagnostics are a definite trend (see the discussion of Eva Diagnostics at Labiotech Refresh), and VolitionRx's technology looks really exciting.
---
Feature Image Credit: Labiotech Map