This is what Laurent Audoly, Head of R&D of Pierre Fabre, told me at the SACHS conference in Zurich last Tuesday. The French Big Pharma recently opened its fund for innovation and it was a great opportunity to get a better insight into it.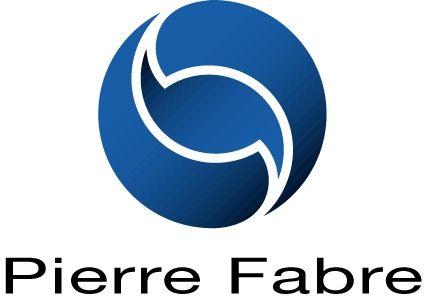 Pierre Fabre is the 3rd largest Pharma in France, counting over 10 000 employees and generating over €2Bn in revenues. So it's a big company, but not as gigantic as Sanofi.
The company wants to leverage its "human-size" to invest and collaborate with Biotech companies to help them succeed. The fund differs from a corporate venture fund, like the Novartis Venture Fund (video coming soon), because it gives access to more than capital. It also offers support from inside Pierre Fabre with access to resources and the teams.
Pierre Fabre believes this can help Biotech get the experience they lack to succeed in bringing new therapeutics to the market.
---
Here's the video:
P.S. This was our last interview of the day so sorry if there was less light and if my intro wasn't as perfect :p