Taking care of diabetes is still far too complex currently. In future, Sanofi and Google will jointly take care of this problem, hoping to ease the life of millions of people with type 1 and type 2 diabetes.
When it comes to transforming our diabetes treatment technology, Google loves European Pharmas. Together with Novartis, it is developing the famous smart lens that measures the glucose level within tears. French drugmaker Sanofi has become a new partner to develop further tools for an improved diabetes management.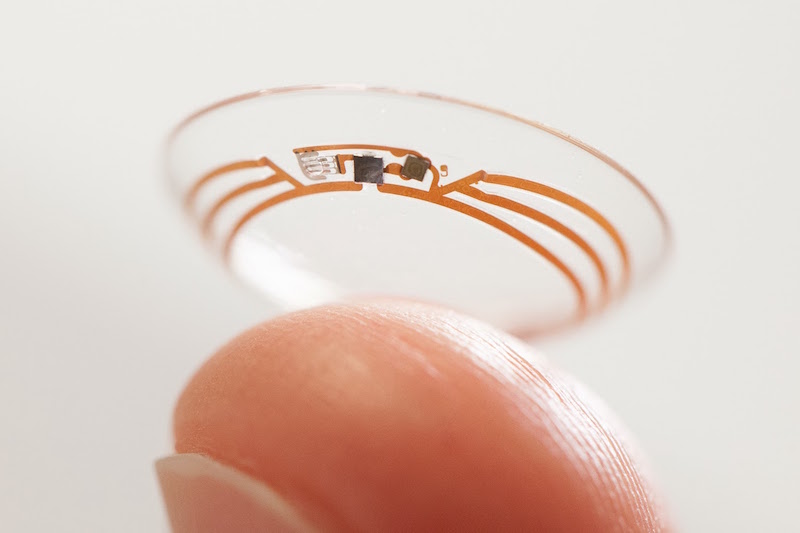 And they really make up a nice couple. Sanofi's expertise in diabetes treatment meets Google's competence in analytics, miniaturized electronics and low power chip design. All kinds of areas within diabetes care will be explored to understand and treat the disease better. These include the development of health indicators such as blood glucose and hemoglobin A1c levels, as well as the integration of patient-reported information, medication regimens and sensor devices.
What can we expect from the intended technology? It should provide real-time view of a patient's health and be proactive, emphasizes Andy Conrad, CEO of the life sciences team at Google.
What's certain is that it could have a huge impact. 382 million people across the world cannot produce insulin or use it effectively, according to IDF Diabetes Atlas. And the number is estimated to increase up to 592 million people by 2035.
"We are experiencing a worldwide pandemic of diabetes," comments John L. Brooks, President and CEO of Joslin Diabetes Center, which is a partner of the collaboration.
Joslin Diabetes Center © JBC
The deal raises high hopes. Who, if not Google, could revolutionize the technology patients use to handle diabetes? "Ultimately," Brooks adds, "I truly hope we're able to turn the Joslin Diabetes Center into a museum."