J&J has sold over 2 million of Galapagos' shares, which had been inherited from previous acquisitions, reducing its equity in this Belgian Biotech to below 5%. What's wrong?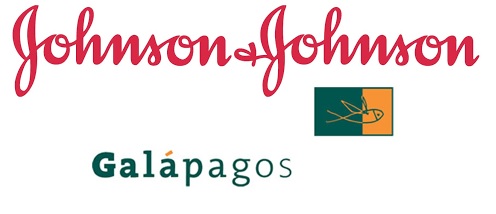 Back in May, we talked about how J&J and AbbVie could be entering a fight for Galapagos' filgotinib, a drug for rheumatoid arthritis (RA) that performed well in a phase II trial.
This was connected to the loss of patents for RA in both companies. For example, J&J's Remicade is no longer covered by a patent in several European countries and faces competition from biosimilars like Celltrion's Remsima (South Korea). And the US patent is likely to expire in 2018.
This is a considerable cause of concern for this Big Pharma, as Remicade is the main income in pharmaceutical's sales for J&J.
However, J&J didn't make a move on filgotinib – nor AbbVie, for that matter. Like AbbVie, J&J also has another RA candidate. Sirukumab is being developed in collaboration with GSK, and is currently in phase III trials.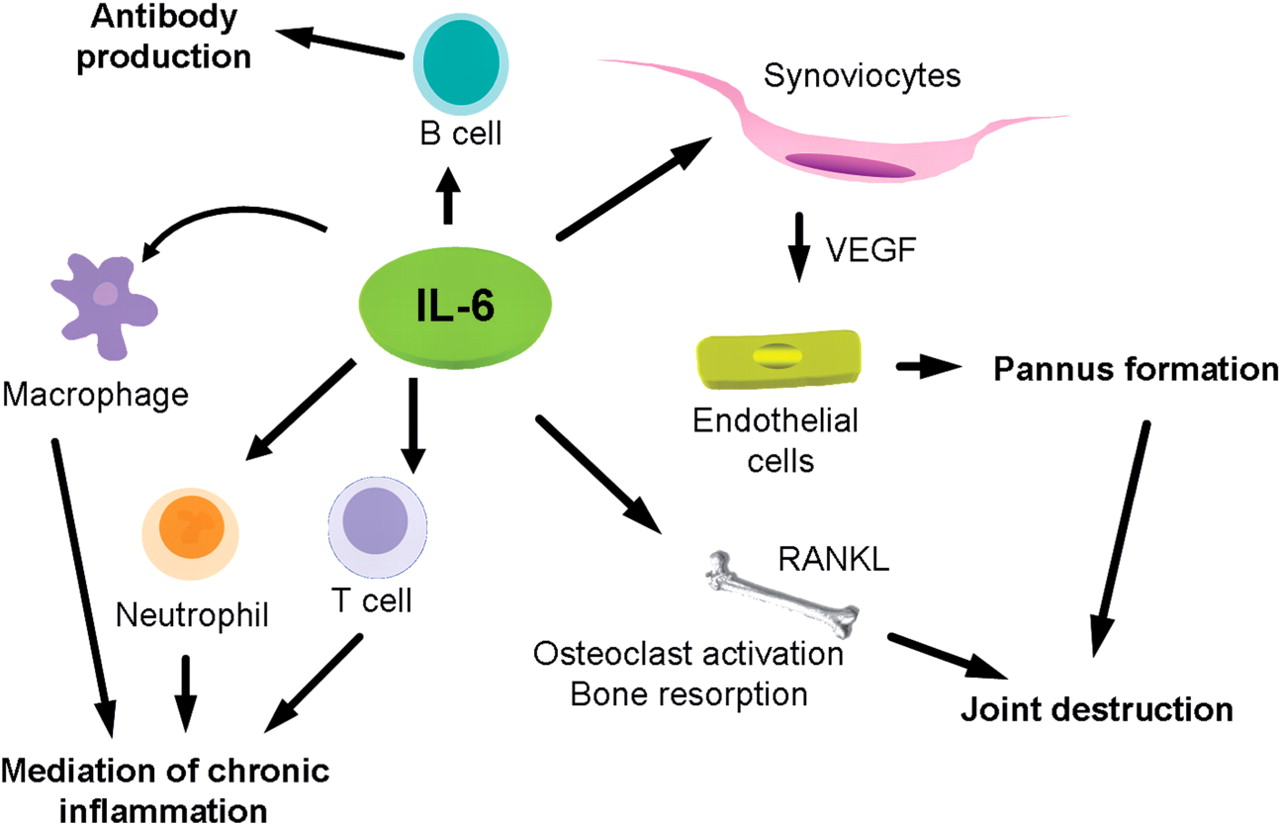 The partner for the upcoming phase III trial ended up being revealed as Gilead, which now has close to 15% equity of Galapagos.
Part of the Galapagos' shares that were controlled by J&J were actually inherited from two previous biotech acquisitions: Tibotec Virco, (acquired way back in 2002), and the vaccine developer Crucell (Netherlands), which joined J&J in 2011.
Together, the two companies had over 2.34M shares (about 6% equity), that were now sold. J&J is still a shareholder of Galapagos, but it is now below 5% (so they don't have to tell Galapagos that they had sold them due to the Belgian transparency rules).
J&J did not comment this decision.
So it seems that J&J is definitely moving away from Galapagos. Could it be financial housekeeping or is the outlook for J&J's sirukumab for Rheumatoid that good?
---
Feature image credit: Painful Joints © Guniita- (BigStock ID89263163)
Figure 1: Dayer and Choy (2010) Therapeutic targets in rheumatoid arthritis: the interleukin-6 receptor, Rheumatology (doi: 10.1093/rheumatology/kep329)