Roche is the worldwide leader in cancer treatments, but it's threatened by the increasing competition of biosimilars and the development of next-generation cancer drugs. Is there a risk for the "biggest Biotechnology company worldwide" to lose its leading position on the lucrative anti-cancer business?
The Swiss giant makes massive amount of cash with its cancer treatments, totalling 3 monoclonal antibodies based anti-cancer drugs listed in the 2014 10 best-selling drugs worldwide. This list includes Avastin (n°1, $9.3Bn/year), Rituxan (n°3, $7.8Bn/year) and Herceptin (n°6, $5.8Bn/year). In total, that's $22.9Bn (€20.45Bn)! That's obscenely high, even if they have been used to save many lives worldwide.
For example, in the case of Herceptin, this breast cancer drug transformed the percentage of cured HER2 patients from 20% to 70%. These sales have awarded Roche first place in the cancer-treatment market worldwide, and this was largely thanks to its pioneering development of monoclonal antibodies.
But the grass isn't as green as it appears…
Roche is always facing fierce competition. The threat of biosimilars is constantly around the corner, and securing a patent is only a temporary feat against the hundreds of other biotechs waiting to do their own version. Amgen and Allergan announced successful Phase 3 results for their Avastin's biosimilar, but have to wait until the Avastin patent expires in 2019 for the US, and as far off as 2022 for Europe. When this biosimilar does finally arrive though, this could smash Roche's annual sales…
New technologies to fight cancer are also appearing left, right and centre. Among them, CAR-T seems to show outstanding results, which generates a high level of enthusiasm in the Oncology field. Surprisingly, Roche is nearly absent from this crowd, with its Basel-neighbor Novartis instead leading the CAR-T party. Pfizer laggs closely behind with its investment in Cellectis, and Celgene is also in the race thanks to its massive partnership with Juno Therapeutics.
However, Roche and its California-based subsidiary Genentech, still have many oncology cards up their sleeve.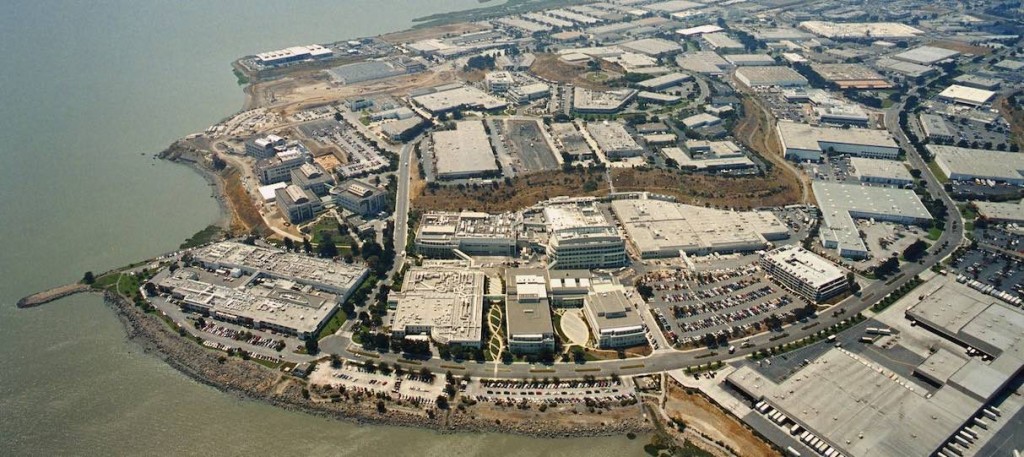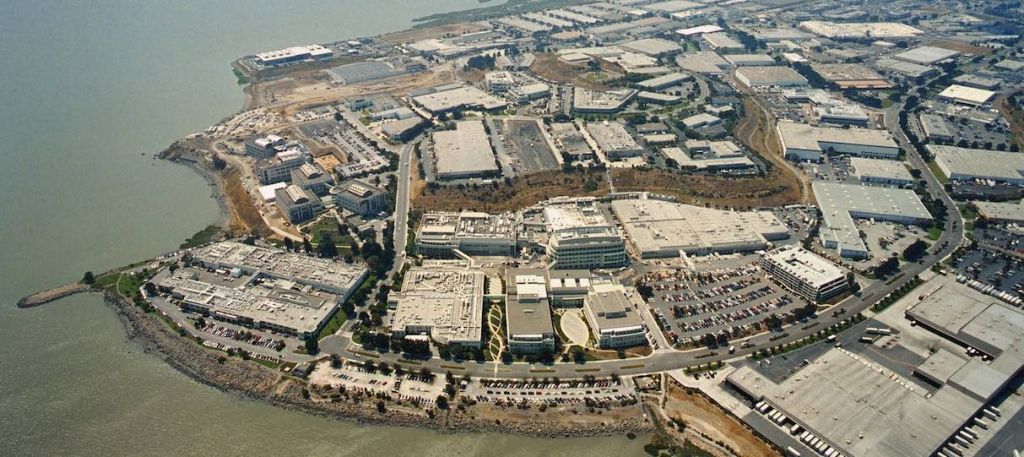 Genentech has just announced two positive phase II results for its new immunotherapy treatments against Non small-cell lung cancer (NSCLC). Atezolizumab is a monoclonal antibody-based PD-L1 inhibitor, a protein that cancer cells expresses to inhibit T-cell activation and cytokine production. By inhibiting the protein, the drug "may" avoid this inhibition and let the cytotoxic T-cells do their work by destroying the tumor cells.
The results were promising. It demonstrated a statistically significant survival increment compared to traditional chemotherapies. To be more precise, on average, patients lived 7.7 months more than those being treated with chemotherapy.

Another result of the study was that PD-L1 was shown to be a reliable biomarker for other immunotherapy treatments… a good result for Roche, since it's not clear which biomarkers will be the most reliable for immunotherapies in the future, as I highlighted in a review last month.
This particular monoclonal antibody is not only in the research phase for this disease. Roche is also currently doing 11 Phase III studies over 36 clinical trials, and has already received a "breakthrough therapy designation" from the FDA for this treatment which they believe can be rapidly delivered onto the market.
But Roche is not alone in the immuno-oncology field…it's not even the first PD-L1 contender. Merck & Co./MSD and BMS (Bristol-Myers Squibb) have already received early marketing approvals for their PD-1 treatment against Cancer (PD-1 is actually the receptor of PD-L1 on the T-cell surface, and by blocking it, Merck can inhibit the interaction of PD-L1 too).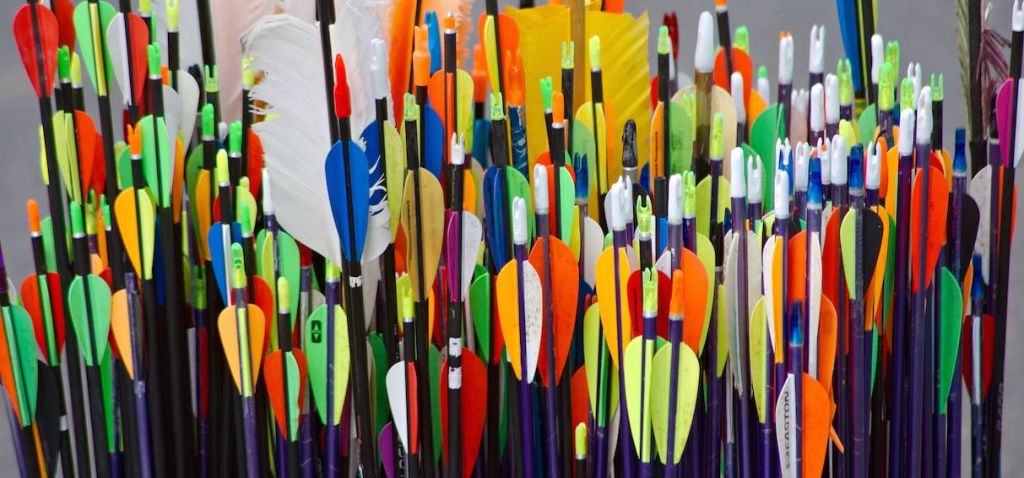 Roche is trying to demonstrate that PD-L1 treatments can show better results than PD-1's treatment, and ultimately lead to higher benefits for the patients (and the health systems which reimburse these expensive drugs…). This trial is therefore crucial for Roche, as it expects Atezolizumab to be its next cancer blockbuster.
If something goes wrong with this new therapy, especially in Phase III, (the most difficult phase for a drug) this could clearly hurt the "biggest Biotech company worldwide" (as it claims to be). Down this route, Roche could even lose its position of n°1 on the cancer-treatments market. Ouch …