These are the best results yet for CAR-T, this time from a research group led by Dirk Busch at the Technical University of Munich (Germany). In part backed by Juno Therapeutics, a method to select more potent T-cells and engineer a safety mechanism was announced at the annual meeting of the AAAS in Washington (US).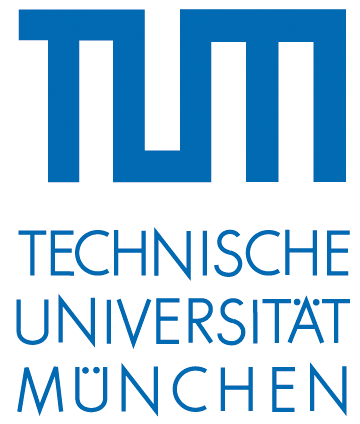 CAR-T therapies are one of the ways Biotech is revolutionizing Cancer treatments, and certainly one of the most hyped innovations in the medical field (read our review on how CAR-T works and what the Biotech competition is).
Ongoing research at TU München, in collaboration from Chiara Bonini of the San Raffaele Scientific Institute in Milan and Stanley Riddell at the Fred Hutchinson Cancer Research Center, has been focusing on potent T-cells. These are cells that can multiply and have a therapeutic effect even if only at very low numbers.
In particular, central memory T-cells (TCMs) seem to fit this profile. A study using these new cells has had very good results, with remission rates of 94% for late-stage acute lymphoblastic leukaemia (ALL) and 80% for other blood cancers.

The outcome of the study exceeded the expectations of the researchers, and has gone completely viral in global news coverage.
These results are in line with other encouraging results for CAR-T therapies. For example, the 93% remission rate of children with ALL from Novartis (Switzerland), the success of Cellectis (France) in a compassionate use case in the UK.
Despite these potentially life-changing results, the researchers believe there is still work to be done – especially regarding the reduction of potential side effects. Adapting CAR-T for the treatment of other types of cancer is also a challenge.
The next stage of the research will be to engineer a safety mechanism in these highly potent cells by creating an 'antibody-mediated cell toxicity'. This means the CAR-T cells can be killed and stopped if side effects arise. Cellectis has also worked on controlling T-Cells, with their recent discovery of such a CAR-T on-off-switch.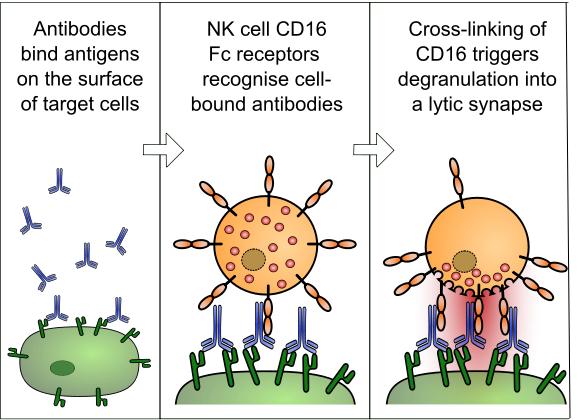 This research was funded by the German Research Foundation (DFG), the TUM Institute for Advanced Study, and Juno Therapeutics (US) – an interesting partnership between academia and industry. Back in 2015, Juno Therapeutics had already bought a CAR-T start-up hailing from TU München, Stage Cell Therapeutics.
For all its hype, CAR-T is still producing quite impressive results in clinical studies. Will this academic research lead to more robust therapies from Juno Therapeutics?
---
Feature Image Credit: Dr Dirk Busch (TUM /A. Eckert)