Xenikos has raised $30M (€25M) in Series B funding to conduct Phase III trials for its treatment for acute graft-versus-host disease, a complication of stem cell transplants.
Xenikos has raised a substantial Series B fundraising round to conduct Phase III trials in the US and the EU for T-Guard, its treatment for steroid-resistant acute graft versus host disease. Trials are expected to begin in early 2019. The financing round was led by two new investors, Medicxi, a leading life science investment firm, and RA Capital Management.
Acute graft-versus-host disease is a severe complication of allogeneic stem cell transplants that occurs when immune cells in a tissue transplant attack the host's own cells. The condition usually occurs within the first 6 months after a transplant and can be life-threatening. Symptoms include skin inflammation and jaundice.
T-Guard is made of two monoclonal antibodies bound to ricin toxin A (RTA), a toxic, naturally-occurring protein. One of the antibodies causes immunosuppression while the other targets and transports the RTA toxin to disease-causing white blood cells while sparing healthy white blood cells.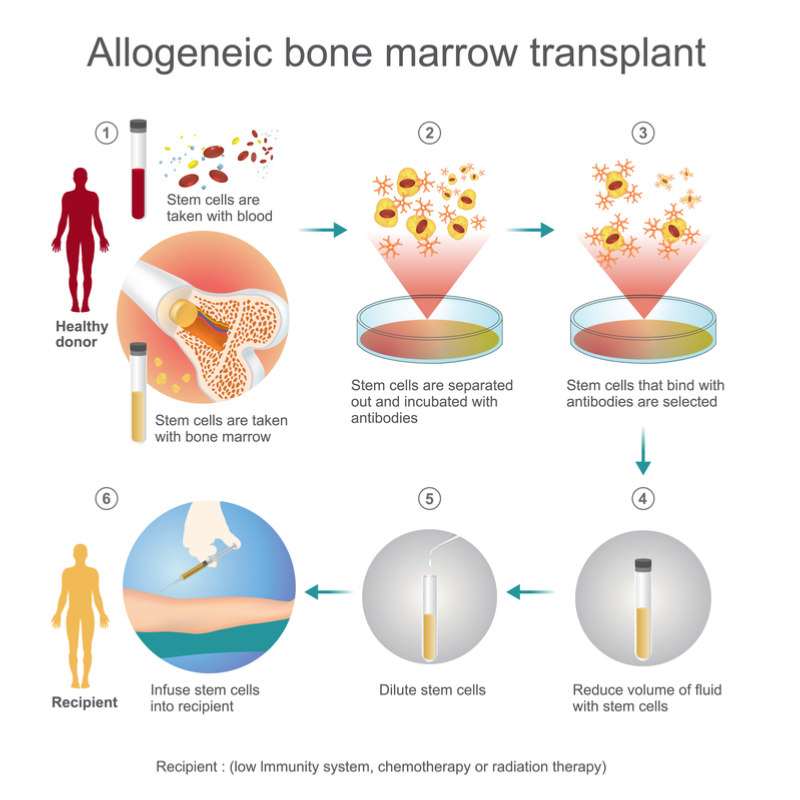 The company has grounds to think T-Guard will do well in Phase III trials. In 2016, Xenikos completed a Phase Ib/II study testing T-Guard in 20 patients which showed an increase in 6-month overall survival compared to controls taken from an international database.
Xenikos is not alone in developing treatments for graft versus host disease. The French company Elsalys Biotech is also developing a monoclonal antibody treatment for acute graft-versus-host disease and already has positive Phase III results showing it improved the overall survival of patients after one year. In March, MaaT Pharma received authorization to launch a Phase II study for its treatment that targets the gut microbiome to treat the complications of graft versus host disease.
Xenikos' Series B financing follows a Series A fundraising round from 2012, in which the company secured €5.5M to develop T-Guard. While the company's Phase Ib/II results were promising, a long time has passed between their Series A and Series B fundraising rounds. Given these circumstances, it will be interesting to see how Xenikos' treatment fares in Phase III.
---
Images by Studio BKK, Juan Gaertner/Shutterstock