Together with the US Walter Reed Army Institute of Research (WRAIR), the French infectious disease specialist, Sanofi Pasteur, hopes to speed up their promising new Zika virus vaccine.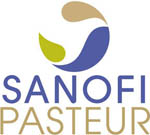 With the concerns over the borderline epidemic of the Zika virus, with its mysterious origins and not fully understood pathophysiology, the Biotech and pharmaceutical industries have united globally to work on a vaccine.
There have been a variety of approaches attempting to guard against transmission of the virus. For example, many angles have addressed the need for improved physical barriers to the vector (the Aedes agypti mosequito).
These include better mosquito nets, access to barrier based contraceptives (in the case where it can be transmitted sexually) and removing bodies of stagnant water where larvae develop.
There have also been more controversial and biotech centred approaches to controlling the mosquito population which transmits the virus. UK-based Oxitec is well known for its ongoing and planned trial zones for their genetically engineered mosquitos. However, a vaccine against the disease is still of upmost importance to controlling its spread.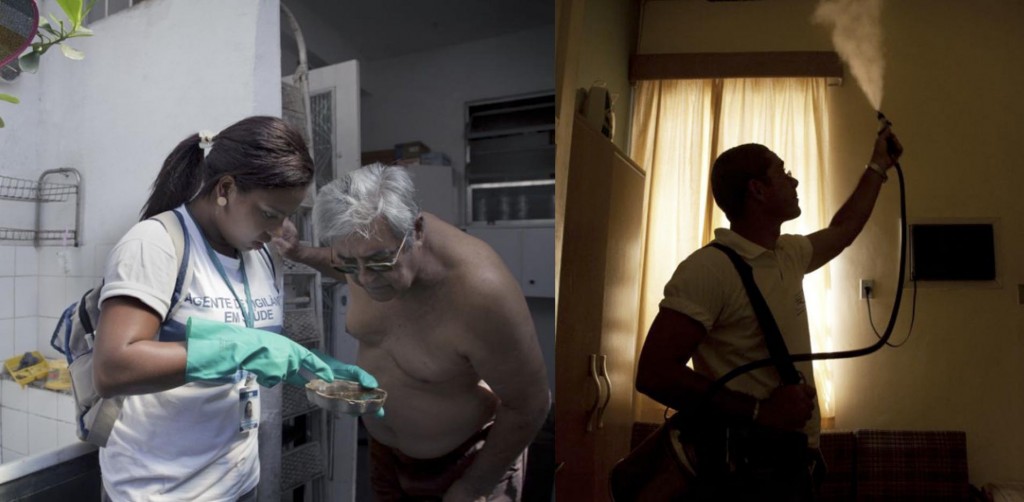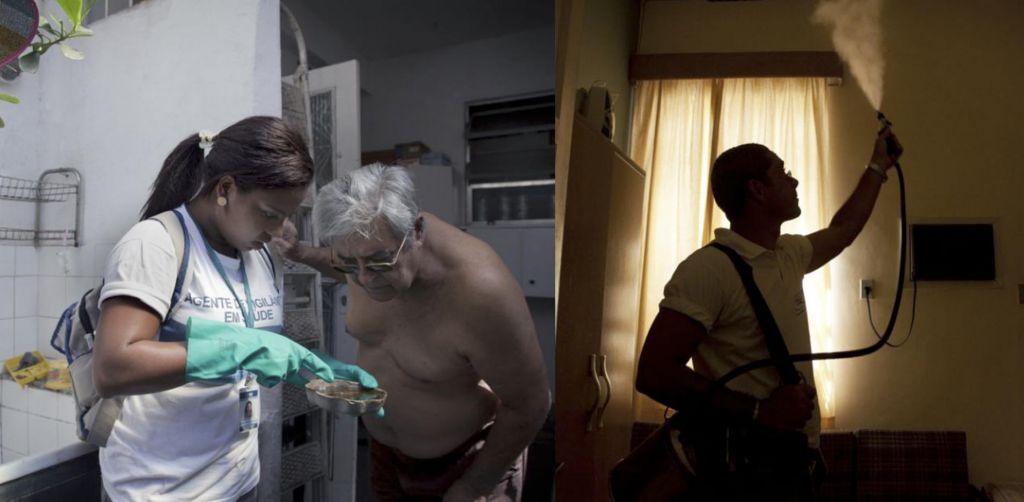 Back in February, Sanofi announced its plans to also embark on the front which is researching a Zika vaccine, and now the US National Institute of Allergy and Infectious Diseases (NIAID) will carry out the Phase I trials.
The US army research institute (WRAIR) will transfer its Zika purified inactivated virus vaccine technology to Sanofi Pasteur, opening the door for a broader collaboration with the US government.
The agreement also includes Sanofi Pasteur's production of clinical material in compliance with current GMP. And preclinical testing by the NIAID has reaped some promising results in mouse models, including stopping the virus from replicating completely in mouse models.


Using resources and technology based on Sanofi's extensive Dengue Fever expertise (including the eradication and education programs in South America), the vaccine Giant is therefore bulking up its strategy to get a Zika virus to clinics as soon as possible. As a representative from Sanofi explained:
Zika, Japanese encephalitis and dengue are transmitted by the same type of mosquito, share some similarities at the genetic level, and we already licensed vaccines against those flaviviruses."
This announcement comes just 3 weeks after Inovio Pharmaceuticals and GeneOne Life Science got FDA approval for a Phase I trial of their GLS-5700 vaccine for Zika. However, surprisingly not everyone is rushing to develop for Zika this time. Indeed, after a period of panic towards the end of last year, the front has grown a little quiet compared to the media storm in January…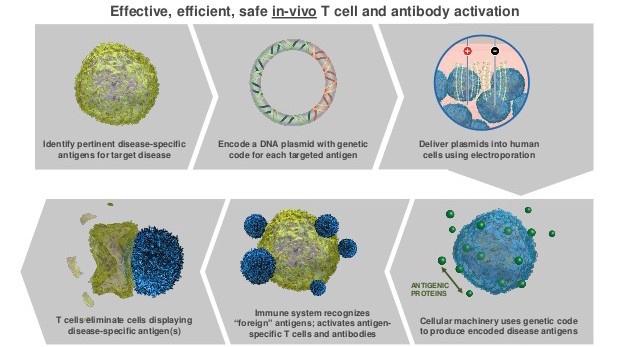 For example, after this time not much else was heard of GSK's potential intentions to join the 'Zika Vaccine Race', despite there still being a need to stop its spread.
There are a few possible reasons for this. Primarily, it's the lack of research behind the Zika virus which makes getting a vaccine to the clinic more difficult than better-known viruses (e.g. Ebola). Secondly, as GSK's chief of vaccines, told Bloomberg, the possibility of groups developing an immunity to the (relatively slow spreading) disease could make 'the need for a vaccine less urgent'. 
Nonetheless, there are still significant concerns over what unpredicted threats the Zika epidemic could cause. And Sanofi remains the last example of a Big Pharma which is still ploughing ahead. 
---
Feature Image Credit: The Aedes aegypti mosquito in macrophotography (© Sanofi Pasteur – May 2011)
---