The Zika virus epidemic could infect up to 4 Million people. As a cousin to Dengue Fever, what are the risks? Who in the Biotech and pharma world are working on a vaccine? And what is exactly this virus which has everyone hot and bothered?
Literally meaning 'overgrown' in the Luganda language, the Zika Virus name comes from the Zika Forest in Uganda. The virus was actually discovered in 1947, and since then, the virus has spread mostly in the southern hemisphere where the vector (mosquitoes) can survive.
So far, the Zika virus is transmitted by the female Aedes mosquito (since male mosquitoes are plant-feeding). Two species in particular are responsible for the epidemic: Aedes aegypti and Aedes albopictus (or Tiger mosquito).
Because of the transmission by mosquitoes, Zika is known as an Arbovirus ("Arthropod-Borne virus"), similar to the virus which causes Dengue Fever.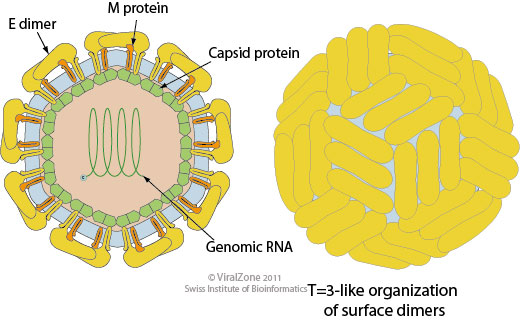 Why do we Care?
At first sight, only around 19-26% of people bitten by the Zika-infected mosquitoes develop symptoms. These are mild and can include rashes, fever, conjunctivitis, muscular and joint aches, dizzy spells and headaches, all of which typically disappear between 3 and 10 days.
However, as it progresses, so does the general consensus that the virus is somehow linked to a more serious situation for pregnant women: Infant microcephaly (under-developed cranial structure). This can result in a number of developmental complications.
Currently, the key word is prevention, which can be improved by stronger communication (and education about how Zika works) and physical barriers to being bitten: such as use of mosquito repellents and destruction of larval sites.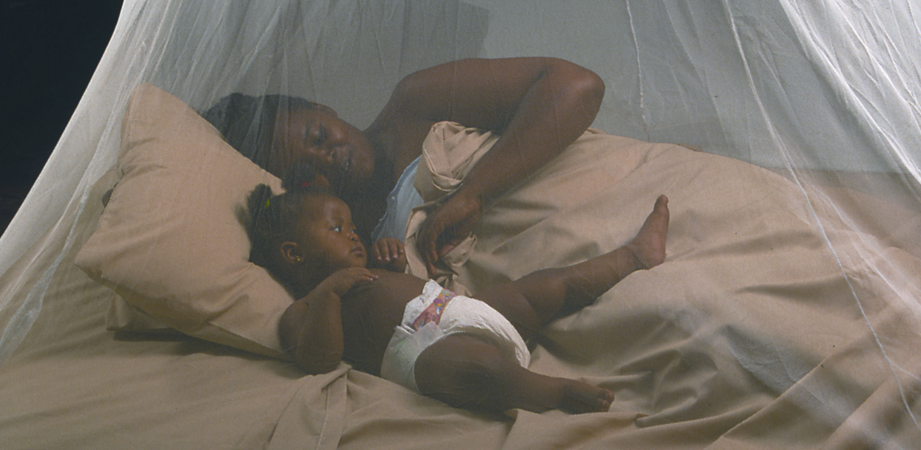 ---
However, the Risk of a Pandemic IS Real.
Today, 35 countries are affected by this epidemic, although this is mostly in Central and South America. Indeed, the Zika virus has already been identified in 6 European countries as well: UK, Italy, Netherlands, Portugal, Switzerland and Denmark. And during the writing of this article, I just learned of another issue where a patient in Texas has been infected after unprotected sex.
This is the first sexually-transmitted case of the disease, which arouses a lot of worry over the infectious power of the Zika virus. Henceforth, in the most affected regions by the Zika virus, people are being advised to be extra cautious and use contraception.

So this is a Biotech Arms Race…
So far, there is no treatment or specific vaccine against the Zika virus. Nevertheless, since we are facing the risk of a global health emergency, pharmas and Biotech alike are working all over the world to try and find a treatment.
Indeed, according to Reuters, GSK is evaluating its technology through feasability studies and is deciding if it is suitable or not to develop a vaccine against the Zika virus.
Sanofi also just announced this week that its division Sanofi Pasteur has started a new Research & Development Program on Zika. This biotech branch of a French Giant in the Vaccine Ecosystem could potentially even use its technology on the Dengue Fever virus to accelerate the program…
And Valneva (France) decided to use its expertise in arboviruses, through the Japanese Encephalitis vaccine, "to evaluate the technical feasibility of developing a vaccine and delivering a lead candidate within 2 years".

Outside of Europe?
Now, GeneOne Life Sciences (South Korea) and Inovio (US) have also announced a collaborative research program to test and advance a DNA-based vaccine for preventing and treating Zika. A preclinical candidate is currently undergoing studies to evaluate its immunogenicity.
Bharat Biotech (India) is developing 2 promising vaccine candidates (one recombinant and one inactivated) against the Zika virus. The company has started the preclinical trials.
Fortunately, all the major stakeholders in the Vaccine field seem to be involved in this new fight, where we already see the birth of research partnerships for candidate vaccines. 
---
Feature Image Credit: Mosquito (Public Domain).