A study run by the Finnish diagnostics biotech Zora Biosciences has found two biomarkers that are better at predicting heart attacks and deaths in patients with coronary heart disease than the current gold standard — measuring 'bad' cholesterol in the blood.  
To assess the risk of death or heart attacks in people with coronary heart disease, current techniques measure the blood levels of the 'bad' form of cholesterol, known as low-density lipoprotein cholesterol. However, a recent study has found that blood levels of low-density lipoprotein cholesterol aren't the best predictor of heart attacks or deaths in patients with the disease, making it hard for physicians to know which patients need the most intensive care.
To make better predictions of heart attacks and deaths in patients with coronary heart disease, Finland-based Zora Biosciences is developing a diagnostic test that measures the blood levels of molecules called ceramide lipids and phosphatidylcholines. These biomarkers are both linked to cardiovascular disease.
In the clinical study, published in the European Heart Journal, the company found that these two biomarkers predicted the patients' outcomes better than current tests measuring low-density lipoprotein cholesterol.
While the low-density lipoprotein cholesterol didn't predict heart attacks or deaths in the 10,000 patients in the study, the authors acknowledged that the gold-standard biomarker is still important as a measure of people at risk of developing cardiovascular disease in the first place, as well as measuring how well patients are sticking to their medications.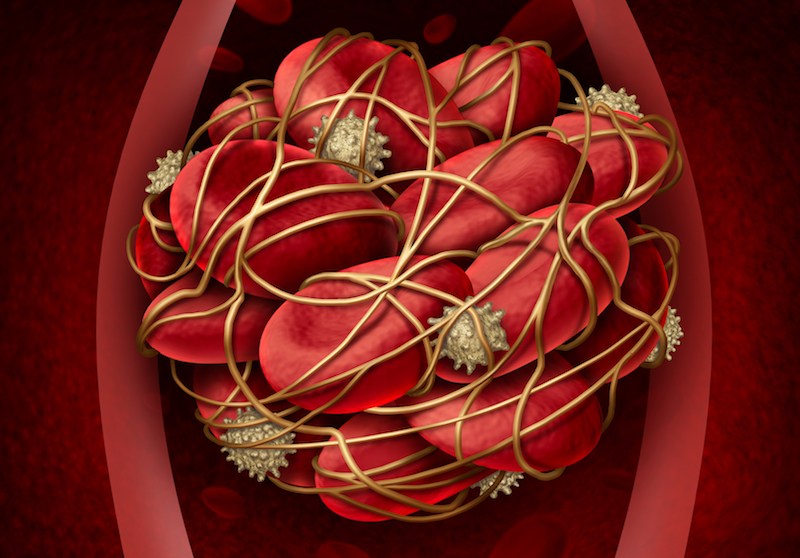 "It is common to assume that all coronary heart disease patients have an equivalent cardiovascular risk, but according to this study this seems not to be the case," stated Reijo Laaksonen, CMO at Zora Biosciences. "For instance, the 10-year cardiovascular death risk of a coronary heart disease patient may vary from 5% to over 20%."
Since cardiovascular disease is difficult to reverse once the heart and blood vessels are damaged, accurate and early diagnostics are key for delaying or controlling the damage. Another company interested in detecting cardiovascular disease early is the UK biotech Owlstone, which is developing a test to detect the condition pulmonary hypertension just by measuring chemicals in the patient's breath.
---
Images from Shutterstock