As summer is approaching its peak, we thought that you would like to discover some of the Biotech books we love the most.
This list (without any particular order) will give you a broad choice of topics, from entrepreneurial journeys to scientific breakthroughs. Enjoy reading and be inspired by these amazing stories!
---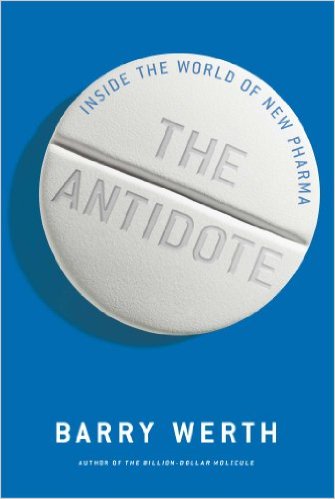 The Antidote: Inside the World of New Pharma
by Barry Werth
In 1989, Joshua Boger left the American Merck to found Vertex, a drug company that would challenge industry giants and transform health care. After describing it's tumultuous early days in The Billion-Dollar Molecule, Barry Werth returns with a sequel to show you what it takes to succeed in the ferocious world of Big Pharma.
---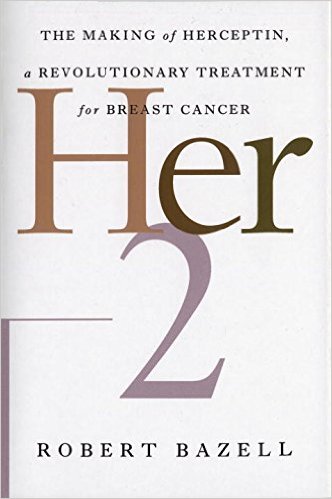 Her-2: The Making of Herceptin, a Revolutionary Treatment for Breast Cancer
by Robert Bazell
Her-2 is the biography of Herceptin, the drug that offers promise for hundreds of thousands of breast cancer patients. In his book, Robert Bazell presents how Herceptin was born in the middle of dramatic discoveries, scientific investigations, money from Hollywood, politics, strong egos, patient activism, and luck involved in moving this groundbreaking drug from the lab to a patient's bedside.
---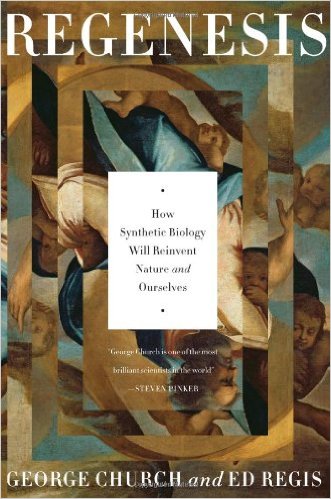 Regenesis: How Synthetic Biology Will Reinvent Nature and Ourselves
by George Church and Ed Regis
George Church is certainly the most iconic researcher in the Synthetic Biology field. In Regenesis, he and science writer Ed Regis, imagine a future in which human beings have become immune to all viruses, in which bacteria can custom-produce everyday items, like a drinking cup, or generate enough electricity to end oil dependency. In these anticipated scenarios, Church and Regis show us how synthetic biology could change our reality.
---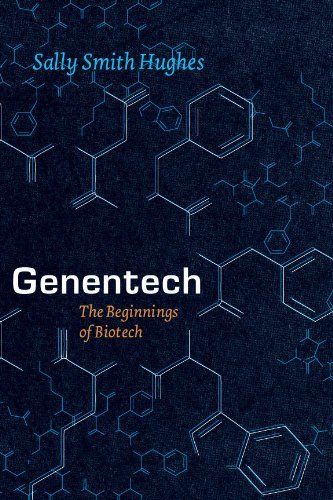 Genentech: The Beginnings of Biotech
by Sally Smith Hughes
Born from the passion of researcher Herbert Boyer and venture capitalist Robert Swanson, Genentech has been the first real Biotech company to produce a drug using bacteria. Sally Smith Hughes tell the story of these entrepreneurs who will revolutionize the way we design and produce new drugs. A must-read for every Biotech enthusiast!
---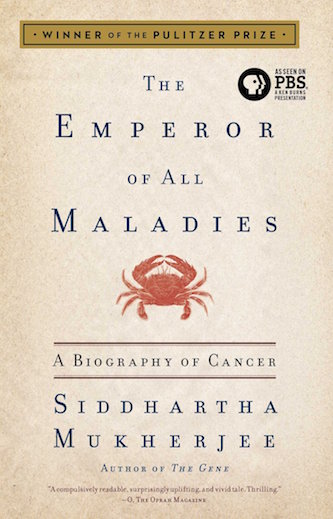 The Emperor of All Maladies: A Biography of Cancer
by Siddhartha Mukherjee
Winner of the Pulitzer Prize, The Emperor of All Maladies is a magnificent, profoundly humane "biography" of cancer, from its first documented appearances through the epic battles to cure, control, and conquer it. Siddhartha Mukherjee examines cancer with a cellular biologist's precision, a historian's perspective, and a biographer's passion in a lucid and eloquent chronicle of a disease humans have lived with for more than five thousand years.
---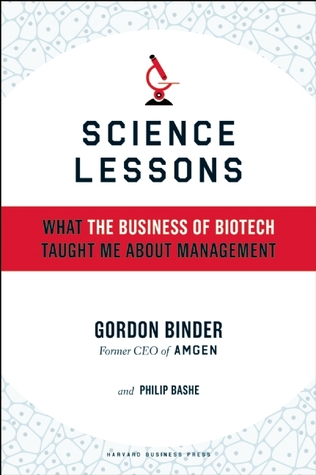 Science Lessons: What the Business of Biotech Taught Me About Management
by Gordon Binder and Philip Bashe
In Science Lessons, Gordon Binder, former CEO of Amgen, describes the company's climb to success. Revealing the highs and lows it experienced in the race to develop blockbuster drugs, he takes readers from the time Amgen had just three months of capital in the bank and no viable products in the pipeline to its spectacular success. Ambitious Biotech leaders will love this book!
---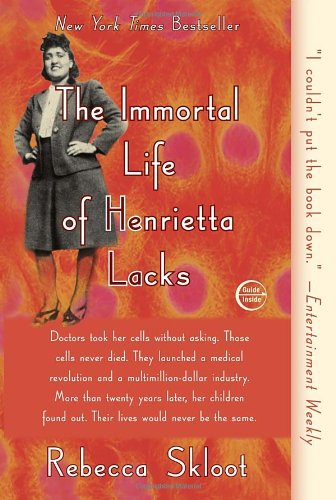 The Immortal Life of Henrietta Lacks
by Rebecca Skloot
You certainly already heard about, or even used, the HeLa immortal cell lines. But did you know that these cells were taken from a poor black tobacco farmer without her knowledge in 1951? Rebecca Skloot tells a story of the collision between ethics, race, and medicine; of scientific discovery and faith healing; and of a daughter consumed with questions about the mother she never knew.
---
Feature Image Credit: Pixabay
---