By Axel Hagel, practice leader, PV & RM services, IQVIA
Life science data, especially safety data, is exploding.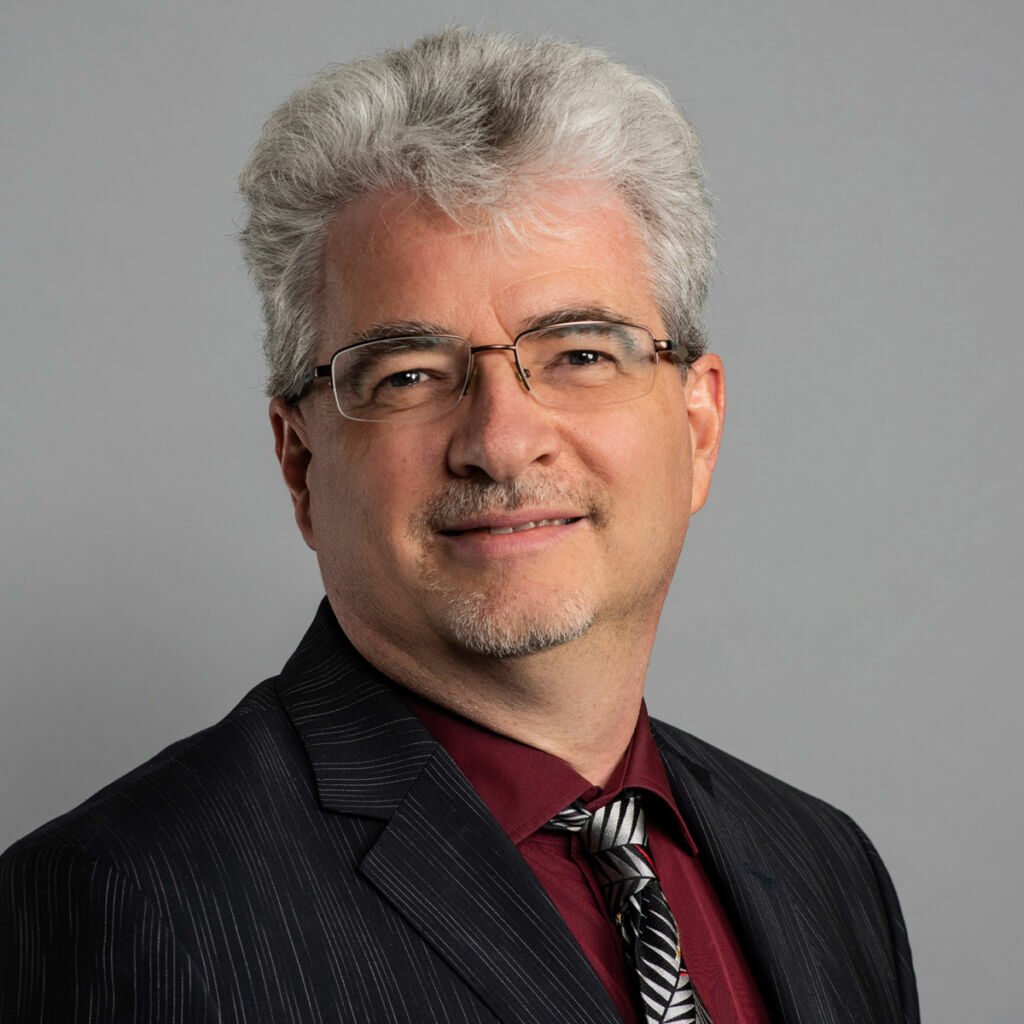 It is estimated that pharmaceutical data is increasing at a rate of 36% annually. This is more than other data-driven industries including finance (26% YoY) and manufacturing (30% YoY). This increase is in part due to digital data sources and new methods of pharmacovigilance that gained prominence during the pandemic in efforts to speed vaccines to market.
As a result, today, pharmacovigilance teams must manage skyrocketing amounts of data from various data sources, with over 250,000 adverse events coming from U.S. citizens alone every year. Safety teams need a more efficient way of managing safety caseloads and effectively using available data to their advantage. Advanced automation and data analysis technologies, such as artificial intelligence (AI) and natural language processing (NLP) simplify the activities of adverse event (AE) intake and processing.
A simpler approach to AE intake
Pharmaceutical and medical device safety is a complicated process, and one that is becoming increasingly more complex as data pulled from various sources increases in volume. To compound the challenge, regulatory agencies around the world have different requirements surrounding the collection and use of data, with which life science companies must comply, and these regulations are continuously being updated and revised based on new trends, technologies and findings.
How can life science companies effectively tackle this compound challenge? They need to take a step back and evaluate their approach to safety and determine how to make it applicable in today's regulatory and data environments. Companies should consider how to optimize and unify safety processes by leveraging game-changing technologies available today.
However, strategic technology deployment is critical to the success of any transformation initiative. Companies need to first understand the objectives they are trying to achieve through transformation and optimization. These goals will vary from company to company; but, in general, possessing the ability to access the correct safety data and case information quickly will be the primary concern.
Manual activities are a major obstacle to data management and efficiency objectives, resulting in higher costs of operation and lower quality of end results. For many organizations, over half of the entire safety process is executed manually, including the collation and extraction of data from one source or format to another. Now, as data volumes increase and complexity makes manual activities time consuming and prone to error, traditional methods of identifying AEs, contextualizing case information, reviewing cases, and processing information are no longer useful to achieving the end result life science organizations need: To remain compliant and efficient in safety operations.
Adopting productivity-driving technologies for case processing
To overcome the blockade of manual activities that are in the way of safety efficiency, companies need to deploy automation-enabling technologies. Automating receipt and management of every single collected AE streamlines the intake process. Further, advanced data analysis technologies, including AI and NLP, ensure data consistency and accurate collation regardless of the data type or source. This strategy reduces the time spent analyzing and processing case information and eliminates the risk of human error, which can throw off safety data analyses if left unaddressed.
Multiple AI-driven technologies and web-based strategies are involved in the simplification and automation of case processing. When strategically deployed, these technologies enable upfront case processing and better decision-making.
Conversational AI
Life science safety data comes in many forms these days, including voice messages and text.
Conversational AI, which understands how to mimic human speech patterns and process conversational text or voice messages, can fuel always-on agents to monitor potential AEs around the clock.
Conversational AI agents can both identify and report AE or pharmaceutical quality commitments (PQCs). Conversational AI agents that are integrated with contact center operations ensure a smooth hand-off to a human worker when cases must be escalated. During the handoff, the AI agent can flag exactly why the AE data is being escalated, removing delays caused by manually listening to audio files for quality checks and data extraction.
NLP technology
NLP, based on AI technology, enables the automated analysis and processing of unstructured text. Unstructured text, often pulled from web sources, literature, drug labels or handwritten notes, takes hours to clean and analyze manually. The sheer volume of unstructured text files and sources makes any effort to manually review such information futile.
When it comes to safety case intake, NLP ensures any relevant AEs found in unstructured text are quickly and accurately identified. It can then code the AE, further decreasing manual workload and ensuring consistency.
AI search engine
Sorting complex data, much less finding a specific needle in the data haystack, takes unnecessary time when done manually. The diverse datasets managed by safety teams today require AI-powered search capabilities to enable the quick finding of specific AEs, PQCs and other risks. When left solely to human analysis, these risks could go unidentified if they are buried in heaps of safety data.
While it seems straightforward, enabling such a search function requires the combination of AE signal detection, entity extraction and NLP analysis. However, when done properly, life science safety teams will find that AI search engines increase speed and quality while reducing compliance risk.
Intake management tools
AI, NLP and automated translation tools help safety teams to categorize, code and process AE data at the intake level. Regardless of the data source (forms, emails, E2B, literature, etc.), intake management tools simplify the receipt and management of safety data. This significantly reduces the cost of data entry at case receipt and pays of further downstream when cases are processed and examined (in activities including data validation, triage, duplicate checking and redaction), as they are already organized by the intake tools.
Guided web form
One of the most helpful techniques for simplifying safety case intake and processing actually doesn't incorporate AI technology or automation. Multilingual guided web forms quite literally guide the user through the input of required information. These forms allow everyone from patients, to healthcare providers (HCPs), to patient support programs (PSPs) to report AEs. As the form guides users through the data entry process, ensuring all relevant information is included, the need for follow-ups to verify data is eliminated. In addition, the multilingual nature of the form ensures any data received is compliant with local privacy regulations.
Simplifying a complex case processing challenge with automation
These strategies are already yielding impressive results at some pharmaceutical companies, including one company that successfully leveraged the technology to process over 450,000 cases across multiple regions, including the U.S., EU and Japan. As a result, first-time quality improved by 20%, while the cost of data entry and quality assurance decreased by 35-65% depending on the case source.
When strategically combined and deployed, conversational AI, AI-driven search engines, guided web forms, intake management tools and NLP technology enable pharmaceutical and medical device safety teams to streamline operations and reduce costs associated with ensuring compliance and patient safety. This will be a critical achievement in determining which pharmaceutical companies are successful in keeping up with rapidly shifting regulations, separating the compliant organizations from those that risk the repercussions of regulatory noncompliance.
Axel Hagel has over 21 years of experience in the life sciences industry, specializing in the deployment of drug safety applications in North America, Europe, and Japan. He has experience and implementation skills for the Argus Safety Suite, including Argus J, and is recognized in the drug safety sector as a pharmacovigilance industry leader.