Derek Jones is at the helm of Babraham Bioscience Technologies. I caught up with him to talk about strategies for biotech startups.
Confusion is common when it comes to navigating the various organizing entities of Babraham, a life science campus just a few kilometers southeast of Cambridge. It's famously home to a number of standout companies as well as the world-class Babraham Institute, which focuses on basic cell and molecular biology research. Babraham Bioscience Technologies (BBT) bridges all of them as the company that manages and develops the research campus — acting as a kind of incubator, and one of the best in the European Union at that.
"We do some bioincubation, but not as much as we'd like," Chief Executive Derek Jones clarified to me. BBT focuses on supporting early-stage companies by providing them with facilities and capabilities to get themselves off the ground. Currently, there are about 60 companies in residence trying to cross proverbial Valley of Death for biotech startups with BBT's help.
"There's an absolute acknowledgment of the Valley of Death as it pertains to funding — going from $2M to $10M in a Series A fundraising round can be quite difficult — but there's another as it pertains to accessing space for life science companies," Jones told me. "You can't do this in a garage or a bedroom, you actually have to have the right facilities."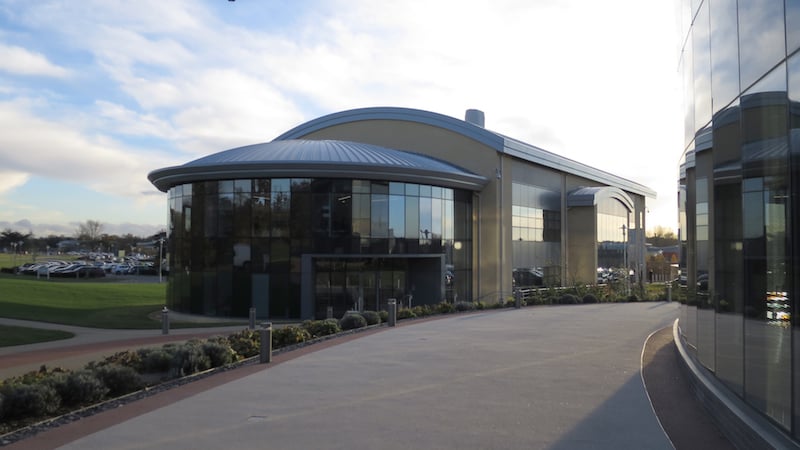 To make life even more complicated for a young biotech, venture capital cycles can be short, meaning they might only be able to secure as little as two or three years of funding. "Therefore asking them to sign 15-year leases on buildings doesn't work," explained Jones. "Our role is to provide them with more appropriately time-scaled facilities."
Of course, it's more than just facilities, as Jones said — it's also about the network and access to the human and science resources clustered at Babraham. While most companies that set up shop at Babraham already have funding of some kind, with those from Cambridge University often backed by Cambridge Enterprise seed funds, there are a number of venture capital firms like Medicxi and Touchstone with offices on the campus.
From late 2014 to the end of 2016, over £500M of new investment into life science companies on the campus has been achieved and publicly announced. These investments come from a broad range of sophisticated investors from US, UK, EU, and Asia, reflecting to the international competitiveness and attraction of Cambridge-based life science companies.
Investors have included Chinese venture capital, The Wellcome Trust, Bill and Melinda Gates Foundation, Woodford Investment Management, and corporate and corporate venture capital investments from leading pharmaceutical and technology companies such as Johnson & Johnson, Pfizer, Google, Takeda and Biogen Idec.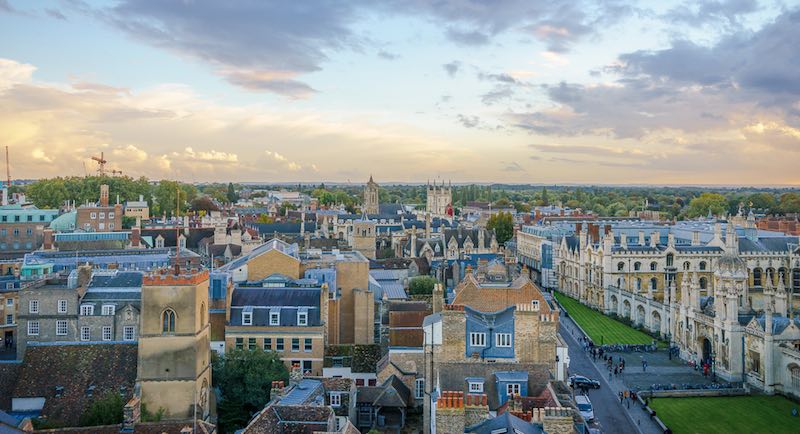 While investors hail from all over the world, the campus residents are mostly homegrown. "It's all pretty local," Jones said. "We have a few overseas companies, but not many. If one has good reasons for coming here, we will accommodate them." He remarked that BBT receives enough demand from the Cambridge area, and its applicants take precedence since the campus is primarily funded by UK taxpayers through the Biotechnology and Biological Sciences Research Council (BBSRC).
Jones doesn't see this policy changing at all with Brexit. "From where we sit, nothing has really changed, though it might be different for my academic colleagues in terms of student and postdoc applications," he told me.
There also tends to be some sort of relationship between BBT and a prospective resident as well. "Cambridge is a small place, so everybody knows everybody," said Jones. "We've seen [the companies] being formed — many will come out of the university or the Wellcome Trust or via serial life-science entrepreneurs — and we'll either know the senior people or the investors."
Then comes the evaluation of a company's needs: how much space does it want, and for how long? The main constraint is that space is limited. "Our challenge is really to build enough buildings to accommodate the companies that are growing rapidly," Jones remarked, noting that the Babraham space is 99% full most of the time, adding "and that's without advertising."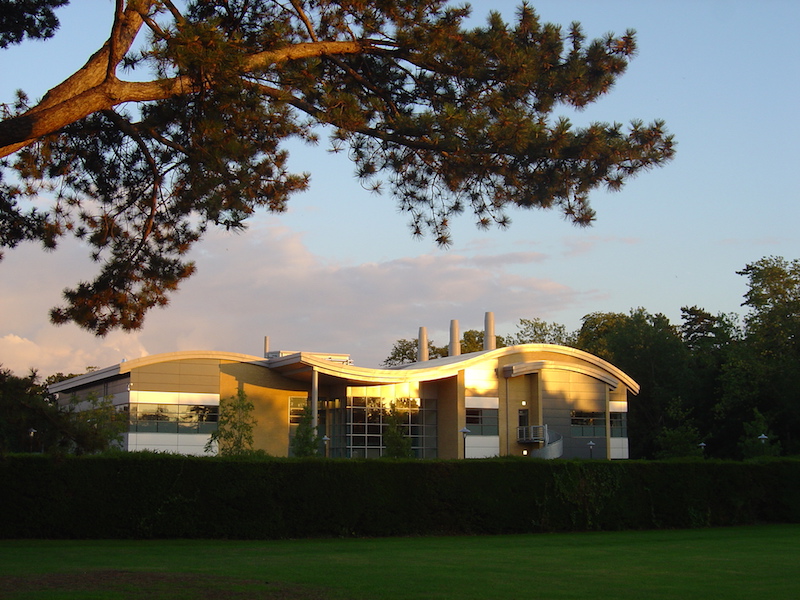 So BBT has to prioritize: which companies make it to the top of the list? Biotech, of course. "We are pretty specific that companies have to be doing research in the life sciences," Jones told me. "We don't take companies who are doing pure manufacturing, and we encourage companies whose research is aligned with that of the Babraham Institute."
Antibodies seem to be a main focus of the campus, which isn't surprising given one of the most famous companies in the field, Cambridge Antibody Technology, grew out of Babraham. Bicycle Therapeutics, Kymab, and Crescendo Biologics all count with former CAT employees and are now following in its footsteps to improve antibody-based therapeutics.
Jones noted that there seems to be a resurgence of interest in chemistry as well. "It comes and goes, but at the end of the day, it will always be important," he said. Cancer Research UK's Commercial Partnerships team, formerly known as Cancer Research Technology (CRT), develop and commercialize exciting new discoveries in cancer research and has chemistry capabilities on the campus. Epigenetics is represented too, Cambridge Epigenetix is one such company that established themselves at Babraham, that has grand plans to usher in a new generation of genetic medicine by sequencing epigenetic modifications.
"We primarily get a lot of biological companies though — that might be because of the success rates of biological treatments versus chemical ones," mused Jones. A 2009 report from the KMR Group calculated that only 14% of small molecule drugs versus 26% of their biological counterparts are successful, numbers that are about even with the estimates from a smaller Tufts University study.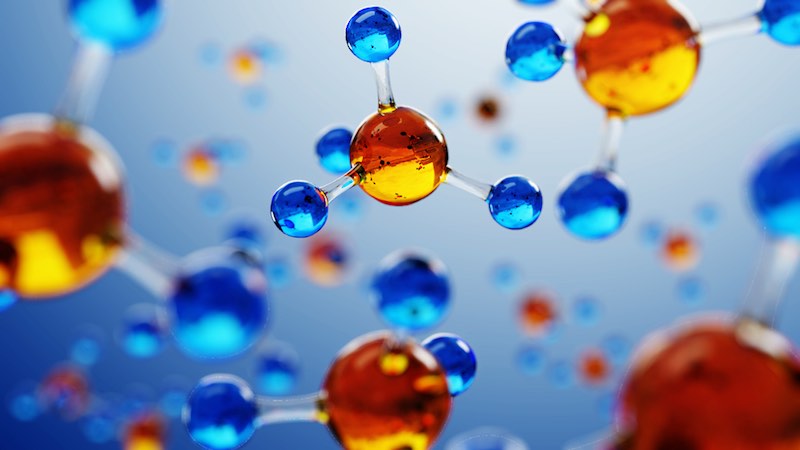 When I asked him which startups have particularly tough roads ahead, Jones immediately responded that those working on diseases with long clinical studies like dementia are typically the most difficult. "The other ones that have to work very hard are the service companies providing a new way of doing something," he added. "Big pharma doesn't really want to change the way it's doing things, so it can be quite difficult to get traction."
This stumbling block can also cause some investors to balk at going in on a service or platform company. "They want to know if it's going to work, and with a single-asset company you can get a quick yes or no," explained Jones. "Of course the disadvantage for those companies is that it's quite difficult to give up a failed asset, so you might keep trying to get it to work."
He told me he's sure that asset-centric companies will remain a favorite for investors because they want the quick yes or no; but for him, a portfolio approach to investment that includes both single-asset and portfolios is "absolutely the way to go." Indeed, Medicxi Partner Kevin Johnson told me this mix with a preference for single assets is exactly his firm's taste.
Jones explained the platform-or-single-asset decision with a football analogy: "With a platform, you have more shots on goal, but you could miss more regularly. With a single-asset company, you've got a good shot on goal, and you've either scored or you haven't. Multi-asset companies have more goals to shoot at but the goals get smaller as you dilute your focus…I think I'm taking this analogy too far now," he laughed.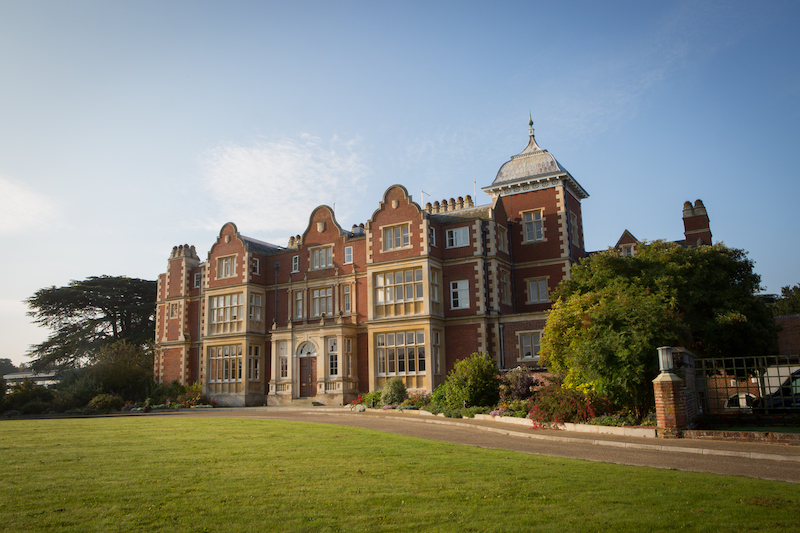 Sooner or later a biotech might come to the point of considering a partner, particularly as it approaches late-stage clinical trials. For one, "Phase III studies are desperately expensive because they're so big," said Jones. "Also, Phase III is where you start to think about marketing claims and it becomes more of a commercially focused study, so you have to design your trials accordingly." At this stage, a biotech transitions from a scientific company to a commercial one, and despite biotech's strength in innovation, pharmas are undeniably the experts in this area.
If a company gives away its main asset, however, it lands in acquisition territory. While opinions on whether or not a buyout would be good for a biotech might be split, there is a trend towards remaining independent, as Jane Dancer, CBO of F-Star, remarked during a panel at ON Helix last July: "A lot of companies are building for the sake of building rather than going for an exit," she said.
But Jones told me this dream may be too ambitious for most biotechs. "Most companies start off with the view that they want to float [an IPO], but the reality is, unless you're a platform company able to show value moving forward, you will end up being acquired or licensing out," he told me.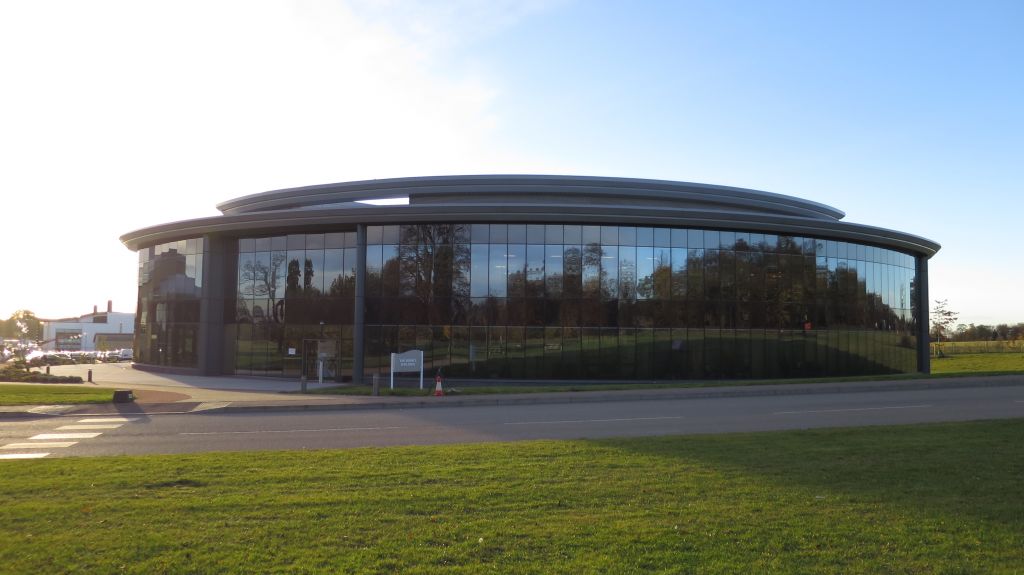 "Quite often you have service companies who start looking for assets because they can't create enough income through the service provision," Jones continued. Without an asset to attract investors, it's difficult to raise enough money to fund Phase III — and if a company can't get itself across the finish line on its own, it won't stay independent.
Are investors on board with this independent spirit though? "In some areas, they are investing big, and it seems to depend on who else is investing at the time," he said. "I think there are more companies raising significant amounts of money now — that seems to be a bit of a trend."
After hearing about all of these opportunities for startups at Babraham, I finally asked what pushes companies to leave the nest. "There haven't been many failures — sometimes the science just didn't work — but of the others with successful science, no one ever wants to go, which is great, but does generate space challenges!" Jones responded, citing Kymab: when the antibody company arrived on campus, they had about half a dozen people, but they have grown to now boast close to 170 employees.
So BBT gave Kymab its own building. The organization just signed a deal with BioMed Realty, an American company, to build more space for these determined residents. As the facilities continue to expand, BBT will scale up bioincubation and no doubt retain its spot as the top of our list of the best facilities to be for biotech startups to grow.
---
Images via Babraham Bioscience Technologies & Egorov Artem, Offcaania / shutterstock.com