Acticor Biotech has raised €1.5M from CapDecisif Management, which will help its candidate for acute ischemic stroke enter Phase I trials.
Acticor Biotech is a spin-off from the French National Institute of Health and Medical Research (Inserm) focusing on treating the acute phase of ischemic stroke, which occurs within the first few hours. The French VC firm CapDecisif Management has seen promise in the company's mission and invested €1.5M, making the total investment of Acticor reach €2.9M.
Thanks to the new funds, the company will be able to start Phase I trials in the fourth quarter of 2017, 6 months earlier than it had originally anticipated. Acticor is now finalizing preparations for the trial, with positive feedback from the UK Medicine & Healthcare products Regulatory Agency (MHRA) received in January.
Acticor's candidate, ACT017, is a humanized antibody fragment (Fab) that inhibits the activity of platelet glycoprotein VI (GPVI). This strategy helps reduce the size of the blood clot within the first 12 hours and makes it the first antithrombotic drug candidate without risk of provoking bleeding.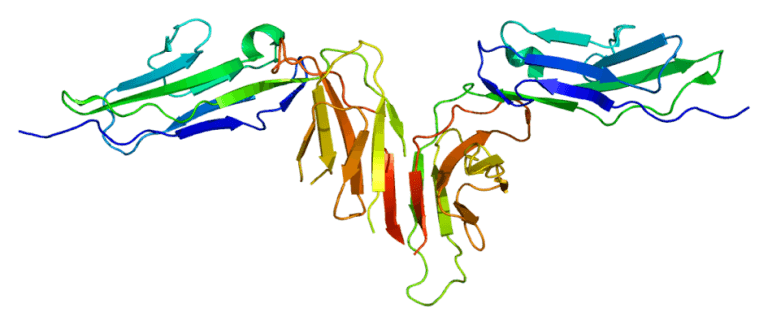 Stroke affects 15 million people for the first time each year and is the third cause of death in industrialized countries. In EU countries, strokes are estimated to have an annual cost of €38B. Despite the urgent need for solutions, the latest drug for acute ischemic stroke was approved 20 years ago. Current options are only effective within the first 3 to 4.5h after the stroke or have a high risk of inducing bleeding.
Acticor's candidate could make a big difference, but financing the development of a drug candidate in an early stage of development can prove difficult. So, the French biotech decided to turn to crowdfunding to prepare for clinical trials. The company managed to raise €590,000 back in 2015, making it one of the first biotechs to successfully raise equity crowd-funds.
The unconventional funding strategy seems to have paid off. After that initial push, Acticor has managed to attract further investment and will soon be ready to initiate its long-awaited first clinical trial.
---
Images from gudak /Shutterstock, Acticor