Idorsia will start a Phase III trial to study the efficacy of its drug in treating the constriction of arteries in the brain caused by release of chemicals linked to a previous bleed in this area.
The Swiss biotech Idorsia will test the efficacy of its drug, clazosentan, for treating patients whose brain arteries have constricted after suffering from an aneurysmal subarachnoid hemorrhage to the brain. This type of bleed occurs after an aneurysm bursts in between a patient's skull and brain. The trial will enroll around 400 patients across 15 countries.
Idorsia was created as a Spin-off from Actelion's massive €27.9B ($30B) acquisition by Johnson & Johnson and kept all of the former biotech's early-stage assets.
Clazosentan could provide a non-invasive alternative to current ways of treating arterial constriction in the brain such as balloon angioplasty, which involves inserting a device with a small balloon on it into a patient's arteries to help them open up. Clazosentan combats aneurysmal subarachnoid hemorrhage by reducing blood levels of endothelin, a chemical that causes blood vessels to constrict. Previous clinical results show clazosentan reduced the risk of death from constricted brain arteries by 44% and the risk of neurological deficits, such as speech abnormalities or paralysis, by 54%.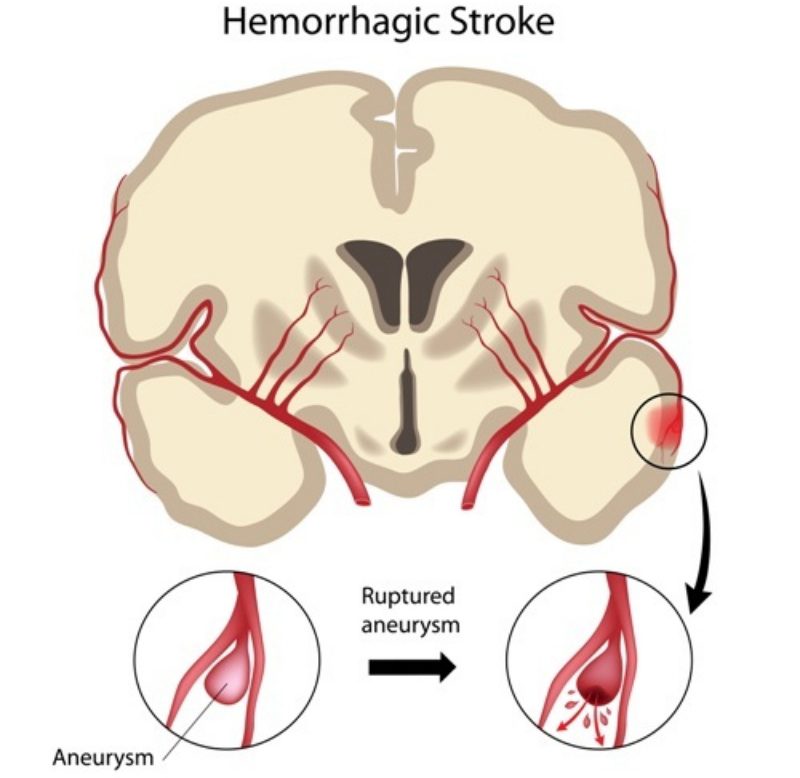 Not all biotechs have been successful in developing treatments for this type of hemorrhage. Earlier this year, US-based Edge Therapeutics halted a Phase III trial for its aneurysmal subarachnoid hemorrhage treatment after an interim analysis suggested it was unlikely to be better than the current standard of care.
Getting positive results in its new Phase III study could give Idorsia a leg up over the competition. In addition to Clazosentan, Idorsia has three other drugs in Phase III development for insomnia, Fabry disease and hypertension.
---
Image by Christoph Burgstedt/Shutterstock