Rewind Therapeutics has received a boost in the development of its multiple sclerosis therapies, raising a €15.2M Series A fundraising round.
Rewind Therapeutics is a young Belgian biotech, which was co-founded by CD3 and Axxam, based in Leuven, Belgium, and Milan, Italy, respectively. Today, the biotech announced that it has completed a €15.2M Series A financing to develop therapies for multiple sclerosis and other myelin-related diseases. Rewind will use the money to move its first small molecule product to the clinic and to expand its pipeline.
Multiple sclerosis is caused by an autoimmune response against the central nervous system and affects around 2.5 million people worldwide. Immune cells attack myelin, a fatty substance insulating nerve fibers. Damage to the myelin sheath or nerve fiber interrupts nerve impulses, giving rise to a range of symptoms, including fatigue, and difficulties with pain, speech, and swallowing.
Rewind is working on therapies for multiple sclerosis and other myelin-related diseases. Its aim is to find a way to replace the myelin sheath, which helps impulses to move along the nerve fiber quickly. Unfortunately, there is not much information available about how exactly the company's drug plans to do this, but we look forward to hearing more.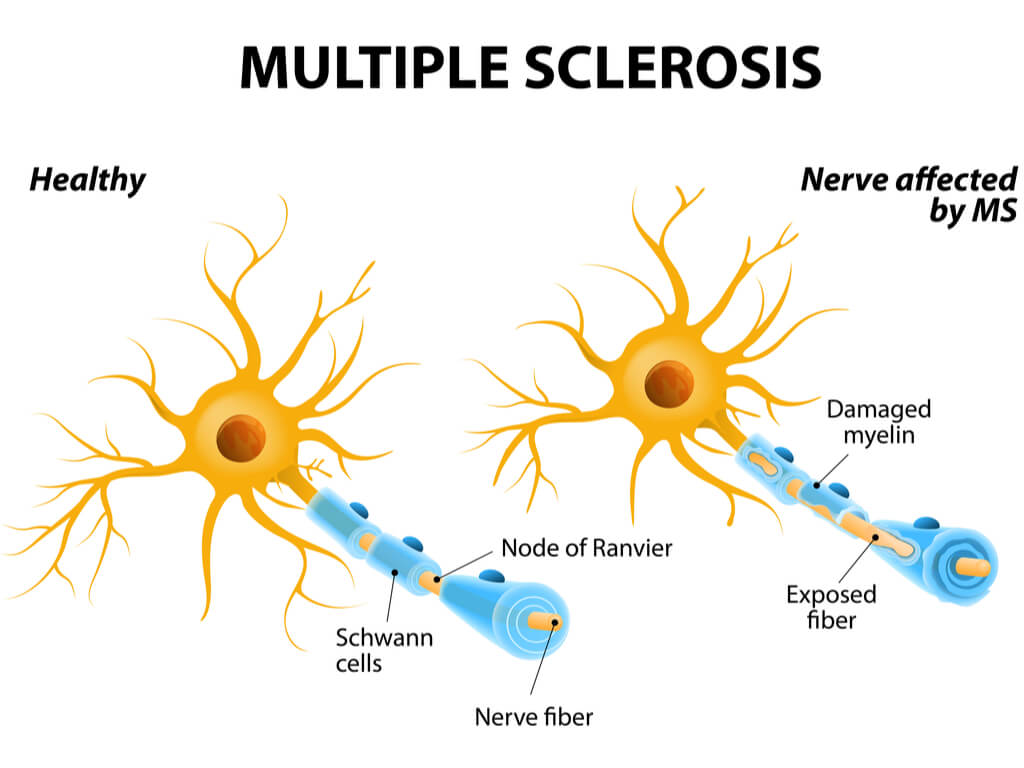 The fundraising round was led by life science investors including Boehringer Ingelheim Venture Fund, which has today been doubled in size to €250M, Merck Ventures, and Participatiemaatschappij Vlaanderen.
The field of multiple sclerosis has drawn in many biotechs hoping to fight the debilitating condition. Despite a Teva and Active Biotech's Phase III failure, 2017 saw the FDA approval of Roche's candidate, Ocrevus, which will have raised spirits in the field. Elsewhere, Apitope is developing highly specific peptide therapeutics to treat multiple sclerosis and other autoimmune diseases early on before damage is done, and will now launch its IPO on Brussels Euronext.
Once we know more about how exactly Rewind is hoping to tackle this devastating disease, we will be in a better position to comment on whether or not its candidate could be a game-changer for multiple sclerosis and other myelin-related diseases.
---
Images – Ralwel / shutterstock.com; Designua / shutterstock.com