Throughout drug discovery and development, emerging biotech companies often find themselves in the predicament of having to balance costs, speed, and risks. Though inadvisable, many biotechs feel the need to accelerate processes in early stages to save money and reach milestones faster. However, this can cause severe problems in later stages and can even result in the discontinuation of a drug development project. 
Therefore, investing time and money in earlier stages of drug development is essential to increase the chances of later success. But even once they have filed for IND (investigational new drug), biotechs cannot relax. As a next stage, their molecule has to undergo analytical optimization. 
"The key objective of an analytical package is to understand the molecule," explains Marie-Gaelle Roger, Head of Biotechnology Quality, BioReliance® End-to-End Solutions at Merck. "First, the molecule has to undergo an identity test to ensure it is the right molecule. Then, all the impurities coming from the manufacturing process and the environment have to be removed. Next, the quality of the molecule has to be determined: is the glycosylation right? Are there aggregates? Is there oxidation? And lastly, the activity and concentration for the molecule have to be confirmed."
Why is analytical optimization important after IND filing?

Determining the activity and concentration of the molecule is one of the most important analytical requirements, says Roger, because the analysis mimics the activity of the molecule after injection into humans. In other words, the analytical optimization process follows Critical Quality Attributes to ensure that a drug has the right quality and activity without causing adverse effects in patients. 
"The analytical package is usually defined for phases I and II," Roger explains. "Before phase III there is another process validation phase during which the analytical package is reassessed and the quality attributes and analytical methods are revised. Essentially, during phases I and II, the biotech will learn about the analytical methods and the robustness of their methods, and gain an understanding of their molecule."
It is for this reason that biotechs should take the analytical development and optimization of their molecule seriously. "When you start the clinical phases, you never know if your molecule will be able to go through all the phases," says Roger. "Consequently, emerging biotechs often want to reach phase II as fast and cheap as possible. But the analytical panel is important because it reduces the risk for the patient. So I would recommend not to reduce the analytical package too much, otherwise, you may lose valuable information that will cause you to remanufacture or redevelop later on. And this means spending much more money and time in the long run."
Slow down, invest in quality early, and benefit later!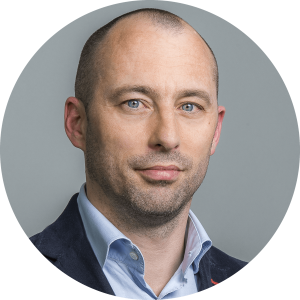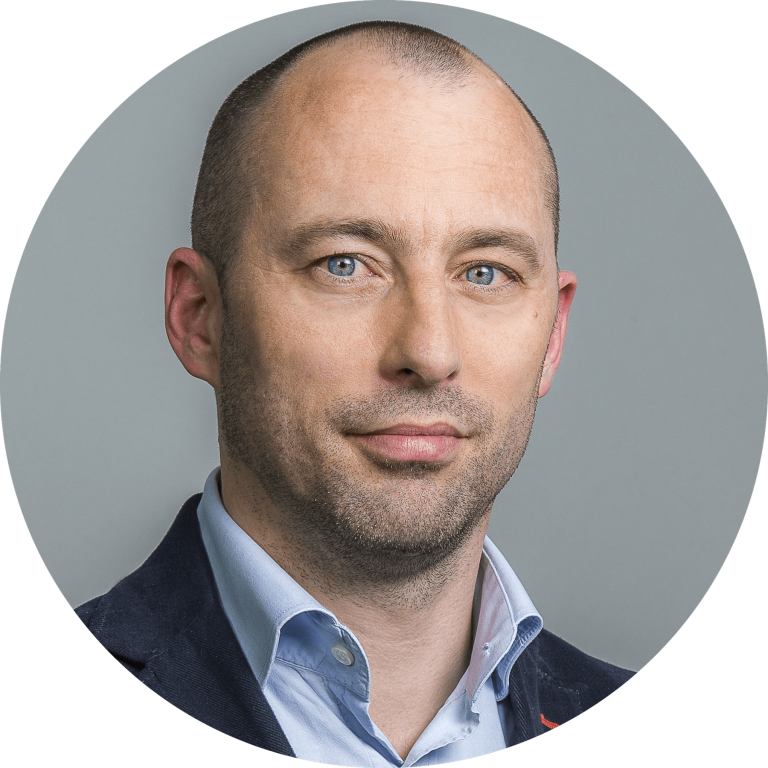 It is not only during analytical optimization that emerging biotechs often feel the need to save money and rush to reach the clinic. Process development too is affected. After IND filing, emerging biotechs often need to reach a new milestone to show their shareholders that they have created value and to raise more money. As a result, many biotechs try to get through phase I as quickly as possible. 
"For an emerging biotech time is money," says Guillaume Plane, Global Development and Marketing Manager, BioReliance® End-to-End Solutions at Merck. "Biotechs burn their cash during drug development and don't have any revenues before they access the market. So they try to reach the market as quickly as possible. In terms of manufacturing, this has several implications. Initially, it means that they need to get their batch for their phase I clinical assay at exactly the right time. And for that, they need to work with a contract manufacturing organization (CMO)."
A CMO should be flexible enough to deliver batches for clinical studies at the right time, sometimes even earlier or later. If an emerging biotech goes through the traditional stages of the clinic ‒ phase I, II, and III ‒ they will have to upscale their manufacturing process.
"Let's say in phase I, there will be approximately 25 patients. In phase II, there will be around 200," Plane explains. "This means that from phase I to phase II, the manufacturing process has to be upscaled. For example, if you are using a 200 Litre bioreactor for phase I, you may need to upscale to a 2000 liter bioreactor for phase II. 
In order to do that, your cell line needs to be clonal, your process robust, and you have to have in place certain process requirements that ensure your drug product is always the same in terms of quality attributes, such as glycosylation, aggregation or oxidation. This has to be considered much before IND filing, while the consequences of inattentiveness will hit you right after IND filing."
Balancing cost, risk, and speed while maintaining quality

Balancing cost, risk, and speed during clinical development, while still maintaining the quality of the drug, can be very challenging for emerging biotechs. An experienced CMO partner can be of great help if they are capable of providing a clinical batch or clinical batches in a cost-effective manner.
At the same time, the CMO should be able to deliver the clinical batch at exactly the right time, but also be flexible enough to deliver before or after the beginning of the trial if necessary. "The flexibility of the partner definitely determines the speed," says Plane. "A partner who can deliver a batch with the right quality attributes, in a cost-effective manner, and who is as flexible as possible can make you the winner of phase I."
Finding the right partner can be the golden ticket for an emerging biotech with a molecule in development. But what key attributes does a good partner have? "People are key in biotech," says Roger. "The experience, the number of projects, and the number of clients are all found in a good CMO."
How can emerging biotechs benefit from working with BioRelianceⓇ End-to-End Solutions?

Their expertise is exactly what makes their CDMO service so successful in supporting emerging biotechs. With 32 years of experience in the field and over 250 proteins produced successfully, many experts that deliver the BioRelianceⓇ End-to-End Solutions offer have spent the majority of their careers in biotech. 
"We have highly structured and dedicated teams in analytical development and optimization, manufacturing, and process development, all working closely together to ensure that the flow of information is seamless," says Roger.
Moreover, the teams closely follow innovations, especially in analytical development and optimization. "Analytical development is evolving really quickly, with new technologies and methods arising constantly, so we make sure we have access to these state-of-the-art methods," Roger explains. "Essentially, these new technologies allow you to better understand the binding of a molecule or the behavior of the molecule."
With BioReliance® End-to-End Solutions, adaptability and flexibility are also guaranteed through single-use manufacturing, which can improve manufacturing processes after IND filing. "Single-use manufacturing can be especially useful for upstream processing," says Plane. "If there is contamination, for example. You can easily exchange the bag and start the process again after one or two hours with a new batch." 
Regulatory expertise is key, even in earlier stages

Clients of BioReliance® End-to-End Solutions at Merck have access to integrated teams of experts from a variety of different backgrounds. These teams not only focus on analytics, manufacturing, and process development but are also experienced in regulatory affairs.  
Even during analytical development and optimization, for instance, the teams remain constantly aware of the regulatory authorities' requirements. "It is important to keep in mind the expectations the regulatory authorities have for a new medicine," Roger explains. "Anticipating the questions that will come from the regulatory authorities during analytical optimization can be very useful later on."
"Overall, our strength lies in our adaptable mindset," Plane adds. "We plan ahead to anticipate regulatory processes; we find custom solutions for our clients; we can change the parameters of processes; we can do processes in parallel, if necessary, to accelerate projects and still maintain quality. Emerging biotechs often face a lot of uncertainty. As their partner, we share these risks with our customers and try to mitigate them using our experience."
Learn more about CDMO partnership with BioReliance® End-to-End Solutions for adaptability at every stage: www.merckmillipore.com/adaptive-CDMO
Learn about the newly introduced Plug & Play Upstream Development Service, exactly tailored to small-sized biotechs: www.merckmillipore.com/plug-play-upstream
The life science business of Merck KGaA, Darmstadt, Germany operates as MilliporeSigma in the U.S and Canada.
©2019 Merck KGaA, Darmstadt, Germany and/or its affiliates. All Rights Reserved. 
Merck, BioReliance
 and the vibrant M are trademarks of Merck KGaA, Darmstadt, Germany or its affiliates. All other trademarks are the property of their respective owners. Detailed information on trademarks is available on publicly accessible resources.
Images via Shutterstock.com
Author: Larissa Warneck, Science Journalist at Labiotech.eu