When it comes to drug discovery and development, nowadays a lot of the work is done by small- or medium-sized healthcare companies. The biopharma industry heavily relies on their results, so SMEs carry an immense load on their shoulders. But without outside help, their mission is nearly impossible.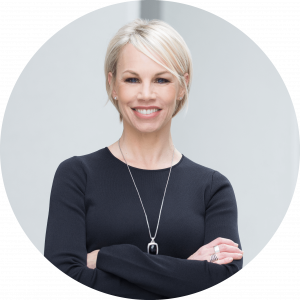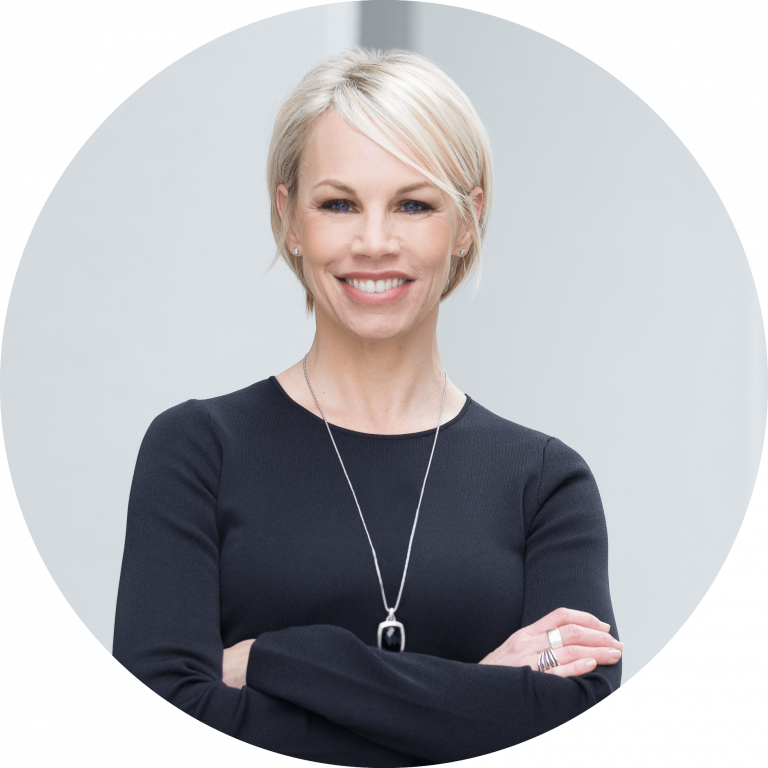 In the healthcare industry, a brilliant idea is not enough to get you started. "You need a team of experts across all areas of science to business, you need the physical infrastructure – lab space and equipment – that can cost millions of dollars, you need to get the data and then get approvals, and then run multiple trials which takes years and years," explains Melinda Richter, Global Head of Johnson & Johnson Innovation JLABS, the company's in-house life sciences incubator.
And even if a small healthcare company gets that far – which is basically a miracle, because only 5% of drugs make it through clinical trials – there is still the need for more money to market the new therapy. All of this seems slightly unfair if compared to the tech industry, for instance, where a handful of coders, computers and a few hundred thousand dollars can get you very far.
Support from the big players

"Business, financial and operational obstacles need to be removed so that entrepreneurs and start-ups can do what they do best, which is to focus on the science and bring innovative solutions to patients," Richter says.
Fortunately, the big players of the biopharma industry have understood this. In order to accelerate scientific discovery, small healthcare companies need their support. Take Johnson & Johnson Innovation for example. In 2012, the company opened their first JLABS incubator in San Diego.
"The main purpose of JLABS is to channel the experience, network and capabilities of a large innovator like Johnson & Johnson Innovation, to support young healthcare companies in accessing the expertise, mentoring, funding, services and facilities they need," Richter says. "In this way, they can advance their scientific discoveries into breakthrough therapies and products for patients and consumers."
The cool thing about the JLABS business model is the fact that there are "no strings attached." This means that start-ups do not have to share confidential information, their intellectual property or provide rights of first refusal to become JLABS residents.
No innovation without collaboration

"We believe that a great idea can come from anywhere, and it can deliver its promise to patients and consumers with the right support," Richter says. "Too often great ideas come from life science entrepreneurs outside of a large established company, but they face many more obstacles reaching patients or consumers."
Richter emphasizes that collaboration is the key: "If we are going to develop impactful solutions for patients, industry and innovators need to collaborate in an open innovation ecosystem."
And Johnson & Johnson Innovation has been working hard to build such an ecosystem. To date, thirteen JLABS locations have been opened worldwide, including one on the Janssen Pharmaceutica R&D campus in Beerse, Belgium, called JLABS @ BE.
"At JLABS we provide access to key players in the local ecosystem, a centralized infrastructure for operations, including an operations team, lab facilities, equipment, and safety- and waste-management, as well as educational programming, networking events, and access to mentorship, experts and investors," Richter explains.
Who are the current JLABS residents?

Approximately 60% of residents at JLABS are first time entrepreneurs, and the rest mostly serial entrepreneurs. Of all JLABS residents, 65% work in pharmaceuticals, 21% in medical devices, diagnostics and vision care, and 14% in consumer technologies.
"In pharma, we are focused on metabolism, immunology, infectious diseases and vaccines, neuroscience, oncology, and pulmonary arterial hypertension," Richter says. "In the area of medical devices, we focus on chronic joint degeneration, bone injury, spine, and soft tissue injury, cardiovascular, metabolic diseases and obesity, surgical oncology and robotics. And in the consumer space we work in the microbiome field, on consumer devices, and have a new focus on health tech that marry tech and healthcare."
However, Richter also says that this is just a rough overview, and that JLABS takes any applicant with an "innovative solution that could benefit the lives of patients and consumers" into consideration.
Arcturus – A success story
"Arcturus was one of our first companies in JLABS when we opened in San Diego," Richter recalls. "Two young guys quit their jobs and started working in the area of rare diseases. They came into JLABS, attended educational programming, received coaching and J&J helped them progress their science through a no strings attached R&D collaboration."
The collaboration with Johnson & Johnson helped them to secure $13 million (€11.4 million) in venture financing and allowed them to continue their development. "They ended up presenting in front of a Janssen executive team where someone stood up and said 'for years, this is a platform we have been looking for.' From there Arcturus did a deal with J&J in the multiple millions."
And as the Arcturus founders remained passionate about rare diseases, Johnson & Johnson continued to collaborate with them. "They ended up doing a $1.6 billion (€1.4 billion) deal with another group," Richter says. "And all of this happened in 3.5 years. That's tech time in biotech."
How to become a JLABS resident?
Healthcare companies looking to become JLABS residents – whether in the US, Europe or Asia – can easily apply online. A selection committee that meets every two weeks will assess the application.
"We are looking to see whether the application shows compelling science and/or technology, a rock star scientific team, and meets an area of significant unmet medical or market need, and the ability to demonstrate financial solvency," Richter concludes.
Are you interested in joining JLABS? Read more about JLABS @ BE here!
---
JLABS @ BE will continue to benefit from 2.1 million euros of financial support granted by the European Regional Development Fund (ERDF) and the government agency Flanders Innovation & Entrepreneurship (VLAIO –Hermesfonds) until February 2019.
---
Images via Johnson & Johnson Innovation JLABS, and Sean Pavone, wavebreakmedia/Shutterstock.com
---
Author: Larissa Warneck, Science Journalist at Labiotech.eu