It is mentioned in song texts, studied in scientific papers, listed on political agendas: Cannabis. The global discussion has been raging for decades. Should a drug that is listed as a strong narcotic in many countries be legalized for medicinal or recreational use? In recent years, several countries, including Canada, Italy and the Czech Republic have decriminalized it and made the medicinal use legal.
And now, a country with one of the strictest narcotic drug acts in Europe has followed suit. In March 2017, the German parliament signed a law allowing the medical use of the cannabis plant, Cannabis sativa. The law entitles doctors to prescribe the plant – mainly the dried cannabis flower or cannabis extracts – to people with severe diseases.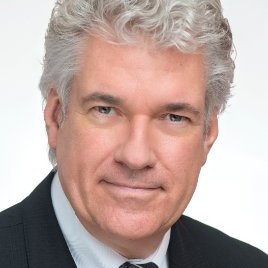 But what does the change in German legislation mean? What effect does the new law have on patients? How does the drug work in the human body? Why was the law changed now and not earlier?
There are many unusual questions to be asked, so this time we caught up with a very different kind of expert: Peter Homberg is Partner and Head of the German Life Sciences Practice at Dentons, one of the top 10 global law firms present in more than 50 countries. He and his colleagues advise on Germany's new regulations regarding the legalization of cannabis for medical use.
Peter, the effect and use of cannabis are highly controversial. What is the significance of cannabis for medical purposes and what does the legalization mean for patients?
Before the law was liberalized, patients who suffered from certain diseases, like multiple sclerosis, cancer or chronic pain, could only use cannabis if they had applied for a specific exemption at the Federal Institute for Drugs and Medical Devices (BfArM). As regulations were extremely strict, only a few hundred patients were granted the permission to use the cannabis plant for medicinal purposes.
So what does it do? The plant is famous for containing THC, short for tetrahydrocannabinol, which binds to specific cannabis receptors (CB) in the central and peripheral nervous systems. The activation of CB1 in the spinal cord, for instance, reduces the perception of pain. In terms of medical use this means that cannabis can give relief to people suffering from cancer, multiple sclerosis, chronic pain and other serious diseases
The change in law means that patients can now receive a prescription from their doctor. If the doctor decides that there are no therapeutic alternatives to alleviate the patient's suffering, the prescription allows the patient to obtain cannabis at the pharmacy. Although the restrictions have been lifted slightly, these processes are still strictly controlled by the BfArM.  

What is the current state of affairs in regards to legislation and what is the legal process for obtaining a license to cultivate cannabis?
With the legalization of cannabis, the BfArM established a cannabis agency within the institution to organize and control the cultivation of cannabis for medical use. As a result, a public tender has been released, and numerous companies have applied for the cultivation license.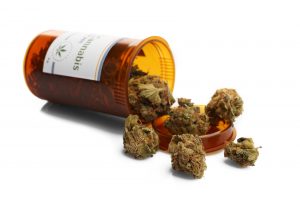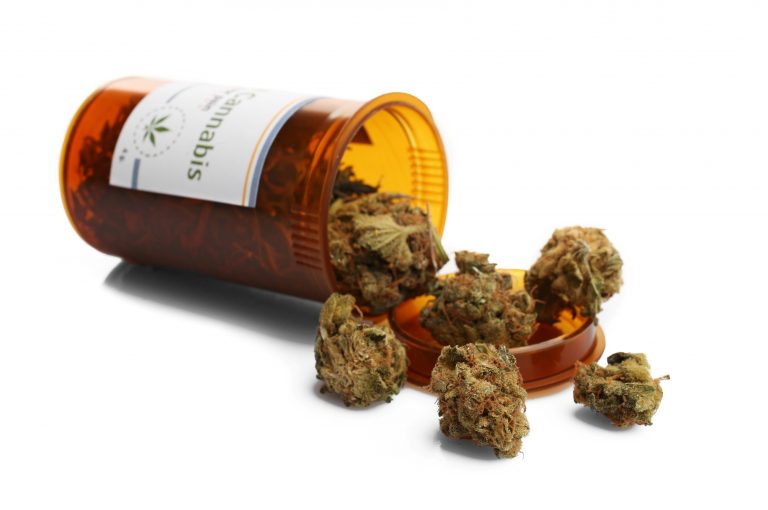 Of course, the process is taking much longer than expected, as this is a totally new field and the BfArM is asking for very specific qualifications: A company needs to have had some kind of past experience with cannabis products, they have to own indoor premises for the cultivation of the plants and have specific security measures in place in order to qualify.
Although we don't have companies in Germany that have experience with growing cannabis, we do have some that have imported the plants from outside of Germany. They have significant experience in handling the product, be it through packaging or security measures.
For example, here in Germany there is a subsidiary of a larger Canadian company that has been producing the plants to a large extent. So this is a great advantage for them as they can build on their experience in Canada and fulfil the necessary requirements to qualify as legal cultivators.
You've been able to legally smoke weed in the Netherlands since the 1970's, other countries like Italy and Denmark liberalized the medical use years ago. Germany seems quite slow in catching-up, why is that?

Germany has one of the strictest narcotic drugs laws in Europe. In my opinion, if the German Federal Administrative Court hadn't made a very specific decision, then the changes in legislation would never have been made. But through a chain of unforeseeable events, the following occurred:
One of the patients who had received the exemption from the BfArM, started growing his own cannabis at home, stating that the exemption included not only the purchase, but also the cultivation of cannabis. When BfArM sent him a cease and desist order, he took the issue to court.
In the last instance, the court ruled in his favour. This meant that all people who had previously received an exemption from BfArM would be able to legally grow cannabis at home. As this ruling would have resulted in a loss of control by the BfArM and in extension the government, cannabis was legalized for medical use and the complete control over cultivation and distribution returned to the government.
What role is Dentons playing in this whole transition process?
First and foremost we have been informing our international clients on regulatory issues and the new legislation in Germany. With cannabis everything is new, it's a completely new field and different from any other topic in the life sciences.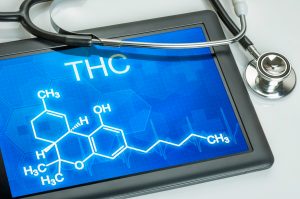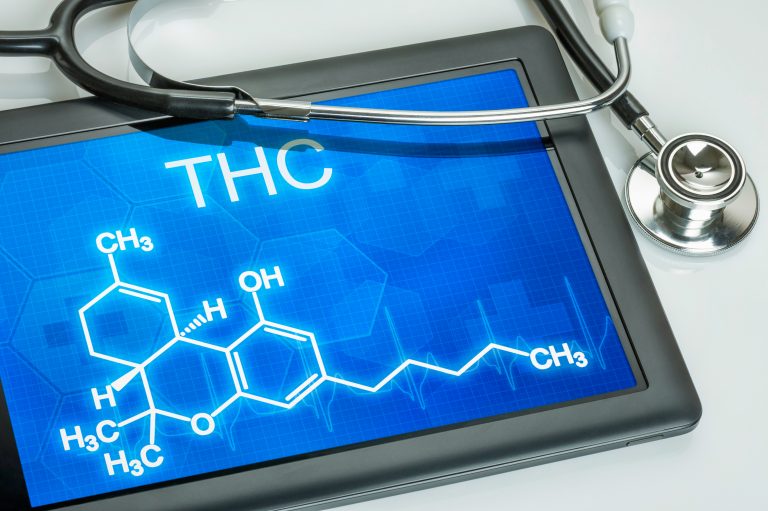 We have an international cannabis group at Dentons that is at the forefront of current affairs and keeps up to date on the topic. Our work includes regulatory advice, mergers and acquisitions and intellectual property. For instance, we have advised clients, one of them a large Canadian company, on the acquisition of a cannabis distributor in Germany to get a strong foothold in the country and on the European market.
In future, we will also have to handle various disputes. It will be very interesting to see how they evolve, how to handle them and their outcome. If one company, for example, receives the permission to cultivate cannabis in Germany and others don't, then these decisions will certainly be challenged.
What can Germany… what can Europe learn from Canada?
Canada is well ahead in the use of cannabis for medicinal purposes. What is happening in Germany now is following the Canadian pattern: Today, we have a tender in the public procurement field that came from BfArM. It invited qualified companies to put forward their bid on specific cannabis plants in order to sell these to BfArM. In turn, BfArM will sell these plants to the pharmacies. Like in Canada, a government controlled process.
Germany can learn from Canada in issues of quality control as well. BfArM wants to overlook the cultivation and distribution process, because patients have to be able to count on a high quality product. Quality control includes specific laboratories, which check the type of insecticides or pesticides used or how much THC a plant contains.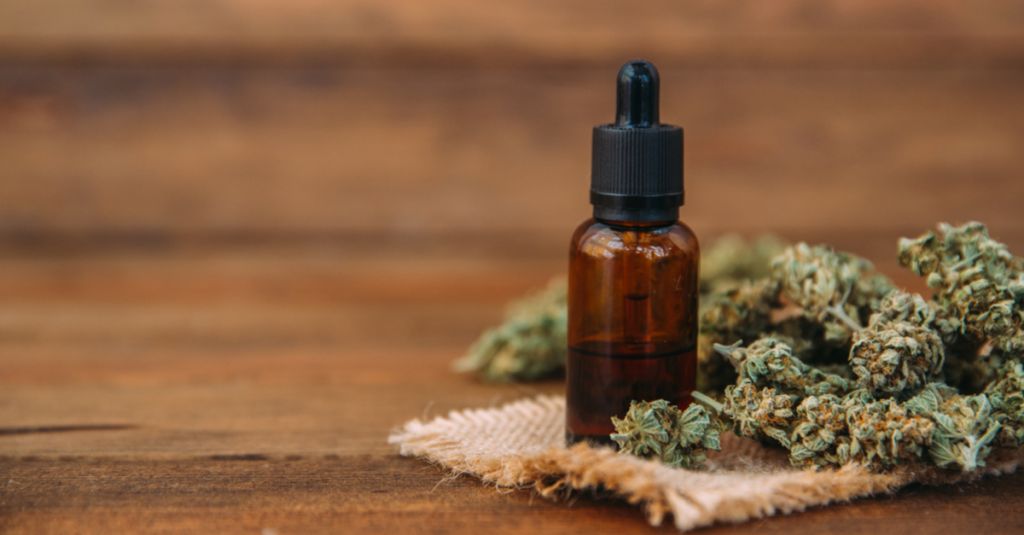 How do you see this niche developing from a legal but also from a medical perspective? What do you personally hope to see happen?
Our clients hope to see a greater liberalization, also for casual use. In my opinion this is not going to happen neither in Germany, nor in other countries in Europe. Nevertheless, more countries in the world are considering the medical use of cannabis and consequently, investors are looking into it as they expect a significant growth in the market.
We will also see a certain amount of effort put into research. With this new kind of liberalisation the indications that qualify for cannabinoid treatment have to be defined. Today we know that cannabis can help patients with for example chronic pain, cancer or multiple sclerosis, but in future we may discover more indications that will qualify for the treatment with cannabis.
Accordingly, the group of patients who can use cannabis as a medicinal product will grow. But the market in Germany is very competitive, so it will be interesting to see how companies and institutions will position themselves on the market to get a piece of the cake that is bound to become larger and larger every year.
Personally, I am glad that cannabis has been made available as a medicinal product for people who suffer severe pain. For many it is the best painkiller with less side effects than other drugs.
Want to learn more about the legal aspects of cannabis as a medicinal product? Visit Dentons here!
---
Images via Miss Nuchwara Tongrit, Africa Studio, Shutterstockphoto3, Zerbor/Shutterstock