Canada's Axela partners up with Swiss Hutman Diagnostics to test the cartridge based detection kit with their pan-European infectious disease resources. The Alena System could revolutionize time and cost of diagnosing bacterial pathogens in meningitis, endocarditis and hospital-acquired infections etc.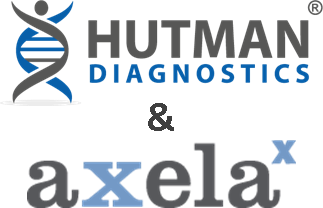 Hutman Diagnostics is originally from Basel (Switzerland) having been founded in 2011 as a developer for an in vitro diagnostics platform. Their collaboration with Canadian Axela has sprung forth a demonstration of Axela's pathogen detection system ('Alena'). The Alena system has been refined for use in diagnosis of various infections including sepsis, meningitis, bone and joint infections, endocarditis and most of the currently known antibiotic resistant hospital acquired pathogens.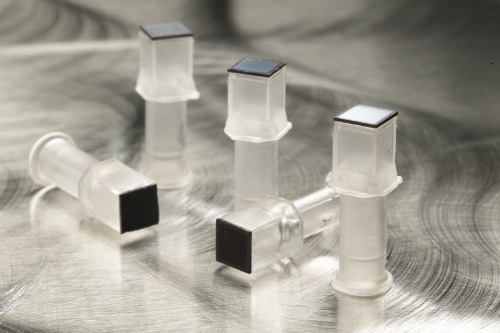 This new cartridge based infectious disease detection kit is designed for disposable use in Axela's Ziplex equipment, which uses proprietary flow to detect up to 100 target pathogens in a single use. This is a surprisingly simple, yet sensitive approach to infectious disease diagnostics.
The Ziplex machine works using a 6.5mm 'TipChip' custom panel array, which processes samples from the cartridge for chemiluminescence detection using specific biomarkers.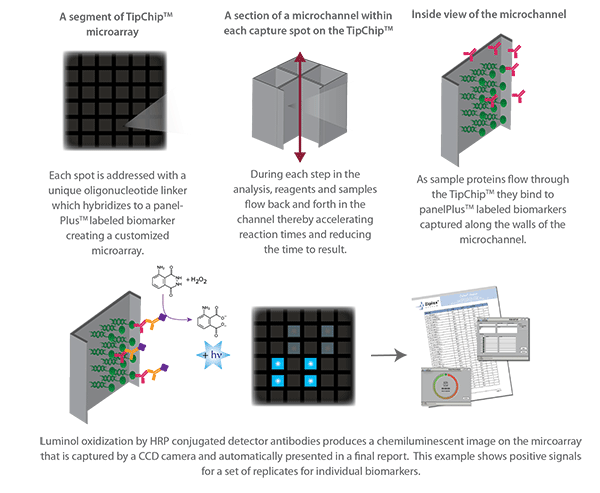 Hutman Diagnostics brought their network of infectious disease laboratory partners to the table in Alena's demonstration, using pathogen clinical samples from labs based in Germany, Czech Republic, Switzerland and the UK. Hutman also used their novel pathogen biomarkers to develop custom-probes for the Alena cartridges to run through the Ziplex software.

Following this impressive demonstration, Axela has announced it plans to commercialize the Alena system within the next 15-18 months.
This could really reduce the time taken for hospitals to correctly identify the pathogen for certain infections and administer the appropriate treatment.