Alligator Bioscience will collaborate with the University of Navarra, Spain, to study the potential of CD137 as a target for new cancer immunotherapies. 
Alligator Bioscience, based in Lund, Sweden, has teamed up with Prof. Ignacio Melero at the Center for Applied Medical Research (CIMA) at the University of Navarra to study the biological effects of activating the CD137 receptor in preclinical cancer models. Melero is a scientific advisor for Alligator since 2014, and a pioneer in the discovery of the antitumoral properties of CD137.
CD137, also known as 4-1BB, belongs to the superfamily of TNF receptors, a group of proteins involved in the immune response and immunological memory to cancer. According to Melero, the receptor is upregulated on tumor-specific T cells and can promote the survival, expansion and activity of these immune cells specialized in fighting cancer.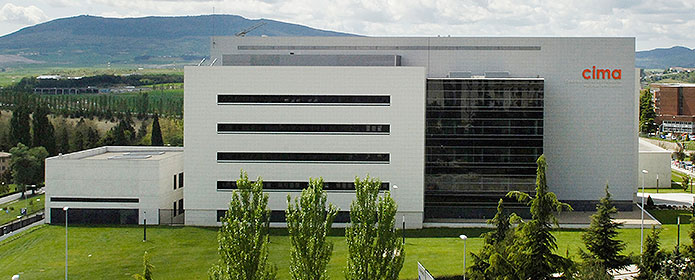 Alligator Bioscience already has two antibody candidates in its pipeline that target CD137, ATOR-1017 and ALG.APV-527, both in preclinical stage. While the former only targets the receptor, the latter is a bispecific antibody that also targets a tumor antigen to direct the immune cells against it and is being co-developed by US biotech Aptevo Therapeutics.
With the help from Melero, Alligator has a shot at understanding better the CD137 receptor and its antitumoral activity to gain an edge on its main competitors. Bristol Myers Squibb is running clinical trials with its anti-CD137 antibody urelumab, while Pfizer's candidate utolimumab is being investigated in combination with the PD-1 checkpoint inhibitor pembrolizumab, marketed as Keytruda by MSD.
---
Images via science photo /Shutterstock; University of Navarra