Alzheimer's disease is rapidly increasing in prevalence but we have no effective treatment. But, Finnish Researchers have found a new target to investigate.
Researchers at the University of East Finland have found that astrocytes, the cells that support the brain, could play a major role in the pathogenesis of Alzheimer's disease. The research, published in Stem Cell Reports, discovered a relationship between astrocytes and Alzheimer's using induced pluripotent stem (iPS) cells. These cells can now be investigated as a therapeutic target of future drugs for the neurodegenerative disorder.
Alzheimer's disease is the most common form of dementia, affecting almost 50 million people worldwide, but there is no treatment to slow its progression. The mechanism of the disease is poorly understood, which makes drug development tricky. With this research shedding light on the role of astrocytes in declining neuron function, a new target for biotechs and pharma companies might have opened up.
The researchers used iPS cells to produce human-derived brain cells, including neurons and astrocytes. This overcame the shortcomings of rodent studies, whose astrocytes are very different to those of humans. Astrocytes from familial Alzheimer's patients with a mutation in the presenilin 1 gene were compared to astrocytes from healthy donors. Cells from patients with Alzheimer's disease produced significantly more beta-amyloid, a toxic protein that accumulates in the brains of Alzheimer's patients.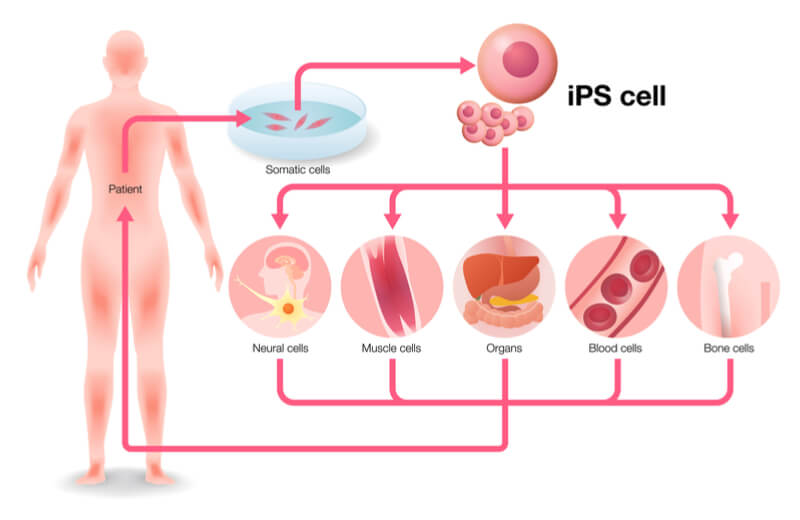 These cells also secreted more cytokines, which give rise to inflammation and demonstrated altered energy metabolism, producing more reactive oxygen species. Finally, when cultured with healthy neurons, astrocytes from Alzheimer's patients induced major changes to the signalling activity of neurons when compared to healthy astrocytes.
Despite neuroscience being a notoriously difficult field to develop drugs in, a number of biotechs are chasing down Alzheimer's disease. AC Immune has continued to develop an antibody approach in the wake of notable failures from Eli Lilly and Merck. While Araclon Biotech is developing a  vaccine and Probiodrug is preparing to enter Phase IIb to test its anti-amyloid-beta plaques drug.
As some familial forms of Alzheimer's disease are strongly associated with abnormal astrocyte function, researchers and biotechs may have an opening that will allow the development of new and effective therapies targeting astrocytes.
---
Images – Naeblys / shutterstock.com; chombosan / shutterstock.com