French-biotech Antabio closed €12.5M at series A to fund its pipeline of antibiotic booster drugs that should help in the global fight against antimicrobial resistance.
After raising €7.3M last year, Antabio extended its Series A financing round with €5.2M of additional funding raised from private investors.
The French biotech will use the funding to continue developing its line of compounds that inhibit a type of bacterial enzyme called metallo ß-lactamases, which can make bacteria resistant to a specific type of antibiotics. Designed to be used together with the antibiotic carbapenem, Antabio's technology can boost carbapenem's efficacy against resistant bacterial strains in animal infection models. Several compounds are currently in preclinical testing.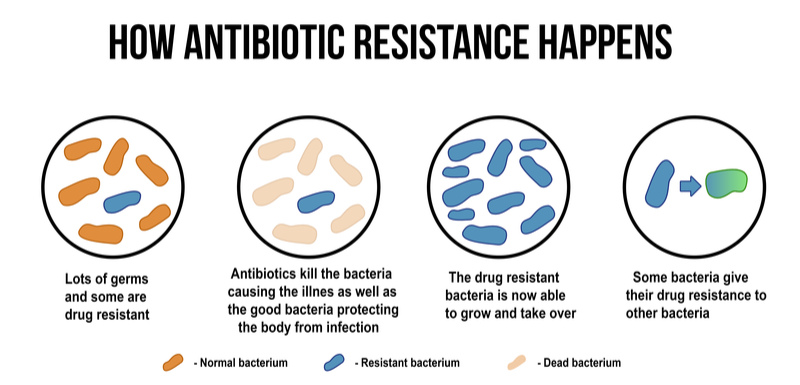 According to Antabio, there are currently no metallo ß-lactamase inhibitors on the market, but biotechs are looking into a variety of other ways to fight antibiotic resistance. For example, the Swiss company Polyphor raised €138M earlier this year to develop antibiotics against one of the deadliest drug-resistant bacteria in the world. French biotech Deinove, on the other hand, is developing antibiotics that target an enzyme involved in bacterial DNA replication.
Antibiotic resistance is on the rise worldwide, and a range of infections, including tuberculosis, pneumonia and gonorrhea are becoming more difficult to treat as a result. Investigating a wide range of treatment options can only benefit patients, and Antabio's approach seems to show promise.
---
Images by Lightspring, ducu59us/Shutterstock