In one of the biggest ever funding rounds in European biotech, the German company BioNTech has raised a Series B of €289.5M ($325M) to develop individualized cancer vaccines.
BioNTech will use the money to fuel the clinical development of the company's lead program — an individualized mRNA-based immunotherapy for treating melanoma, which completed a phase I trial in 2017. The money will also beef up BioNTech's manufacturing capabilities, as well as other programs in the pipeline, including other mRNA cancer vaccines, CAR T-cell therapies, and small molecules. 
"We're really delighted with this funding round," Sean Marett, CBO and CCO of BioNTech, told me. "We achieved our objective and more — we upsized the round."
BioNTech is the first company to enter mRNA individualized cancer vaccines into the clinic. The therapy consists of injecting cancer patients with mRNA that encodes proteins mimicking similar proteins expressed by the patient's tumor cells. The patient's body then expresses these proteins from the mRNA, which triggers the immune system to hunt down the tumor cells.
This big round follows an equally impressive Series A of €225M last year. The company is also an ace at finding big partnership deals, with partners including Genentech, Sanofi, Eli Lilly and Bayer. The most recent deal was Sanofi's extension of their partnership for €80M back in January.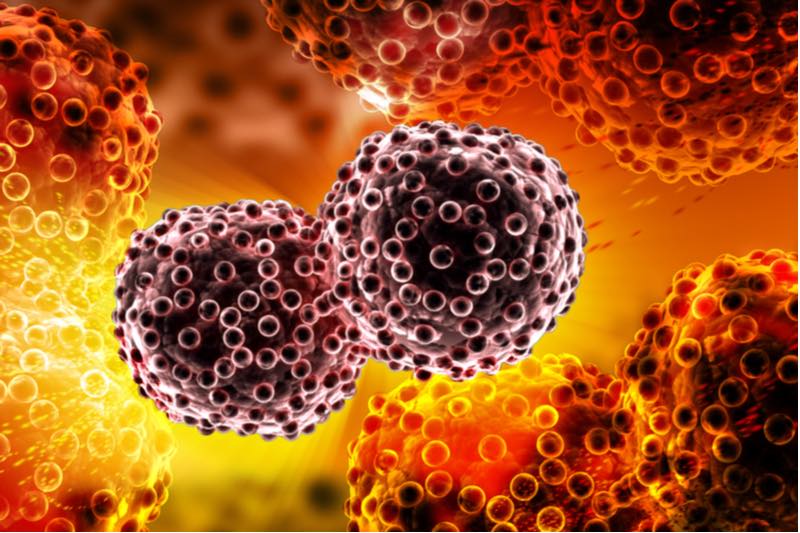 As BioNTech's big Series B round highlights, mRNA therapies are attracting huge investor interest. The US biotech Moderna Therapeutics raised €530M in the largest biotech IPO ever last year, and it is developing phase I individualized cancer vaccines with Merck.
According to Marett, improved diagnostics and manufacturing techniques mean that the field of individualized immunotherapies is taking off in a big way, with an example being autologous CAR T-cell therapies now on the market. "I think there's a real movement toward individualized immunotherapies, and really driven by a recognition that we have the tools to explore what we weren't able to explore a decade ago," he said to me.
BioNTech makes a point of exploring other technologies outside of its mRNA cancer immunotherapy platform. The company has many other programs bubbling in the pipeline including mRNA-based prophylactic vaccines for flu and CAR T-cell therapies for solid tumors, which the company expects to reach the clinic within a year.
"Our philosophy is simple," Marett said to me. "First of all we look at the target … then we pick the right technology to develop a product. And that's very different from a platform, where you're offering a technology for a number of applications."
---
Images from Shutterstock