Antabio has taken a step towards tackling antibiotic resistance by securing a €7.3M Series A. The funding will accelerate the company's candidate through a Phase I clinical trial.
Antabio is a French biopharma that focuses on one of the world's biggest crises – antibiotic resistance. The company has raised €7.3M in Series A of fundraising, which it will use to push its candidate, a bacterial metallo ß-lactamase inhibitor, through Phase I. This is added to the €4M that Antabio received from the Wellcome Trust, and the CARB-X grant of up to $8.9M (€6.7M), which it was awarded in July 2017. This signals the beginning of the company's journey towards the clinic, which they hope to enter in 2019.
Antibiotic resistance is a growing problem, which affects 5-10% of patients in US and European hospitals. It costs healthcare systems over €30B each year and causes more than 100,000 deaths. Investors have been attracted by Antabio's rich pipeline, which includes a Pseudomonas Elastase inhibitor – for P.aeruginosa infections in cystic fibrosis patients – and a metallo ß-lactamase inhibitor, which targets a broad range of bacteria.
The spread of resistance genes encoding carbapenemases like metallo ß-lactamase, causes antibiotic resistance. These enzymes break down ß-lactam antibiotics like carbapenem. Antabio's inhibitor is designed to be used in combination with carbapenem to prevent its hydrolysis so that the antibiotic can clear out the infection effectively.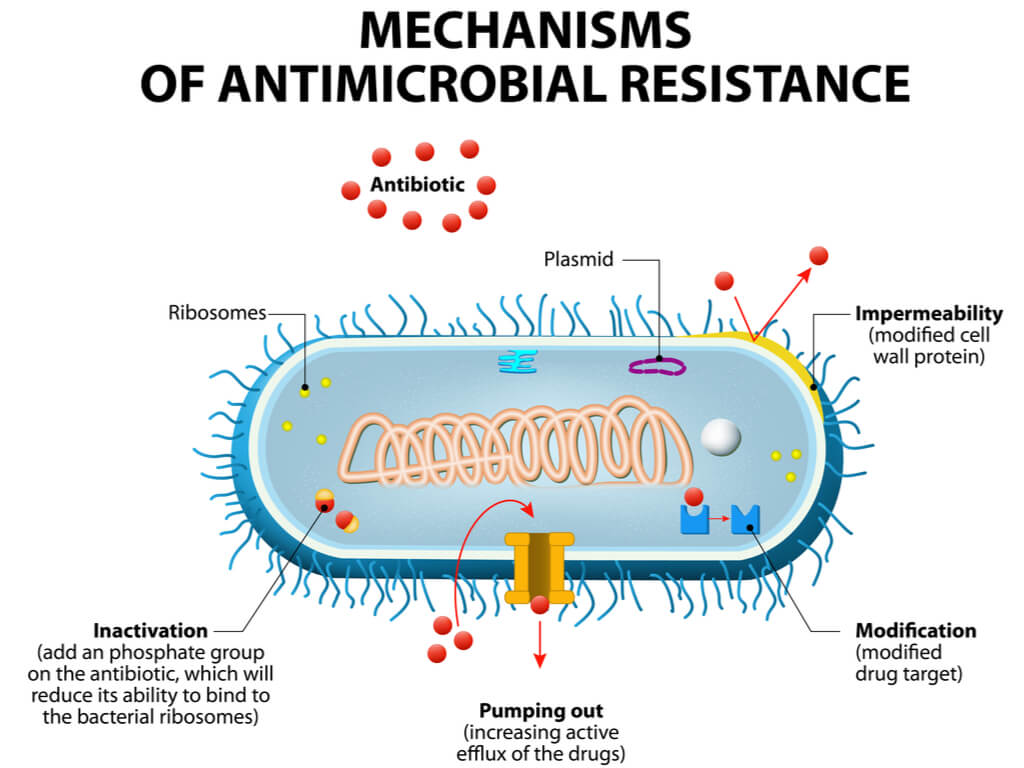 The company's compounds have only been tested in the lab and in animal models, but results so far demonstrate efficacy against a number of bacterial species. Marc Lemonnier, CEO of Antabio, explained what's to come from the biotech: "This new financing, coupled with the non-dilutive funding recently received from CARB-X, will advance Antabio's innovative programs into clinical studies."
Antabio does have some catching up to do, with Destiny Pharma's dicationic porphyrin molecule and Polyphor's outer membrane targeting antibiotics already undergoing clinical trials. The field is also on the lookout for alternative approaches. For example, researchers at the University of Sheffield have identified a way to use bacterial in-fighting to our advantage.
The approach taken by Antabio could save current antibiotics. With the support of an effective ß-lactamase inhibitor, they may not be doomed for the scrapheap after all.
---
Images – Khamkhlai Thanet, Designua / shutterstock.com