The two companies Arsanis and Adimab, both specialized in the development of monoclonal antibodies, have partnered up against respiratory syncytial virus (RSV). Their license agreement is backed by the Gates Foundation.
The clinical-stage biotech Arsanis is developing monoclonal antibodies (mAbs) for the treatment of serious infectious diseases. The company announced that they have gained the exclusive worldwide license to antibodies targeting respiratory syncytial virus (RSV) that were discovered by Adimab. On top of that, the Gates Foundation will support Arsanis with €8.8M ($9.3M) to advance the selected antibody to IND filing.
Adimab is a US biotech specialized in antibody discovery using their optimized yeast-based platform. The service-oriented company is working together with partners such as Merck, Novo Nordisk and GSK.
Under the current license agreement with the Vienna-based biotech Arsanis, Adimab will hand over a panel of RSV antibodies to Arsanis in order to evaluate and select the best therapeutic leads. In return, Adimab will receive license fees and development milestones, as well as a royalty on net sales.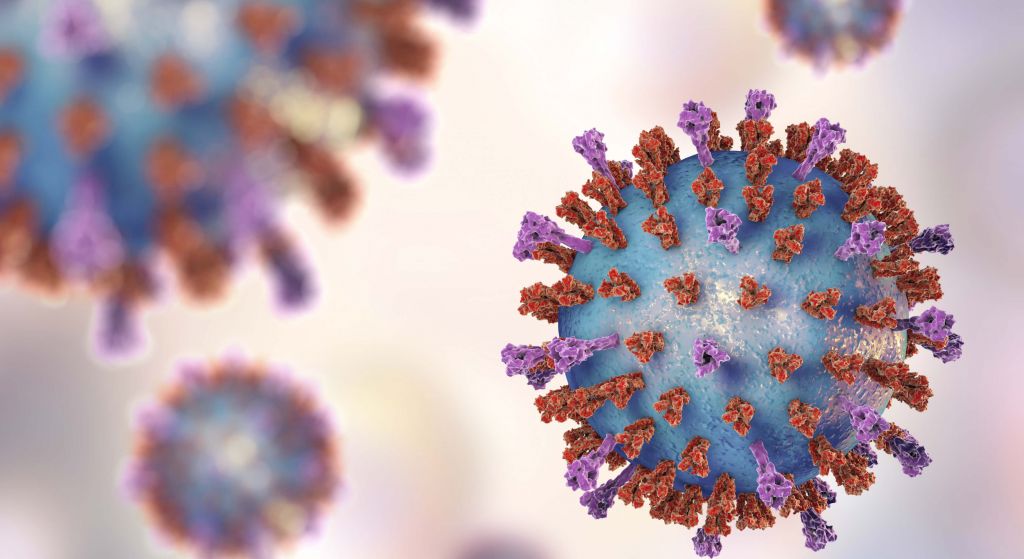 Arsanis has so far been focusing on pathogenic bacteria, with their lead antibody, ASN100, targeting Staphylococcus aureus infections. The mAb is currently being evaluated in a Phase II clinical study for the prevention of S. aureus pneumonia in high-risk patients and the company recently received Fast Track designation from the FDA. Now, the company wants to set foot in the field of RSV.
Currently, there is no vaccine available for infections with the ubiquitous RSV. The highly contagious virus is a major cause of hospitalization and infects up to 64 million annually, most of which are infants within their first year, the elderly and the immuno-compromised.
According to Guy Van Meter, VP of Business Development at Adimab "the antibodies licensed to Arsanis include some of the most potent RSV neutralizers reported to date." 
Given its high incidence, an RSV vaccine or therapeutic antibody has been priority of  several major biotechs, including AstraZeneca's subsidiary MedImmune, Germany-based CureVac and US-Swedish NovaVax. NovaVax's RSV vaccine candidate has, in fact, already reached Phase III trials and is being evaluated in healthy pregnant women. Another company counting on Llama nanobodies is Ablynx. The Belgian biotech recently received positive results for its RSV-specific, inhalable nanobody in a Phase I/IIa trial in infants.
It seems like the market for an RSV therapy is already quite crowded, but Arsanis seems to be confident that their new antibody candidates have the potential to compete.
---
Images via shutterstock.com / Kateryna Kon