The "Berg Interrogative Biology" program from Boston (US) is a form of artificial intelligence the UK government has employed to work its Genome project. The platform will use a combination of systems biology techniques to analyse up to 100,000 genomes sourced from England's National Health Service (NHS) for Genomics England (owned by the UK Department of Health) for disease research.


As we know, data-mining techniques for drug and disease R&D have experienced a rise in popularity in the industry thanks to the long-awaiting pharmaceutical paradigm shift. An example of this change in tune was observed earlier this month with the US FDA to develop a drug-safety algorithm with MD Anderson. Now though, an even more ambitious and crazy-sounding application for data-mining is being launched by Genomics England project recruiting a form of artificial intelligence (affectionately nicknamed 'Betsy') to process data from up to 100,000 whole-genomes for the UK Government.

Genomics England is a well-backed biotech owned by the UK Department of Health. Pioneering its 4-year planned Genomics England project with the NHS service, it aims to sequence up to 100,000 whole-genomes from patient samples of certain diseases sourced from across 11 UK NHS hospitals (now 'Genomic Medicine Centres'). In a new trial, Genomics England will test how applicable Berg's artificial intelligence tech is in processing data for the genome project, in conjunction with the Wellcome Trust Sanger Institute.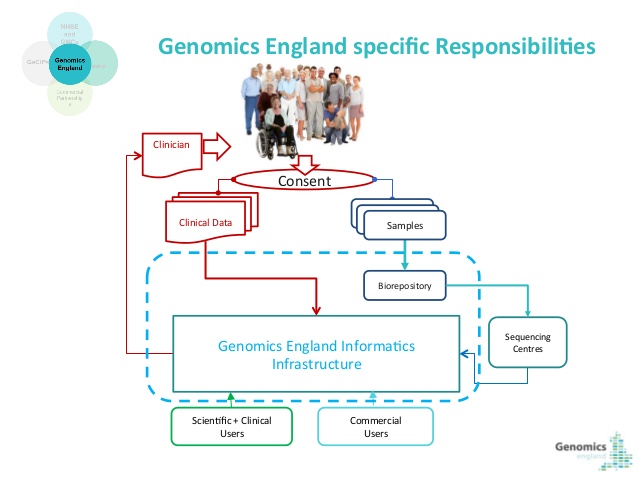 This systems biology approach models potential mechanisms of disease progression, in order to help us better make sense of biological data in healthy and unhealthy persons and their families. The Berg Interrogative Biology platform is able to integrate in vivo model data and Bayesian mathematical algorithms to simulate and analyse data from patient samples.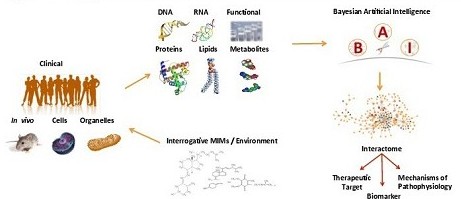 The trial will last a full year, to include 6 different types of cancer in their diseases panel. This specific focus on cancer follows its nurturing of their experimental cancer BPM 31510 candidate, which has only gotten as far as its 2016 planned phase II trials due to the AI based predictive modeling used in its early development.
Berg's planned expansion in the EU and UK is therefore pretty darn exciting for our genomics research field, thanks to their artificial intelligence platform 'Betsy'.