Patients suffering from a rare autoimmune disorder could actually be the key for a new promising type of antibodies. These are the findings of researchers from ImmunoQure and different European universities, now published in Cell.

More than 40 years ago, the development of monoclonal antibodies really pushed the class of biologics forward.
Research on antibodies is still strong now, with new developments in cancer immunotherapies and new spins on these agents, from bispecific antibodies (like those developed by Genmab and Merus) to alpaca-derived mini-antibodies. Now, autoantibodies may be joining the list of exciting developments in the field.
Broadly, the term autoantibody describes any antibody that the human body produces against its own proteins – so the 'bad guy' in serious autoimmune disorders.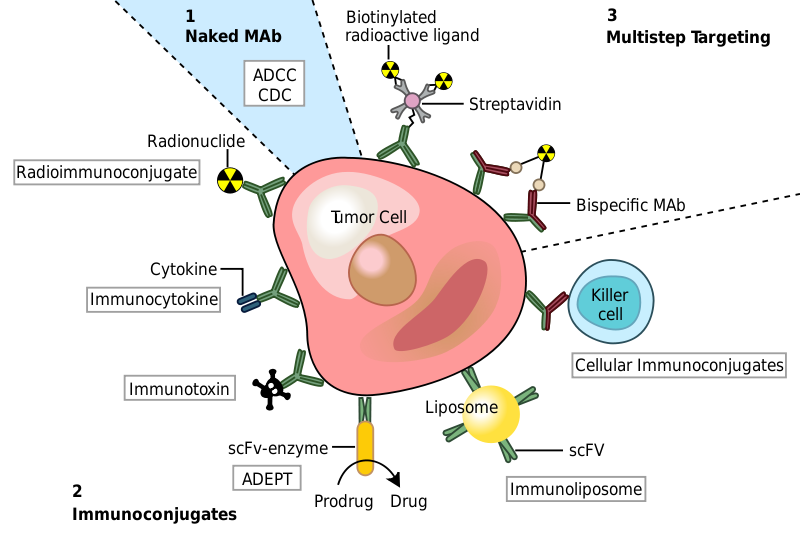 However, researchers from ImmunoQure (a German Biotech) and several European universities (University of Tartu, King's College London and Helsinki University Central Hospital) are studying how autoantibodies could actually have therapeutic potential.
In a work now published in the renowned journal Cell, the team has studied the autoantibodies of patients with a rare autoimmune disease (APS1/APECED). This disease is caused by a genetic defect in the autoimmune regulator gene (AIRE) that leads to the creation of autoantibodies against many of the patient's protein.
The surprising thing is that the patients don't develop as many autoimmune complications as it could initially be expected. In fact, this research shows that these naturally occurring autoantibodies might have protective effects instead. By targeting multiple agents involved in inflammation (like cytokines and Type I interferons), the autoantibodies contain the disease.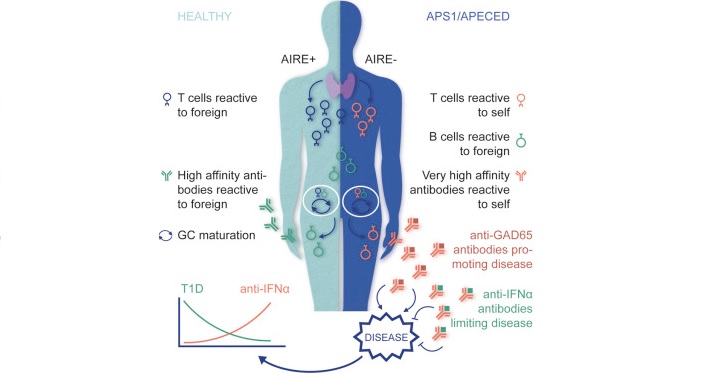 The research work also demonstrates that these beneficial properties remain when the autoantibodies are transferred to disease models. Consequently, they could be very good therapeutic candidates. Besides bypassing the drug discovery phase to find an efficacious candidate, its human origin means they are likely to have an excellent safety profile.
Patient-derived antibodies are also the strategy of Humabs (Switzerland), but for infectious diseases like Ebola. With this work, the approach could extend to autoimmune diseases.
ImmunoQure already has 2 candidates in the late stages of preclinical development. It estimates that a pool of 80 patients has autoantibodies targeting almost one fifth of the human proteome.
On the other hand, ImmunoQure also wants to use the autoantibodies' profiles as building blocks to design and engineer novel immunotherapeutics, from bispecific antibodies, to chimeric antibodies or antigen receptors, and antibody drug conjugates.
---
Feature Image Credit: Plasma cells segregating antibodies © animaxx3d (BigStock ID67843756)
Figure 1 Credit: Meyer et al. (2016) AIRE-Deficient Patients Harbor Unique High-Affinity Disease-Ameliorating Autoantibodies. Cell (doi: 10.1016/j.cell.2016.06.024)
---