Bloomberg reports that Bayer has increased its bid once more to acquire the world's least ethical company in order to solidify its position in agrochemicals.
Bayer appears hell-bent on a Faustian bargain with Monsanto: the German chemical company has just thrown more money at America's fourth most hated company in the hope of acquiring it. Despite its infamy, Monsanto is a world leader in seed and crop biotechnology, making it an attractive asset.
Bayer's new offer is €113 per share, a 2% increase from its last bid and 19% from Monsanto's last closing price; however, Monsanto reportedly expects at least €115 per share. Since ChemChina swiped Syngenta from under its nose and falling crop prices have dented its profits and share prices, the American company could find itself facing a hostile takeover by Bayer, whose finances look a bit tight. Though its market cap is the largest in Germany, Bayer could barely cover its last offer of €55B, and its stock has not yet recovered from the fall when the merger talks were announced. The German chemical giant is currently exploring the sale of its dermatology business for close to €1B, so this may help.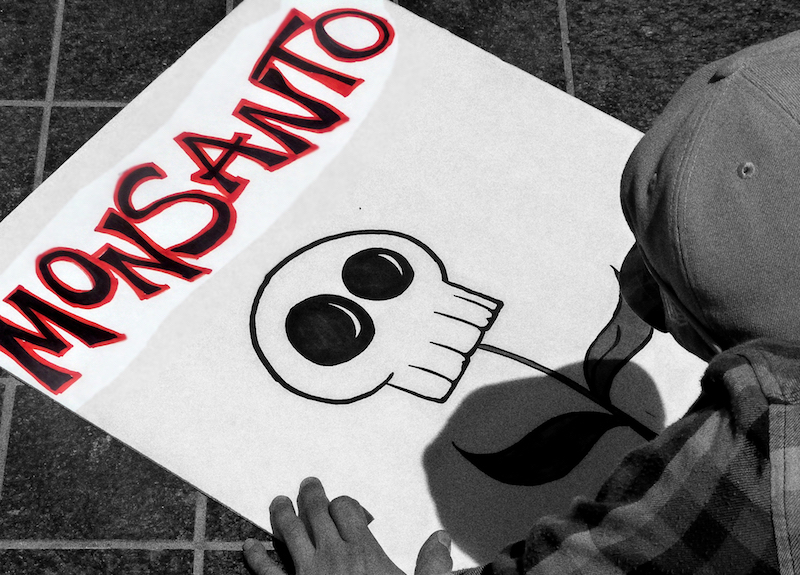 On the face of it, this is just another day in chemical company M&A; but commentators are wondering why Bayer would every want to tarnish its name by associating with the likes of the 'most vilified company ever'. Bayer's ethical progress since the Holocaust is widely recognized, as its pharma division has developed countless invaluable medicines; but dealing with the company that brought the world Agent Orange and made 'GMO' a dirty word for its attacks on farmers' rights may seem like backsliding to its dark and borderline genocidal history.
Whatever the moral standing of these companies, it is undeniable that the deal is a marriage of chemical powerhouses that does make some strategic sense. Beyond Bayer's ambitions, the deal will solidify the company's standing as a force to be reckoned within the agrochemical industry, as other key players consolidate their power. Read more about the Bayer-Monsanto merger on our coverage of the announcement.
UPDATE: (14/12/2016): Monsanto's shareholders have overwhelmingly approved the takeover, but the merger still needs to clear US regulatory boards. Analysts estimate a 50% chance that it will gain the necessary approval; surveyed investors are more optimistic, estimating a 70% chance of success.
UPDATE (14/09/2016): Among others, the BBC is reporting that Bayer has sealed the deal to acquire Monsanto in a €59B cash deal.
---
Images: Monsanto 003 (CC2.0, OccupyReno MediaCommittee/Flickr), remixed by author; protesting monsanto in san francisco (CC2.0, Donna Cleveland/Flickr), remixed by author
---