Big pharma is already head on starting 2017 with a bang. Pfizer and Bayer are launching US-based startups in oncolytic virus and stem cell therapies.
Pharma is wrapping up 2016 by investing in a pair of new ventures. Bayer and Versant have invested $225M to launch BlueRock Therapeutics, which will focus on CNS and cardiovascular diseases. This comes as Novartis is looking to sell off its small molecule-based CNS portfolio, as the field increasingly shifts towards biologicals. Bayer and Versant hope that BlueRock will usher in the next generation of regenerative medicine for diseases affecting the nervous and cardiovascular systems.
Given that CNS diseases are marked by neuronal degeneration and CV diseases by muscular degeneration, regenerative medicine seems like the best response. "IPSC technology has the potential to successfully tackle some of the most challenging diseases on this planet," says Axel Bouchon, head of the Bayer Life Science Center. The cool $225M will give the startup "at least four years of runway…to advance a number of programs into the clinic," says Bayer.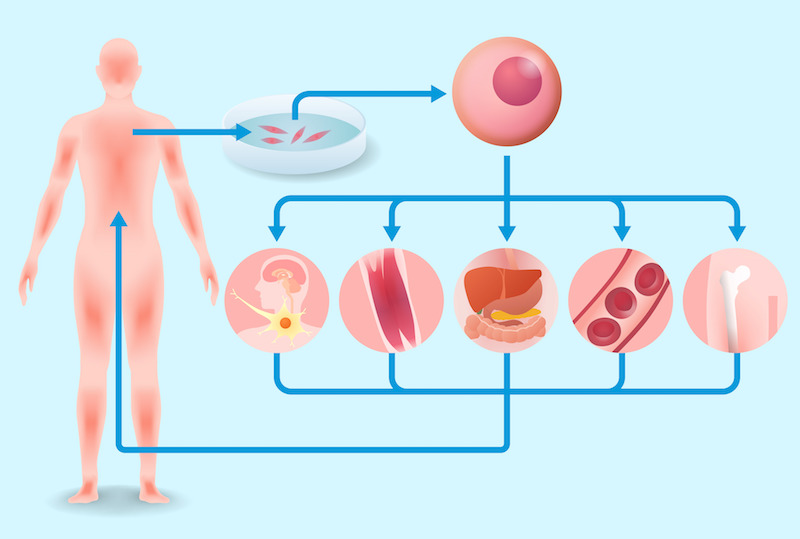 Pfizer is planting a stake in oncolytic viruses with its new startup, Ignite Immunotherapy, co-founded and headed by Doug Hanahan, the director the Swiss Institute for Cancer Research, and a pair of Berkeley professors, David Kirn and Dave Schaffer. Kirn is also the CEO of 4D Therapeutics. The pharma will bankroll R&D for the next three years as the company tries to develop a competitor for Amgen's pioneering Imlygic. Though no sum was disclosed, Pfizer will own 50% of the company in exchange for its investment.
Competition in this area is already stiff, as it is already crowded with startups like PsiOxus and a new €217M partnership between Boehringer Ingelheim and ViraTherapeutics. Pfizer may have a strategic advantage: oncolytic virus vaccines are usually paired with checkpoint inhibitors, and the pharma already has three on the market and a fourth up for approval soon. Having these two therapies under one roof could boost Pfizer above its competitors.
---
Images: Yuval Helfman, chombosan / shutterstock.com