BenevolentAI has raised a massive second round of fundraising to expand the drug developing capabilities of its artificial intelligence technology. The technology could significantly increase the speed and efficiency of the drug discovery process.
BenevelontAI, based in London, has raised an impressive $115M (€93M) to advance its use of AI in drug development. The funding, raised from new and existing investors, will mainly be used to scale up the company's overall drug development capabilities, expand the range of diseases it targets, and further improve its AI platform. Additionally, a portion of the funding will be put towards developing the company's technology for other industries, including advanced materials, agriculture, and energy storage.
BenevolentAI's technology uses algorithms to analyze existing information on diseases such as motor neuron disease and Parkinson's that have been difficult to understand and treat up until now. Specifically, the technology can identify the molecular signs of a disease in patients in order to find drug candidates that are most likely to be effective. The company claims its drug development portfolio could cut early stage drug discovery by four years and increase the overall efficiency of drug development by 60%.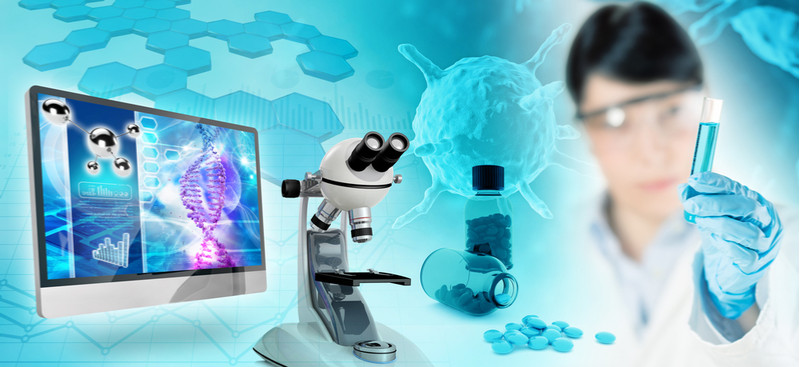 BenevolentAI has been successful in attracting funding and forming collaborations so far. This is only the second fundraising round for the company since its founding in 2013, which has raised more than $200M (€161M) in total so far. Furthermore, the company recently announced it is partnering with two UK charities to find existing drugs that can be repurposed to treat Parkinson's disease.
Artificial intelligence is changing the biotech industry with new ways of developing disease treatments, from creating diagnostic assays, to taking over lab assistant tasks and discovering new drugs, and some AI products are already available. For example, Swiss firm Sophia Genetics received a European market approval in February for an AI diagnostic test to improve the personalized care of leukemia.
BenevelontAI has a current valuation of just over $2Bn (€1.6Bn). A similarly large fundraising and valuation was recently achieved by Oxford Nanopore, which secured £100M (€113M) at a valuation of £1.5Bn (€1.7Bn) to develop its genome sequencing diagnostic devices. The unicorns may be developing very differetn technologies, but both could facilitate finding appropriate treatments for specific patient populations.
---
Images by whiteMocca, paulista/Shutterstock