With Berlin's plethora of life science research and academia, opportunities abound for biotech entrepreneurs. Here's how the city bridges the gap between science and business!
So much research, so many opportunities for academics and entrepreneurs. Berlin boasts 35 large research institutions focused on life sciences, and around 130 hospitals — including Europe's largest and most renowned university hospital, Charité. The research clout of Berlin described through quantity is impressive on its own, and the city has the quality to match.
Two German institutions dominating the Nature Index as some of the most prolific publishers in the magazine count with institutes in Berlin: the Max Planck Society, number four on the list, claims Institutes of Infection Biology and Molecular Genomics, and the Helmholtz Association, number eight, has the Max Delbrück Center for Molecular Medicine. In fact, our editor, Evelyn, was inspired by Berlin's top-notch research to move here from New York City for a PhD in chemistry and chemical biology at the Freie Universität!
So with all of this fabulous therapeutic research happening, how can it be developed from the lab bench to the bedside?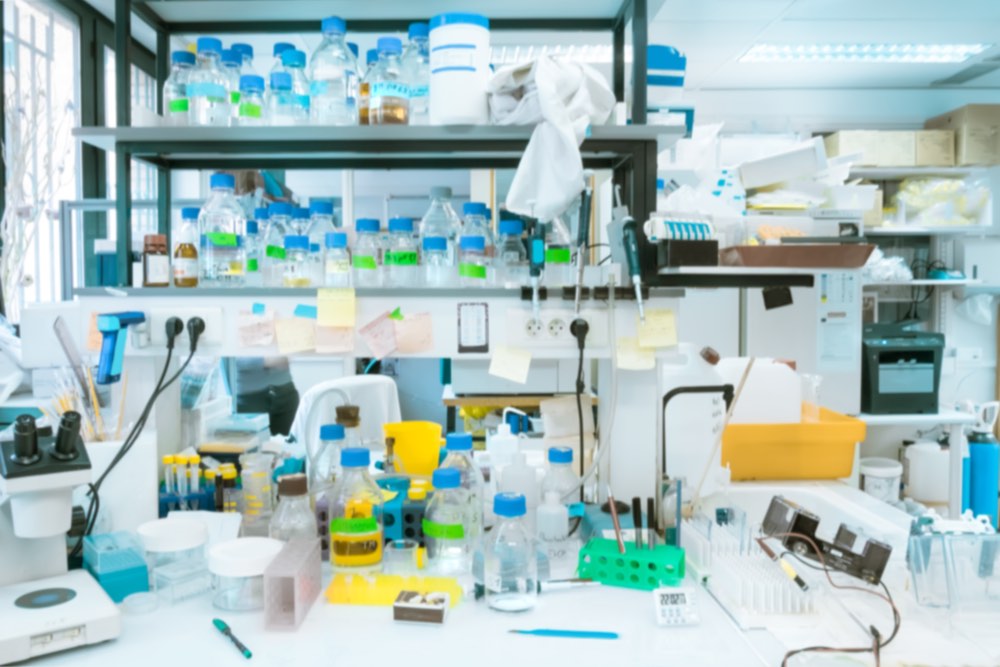 Originally called "BioTop Berlin-Brandenburg," the cluster HealthCapital was founded in 1996 to connect innovation in scientific research and emerging life sciences industry. Twenty years later, Berlin's 'techosystem' has blossomed, with more than 500 new companies founded every year and over 500 in biotech, pharma and medtech already up and running.
To foster connections and showcase this thriving community, HealthCapital organizes an annual conference, Bionnale. Since it began 15 years ago, it now features an engaging Speed Lecture Award. In the competition, scientists present their ideas in three minutes of "real talk" — no academic jargon allowed! This year, finalists will receive coaching from The Pitch Doctor, Christoph Sollich, who has advised dozens of accelerators, incubators and startup competitions, before speaking to a crowd that has grown to 800 scientists and entrepreneurs this year.
The Award was launched in co-operation with vfa bio, which represents the biotech interests within the German Association of Research-Based Pharmaceutical Companies representing worldwide leading pharma companies in the fields of health, research and economy. With 30 member companies, vfa bio aims to promote the therapeutic and economic potential of biotechnology to make Germany the leading biotech location in Europe.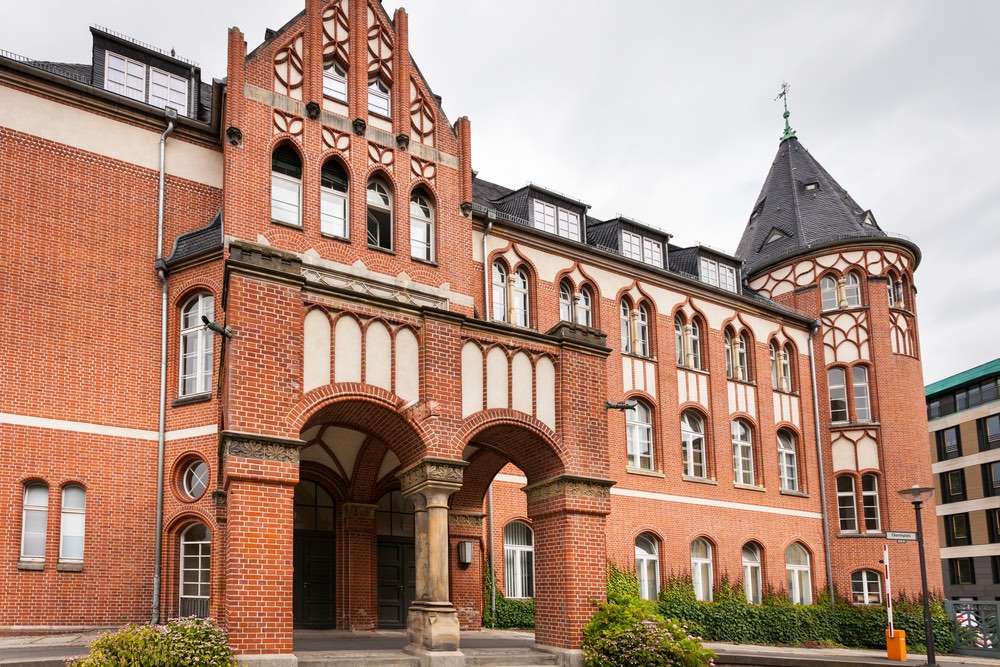 "Appealing as well as comprehensive communication is a prerequisite for future success especially with regards to possible cooperation partners and investors," Dr. Sabine Sydow of vfa bio told us. "With the creation of the speed lecture award, vfa bio wants to stimulate young scientists to transport their ideas accordingly. And by the way, the speed lecture is also fun!"
One contestant of the first Speed Lecture Award in 2008, Christian Regenbrecht, was a postdoc at the Max Planck Institute for Molecular Genomics, and he ultimately turned it into his startup, Cellular Phenomics & Oncology (CPO). "I was working on Oncotrack, an initiative backed by the big pharmas like Eli Lilly, Bayer and Pfizer to explore the next generation of oncology biomarkers, with a team at Charité when I was inspired to start my company," he recalls.
Regenbrecht had been working on in vitro models from patient-derived cancer tissues, while his colleagues and cpo co-founders Jens Hoffmann and Reinhold Schäfer were investigating aberrant singling pathways in cancer and working on PDX mouse models respectively. "The combination of [these models] really covers all of preclinical testing," Regenbrecht explained. "So we saw an opportunity to start a company." That company is now CPO, headquartered in the biotech park at Berlin-Buch.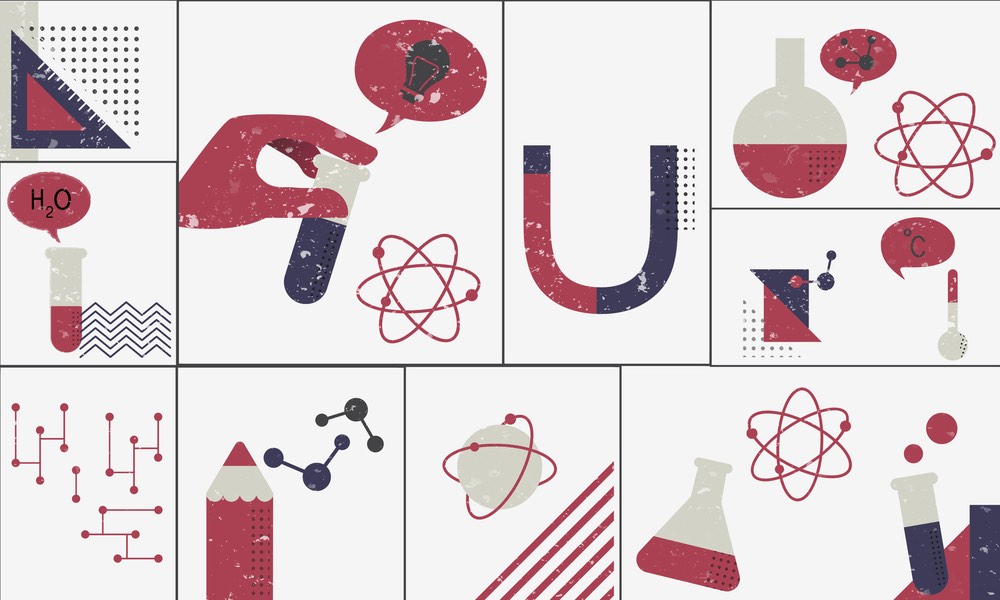 This biotech cluster is tremendously valuable to young companies. As Regenbrecht explained to us, "There are many SMEs on the Berlin-Buch campus — which can also be customers — and it has a relatively central location so you can fly in and out for face-to-face meetings."
One of these many SMEs is Omeicos, a spinoff from the Max Delbrück Centre working on oral first-in-class small molecules for the prevention and treatment of cardiovascular diseases. It just closed a Series B round of financing to initiate a Phase I clinical trial for its lead candidate, OMT-28, targeting atrial fibrillation.
Scientists with a mind to join Berlin's ranks of biotech startups aren't on their own. The city is home to 60 accelerators and incubators that support technology transfer and the development of such startups. Big Pharmas Bayer and Pfizer each have their own, the CoLaborator and Berlin Healthcare Hub respectively; and for digital health initiatives, there's Flying Health.  
When we asked Regenbrecht where the best place to start a biotech company is, he was unequivocal. Some might guess Munich, but "Munich comes in at Number 3. Berlin is really the health capital of the region, competing with Heidelberg," says Regenbrecht.
So how does a scientist become part of the biotech ecosystem? "Any scientific result should be checked for its possible commercial potential in good time. So do talk to your IP and tech transfer experts and check the market opportunities thoroughly," Sydow says "Berlin is definitely a brilliant location for science, for startup and mature companies as well as for living."
We will be moderating one of the panels at Bionnale on Cross Innovation – we'd love to see you there!
---
Images from anyaivanova, Patino, pixelshop, Rawpixel.com / shutterstock.com