Update (21/11/2019): The Swedish biotech BioArctic has terminated the clinical development of a biodegradable implant that is designed to treat spinal cord injury by encouraging the regrowth of nerve cells.
The decision was made when an interim analysis in BioArctic's phase I/II trial concluded that the treatment was ineffective. BioArctic will instead focus on developing drugs for Alzheimer's disease and other neurological conditions.
---
Update (22/03/2018): BioArctic received approval to include patients from Norway in its Phase I/II study for SC0806, a biodegradable device that supports nerve regeneration in spinal cord injury.
---
22/02/2018
A new approach to treat complete spinal cord injury combining drugs with a biodegradable device is being tested in Sweden and soon also in Estonia.
BioArctic, a Swedish company, is currently in phase I/II trials for a complete spinal cord injury treatment. The product, known as SC0806, uses a biodegradable medical device in tandem with a drug to support nerve regeneration across the injured area of the spinal cord.
BioArctic's biodegradable medical device nurtures the growth of central nerves in transplanted grafts of peripheral nerves that protect the new growth from inflammation at the injury. To stimulate nerve regeneration further, the device releases FGF1, a growth factor involved in neural regeneration and healing, as it degrades.
The human body is not able to naturally regenerate tissue after spinal cord injuries because of an imbalance of chemical signals in the neuroregenerative process. If successful, BioArctic's phase I/II trial could prove to be an important step forward in harnessing the body's regenerative potential to restore damaged tissue in the spinal cord.
Among treatments that are currently approved and administered by doctors, there is no regenerative therapy — which restores the body's healthy tissue — for complete spinal cord injury that is clinically feasible. Current clinical practices focus on eliminating further damage to the spinal cord in patients. Regenerative therapeutic approaches in development include cell-based delivery, biomolecule delivery, and scaffold-based strategies.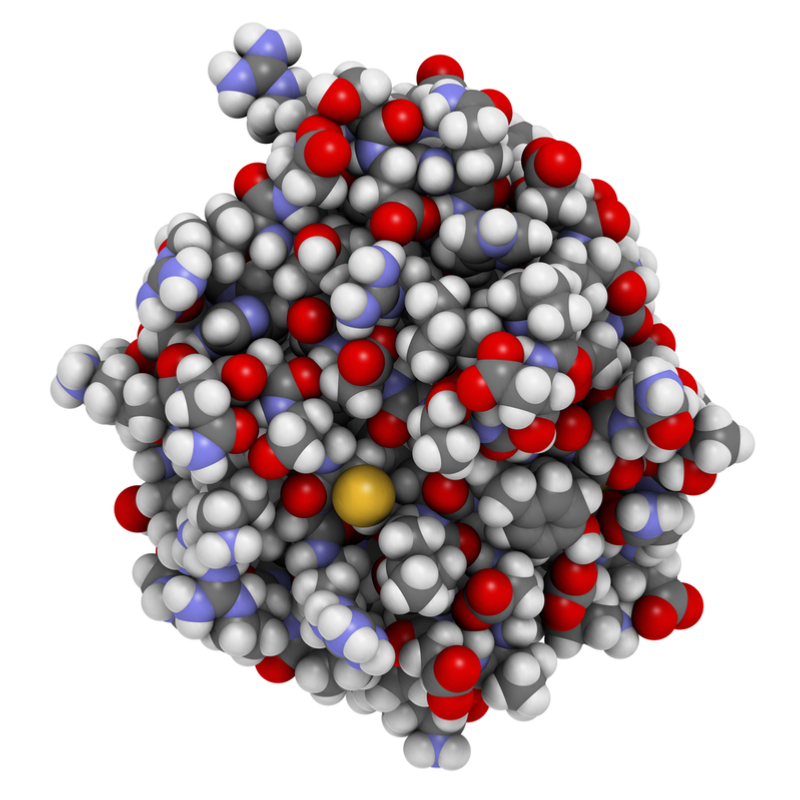 Initially, the trial included patients at the Karolinska University Hospital in Stockholm, Sweden. Now, the Estonian Health Board granted the inclusion of Estonian patients in the trial. This step could drive the phase I/II trial forward by increasing and diversifying the patient sample population. In the future, BioArctic hopes to include patients from Finland and Norway as well.
Spinal cord injury commonly arises from road traffic crashes, as well as work or sports-related injuries. The condition affects between 250,000 and 500,000 people worldwide each year, of which 40% have chronic cases. As a result, spinal cord injury poses a significant cost to healthcare systems.
A biodegradable tissue scaffold in combination with medicinal products may offer a promising means of treating cases that are not preventable. Among all of the therapies currently in development, BioArctic's SC806 stands out because it targets patients with complete spinal cord injury, as opposed to patients with partial or acute injuries.
---
Images by molekuul_be, Alex Mit/Shutterstock