Since the days of the Soviet Union, Lithuania has always been considered as a leader in life sciences discoveries in Eastern Europe due to its infrastructure. But what about for Biotech?
Nowadays, as a member of the NATO, the European Union, and Eurozone, Lithuania's life science sector is growing around 20-25% annually; with special focus on the production and research of biotechnology, pharmaceutical and medical devices.
Many of the products developed in Lithuania are geared towards international markets, with 90% of all life science products and services being exported around the world.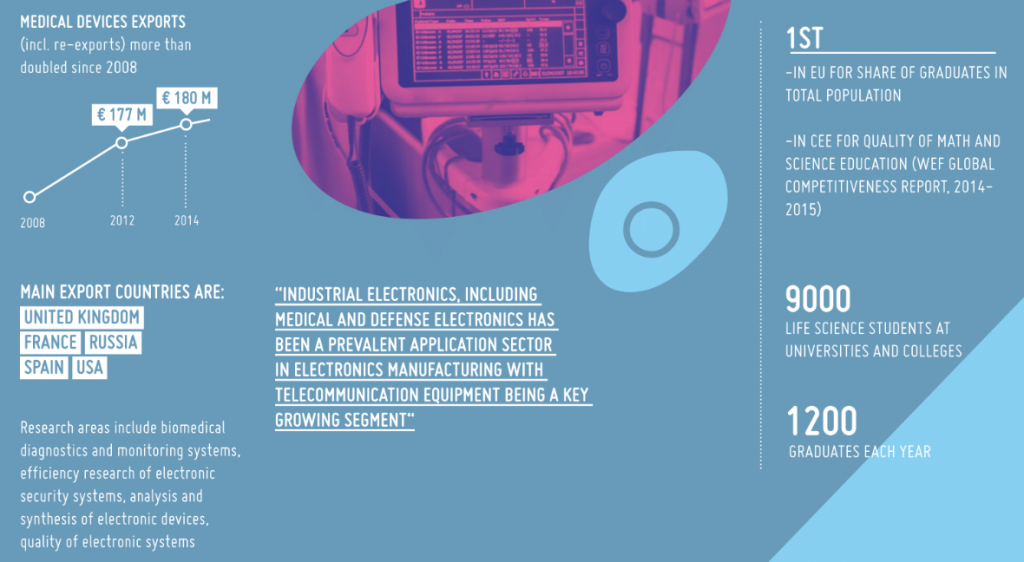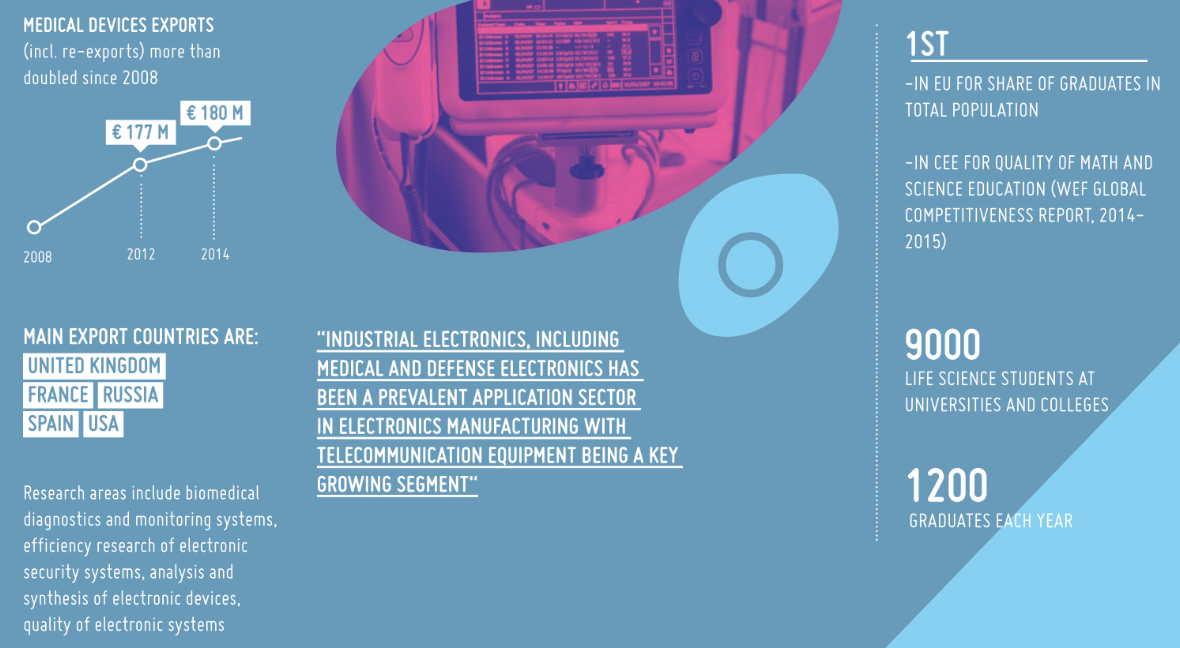 Some of the most successful life science startups and discoveries that originated in Lithuania were created by university students with creative ideas.
For example, Vilnius University's iGEM team were awarded a gold medal at Boston's international synthetic biology competition for their breakthrough discovery on how to prevent bacterial reproduction.
Today, Vilnius iGEM is preparing to present its latest invention: ColiClock – a bacterial system which helps to limit the spread of GMO's in nature, and will surely gain international interest.

Vilnius University is also known for its part in the CRISPR revolution, as one of the patent holders for this century's major discovery in gene editing.
At Labiotech, we've been adding other examples to our map, the majority of which are focused in the capital, Vilnius. These include Probiosan, working with bacteria to make greener cleaning products, and Ferentis, working on biomimetic peptides and peptide-based scaffolds.
Other startup success stories include the neuro-diagnostic company Vittamed, which recently attracted an investment of $10M from venture capital funds and the interest of NASA scientists.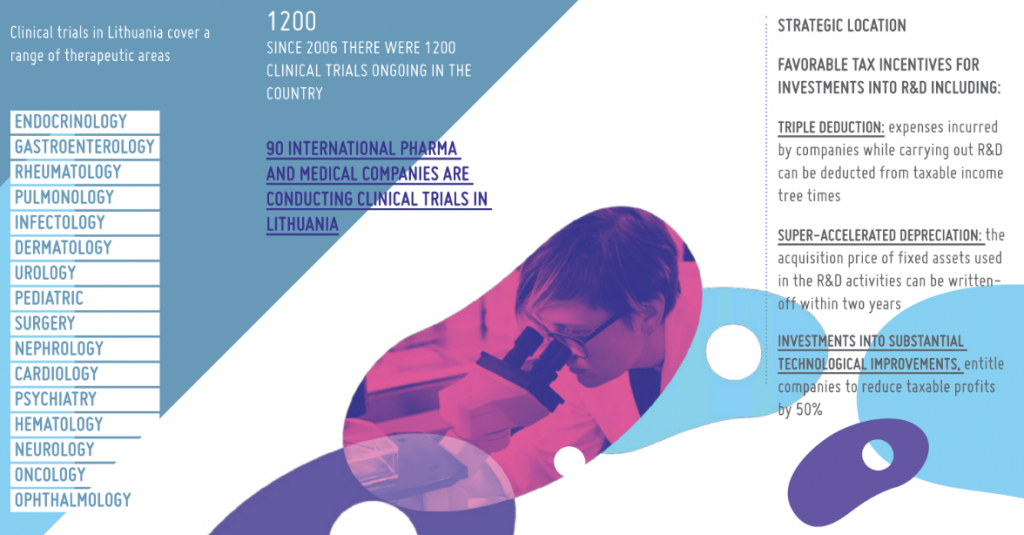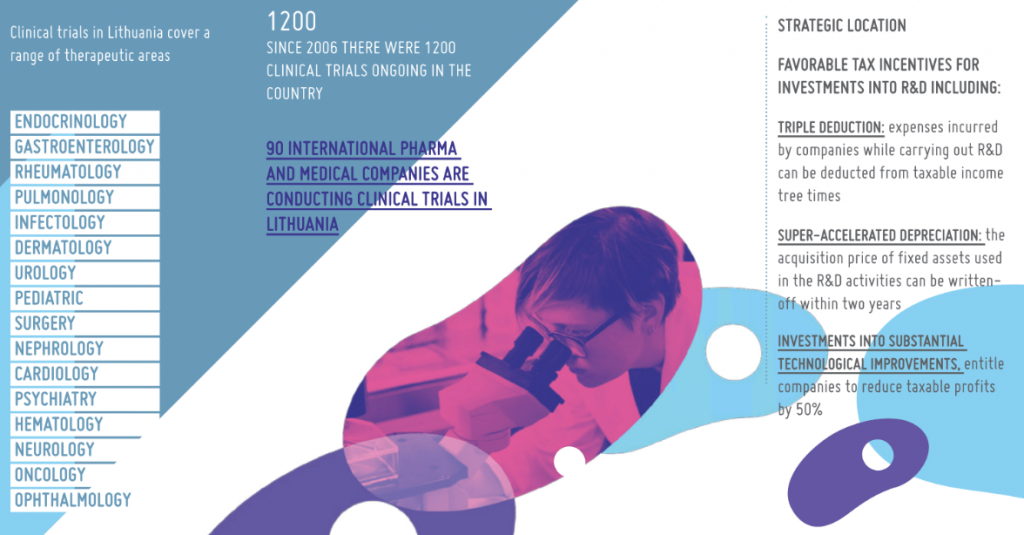 Life Sciences Baltics 2016 is therefore offering an opportunity for new startups in September. The conference will feature a special startup program consisting of an entrepreneurship course by Harvard University, pitch and networking sessions.
Labiotech is a Media Partner with for the forum. See our event calendar for more details. 
---
Why Lithuania?
---
This article originally appeared on Life Sciences Baltic by Jacinta Sherris.
Editing and Amendments (and additional material) by Labiotech.eu. To read the original article click here.
---
Feature Image Credit: Life Sciences Baltic
---