This week we decided we needed a geographical change and explore slightly different territories…
The Baltic sea was a good solution, we thought, so that's why we are leaving Paris to head up to Tartu, in Estonia, to visit Asper Biotech, our Biotech of the Week.
---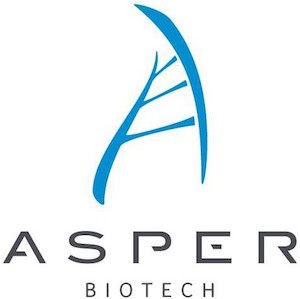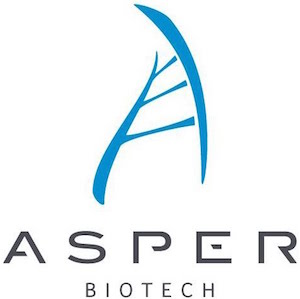 City: Tartu (Estonia)
Founded: 1999
Employees: 11 – 50 (as of 02/2016)
Financial Data: N/A
CEO: Eneli Oitmaa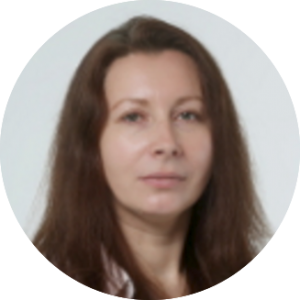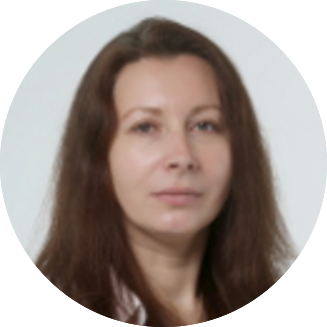 Mission: With clients in more than 40 countries in the world, Asper Biotech is an established genetic testing company which quickly became the leading Estonian biotech exporter due to extensive high-quality services.
Founded in 1999, Asper sells a number of testing portfolios, in areas such as oncogenetics and neurogenetics to diagnose diseases linked to specific genetic profiles in prenatal diagnosis. Its main asset is the Arrayed Primer Extension(APEX) technology, which can detects hundred of different DNA mutations in different genes.
Aside from this, they also use tools such as next-generation sequencing (NGS) and MLPA analysis, and It is also a partner in Horizon 2020 projects (the EU's grant program).

---
Comment:  It's the first time we're picking up a company from Estonia. It's interesting in many ways as the country is really investing into research and innovation.
Nature Biotech published an article on Estonian research initiative and these start to translate into companies. You can also see our top 5 biotechs for this region of Europe we recently added to our map, which includes Asper.
Will Biotech in Estonia become as big as Internet there (Skype, Transferwise etc.)?
---
Feature Image Credit: Labiotech Map
---