Ablynx has triumphed where others have fallen by receiving positive Phase III results for the treatment of a dangerous blood disorder with caplacizumab.
Ablynx develops nanobodies, molecules with the specificity of antibodies but much smaller in size. Its product, caplacizumab, has received encouraging results for the treatment of the life-threatening autoimmune blood disorder, acquired thrombotic thrombocytopenic purpura (aTTP), which has caused the company's value on the stock market to spike. The drug met primary and secondary endpoints including improved platelet response and reduced risk of aTTP-related events or death. In July, Ablynx received fast-track designation from the FDA, and these results will only help to bring the first aTTP-specific therapeutic to the market.
During aTTP, a faulty ADAMTS13 enzyme does not cleave ultra-large vWF molecules, which are involved in the clotting process. These molecules bind to platelets, reducing platelet levels and causing widespread clotting and organ damage. Caplacizumab is an anti-vWF nanobody that blocks ultra-large vWF from interacting with platelets, which immediately protects the individual from platelet aggregation and clotting that can lead to disastrous effects.
Caplacizumab significantly reduced the time to platelet count response and achieved a 74% reduction in the relative risk of thromboembolic events and death and a 67% reduction in aTTP recurrence across the study. The safety profile of the drug was consistent with that seen during the Phase II TITAN study.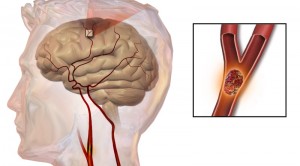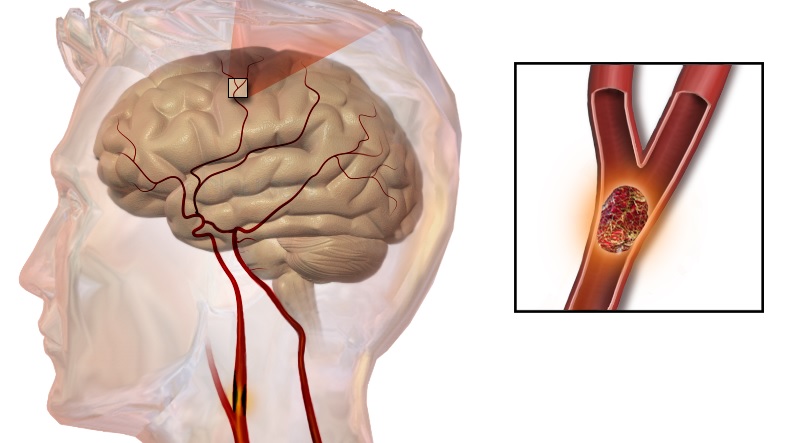 This excitement has caused a 25% boost in Ablynx's stock price, with the company now worth almost €1B. Ablynx's Nanobodies are leading a number of fields, with another one of its products, ALX-1141, ready for the clinic and tipped to outperform other osteoarthritis drugs. This has prompted a €15M payout from Merck, which is responsible for the drug's full clinical development.
But, one biotech that may pose serious competition is Complix and its Alphabodies that "drug the undruggable" by entering the cell and binding intracellular targets. CEO, Mark Vaeck, explained that Complix's technology gives alphabodies a distinct advantage over nanobodies: "Alphabodies have an entirely different structure… and it's that structure in particular that gives them the ability to penetrate through membranes." Complix will focus its technology on the treatment of cancer and autoimmune diseases.
Whatever happens, there is no harm in some healthy competition. At the moment, Ablynx is doing well, offering a drug that could be the first on the market to target aTTP specifically, as well as another that may become the first disease-modifying drug on the market for osteoarthritis. It certainly bodes well for the patients that will benefit from these products!
---
Images – Lightspring / shutterstock.com; Blood Clot ©digitalista (BigStock ID105438086)