Boehringer Ingelheim has signed a deal with ViraTherapeutics, an Austrian start-up that focuses on the development of oncolytic virus therapies. If everything goes well, the big Pharma could acquire the Biotech start-up after completion of Phase I trials.

Boehringer Ingelheim has its eye on ViraTherapeutics' oncolytic virus platform. The young Biotech's technology establishes a novel treatment approach that aims to compete with other well-known immuno-oncology therapies like CAR-T or TCR.
Both companies will collaborate to develop a next-generation platform of oncolytic viruses and advance ViraTherapeutics' lead candidate, VSV-GP. This candidate is very promising since it has shown the ability to boost the antitumoral immune response in a broad range of cancers without eliciting an effective antiviral response.
According to the company, VSV-GP has a few advantages over other oncolytic viruses, namely they replicate more quickly and don't integrate into the patient's DNA. This virus has been genetically modified to hide from the immune system and avoid neural inflammation side-effects, making it an ideal candidate to deliver therapeutic genes and antigens for cancer vaccines.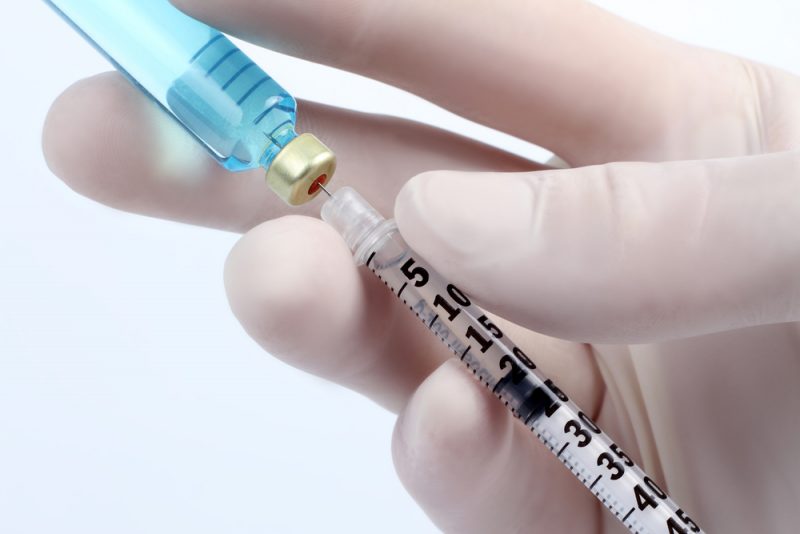 With this deal, Boehringer will incorporate a whole new platform in its pipeline, which currently includes cancer vaccine and checkpoint inhibitor candidates. The big Pharma already funds ViraTherapeutics via its venture fund, and now has a chance to take total control of the biotech if Phase I trials provide positive results.
Though not all strategies and candidates are as good as they sound, the immuno-oncology field is already very crowded; big Pharma like BMS, GSK, AstraZeneca and now Boehringer Ingelheim are turning to cancer immunotherapies because of the huge hype they are generating. There are also a number of smaller competitors like BioNTech, who recently partnered with Genentech to push forward its all-cancer mRNA vaccine. These smaller Biotechs are making a huge difference in exploring alternative immuno-oncology therapies.
---
Featured image credit: SusIO/shutterstock.com
Figure 1 credit: Nyvlt-art/shutterstock.com
---