Boehringer Ingelheim has swiftly dumped its olmutinib collaboration with Hanmi following news of deaths in South Korean Phase II trials.
An investigation by the South Korean Ministry of Food and Drug Safety has linked several deaths to olmutinib, a lung cancer drug launched by Hanmi. Sound familiar? Boehringer Ingelheim just signed a deal to acquire the program for 616M last spring.
Despite the German giant's celebratory press release touting the innovation and Korean approval of olmutinib (HM61713), 2 patients had already died at that point. The total eventually came to 8, but 'only' 3 were definitively linked to the treatment. Another 29 suffered "serious adverse events and adverse drug reactions", according to the report.
Olmutinib is a non-small cell lung cancer drug, which accordingly aimed to treat about 90% of all lung cancers. Standard targeted therapies for this disease includes the inhibition of the epidermal growth factor receptor (EGFR), that helps cells to grow and divide. However, when treated with the inhibitor, many patients become resistant to the treatment.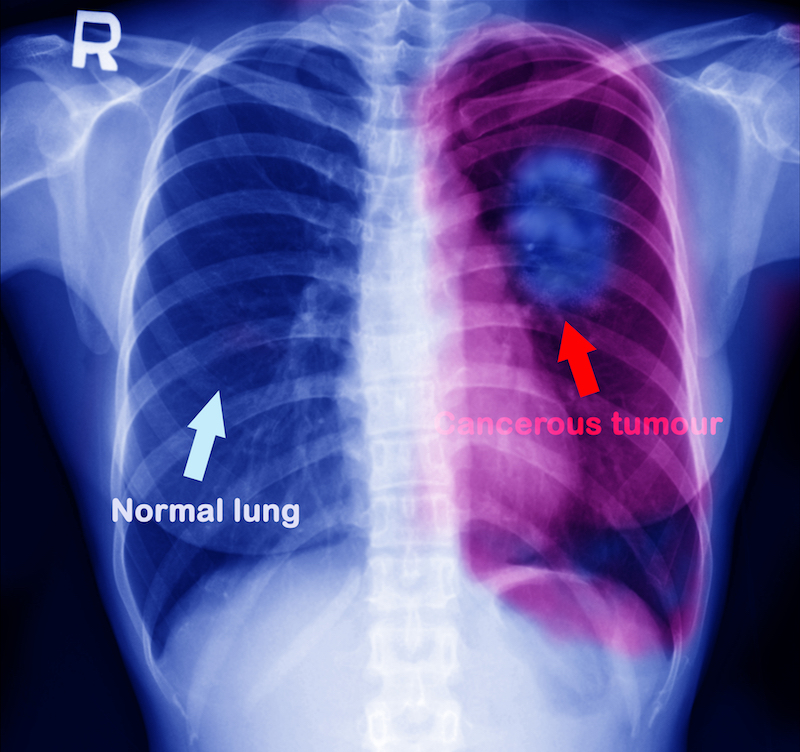 Hanmi set out to solve this problem via the development of a third-generation EGFR targeted therapy, the fruit of which is olmutinib. The treatment reached Phase II earlier this year. BI then acquired it for  €45M ($50M) upfront and €616M ($680M) in milestone payments for the development and global commercialization of the drug, excluding in South Korea, China, and Hong Kong.
Following on the news of the deaths in Phase II, the German company has done its best to bail from the program, leaving Hanmi holding the bag. The Korean company reportedly plans to continue its development under the conditional approval Boehringer Ingelheim was so quick to hail in May.
Hanmi is facing additional scrutiny from the government regarding insider trading surrounding this clinical debacle. No doubt new partners like Sanofi, which recently paid the company €400M up front for its diabetes portfolio, will follow suit.
---
Featured Image: hywards/shutterstock.com
Figure 1: wonderisland/shutterstock.com
---